The Perfect #WeGotGoals Podcast to Pair with Your New Year's Resolution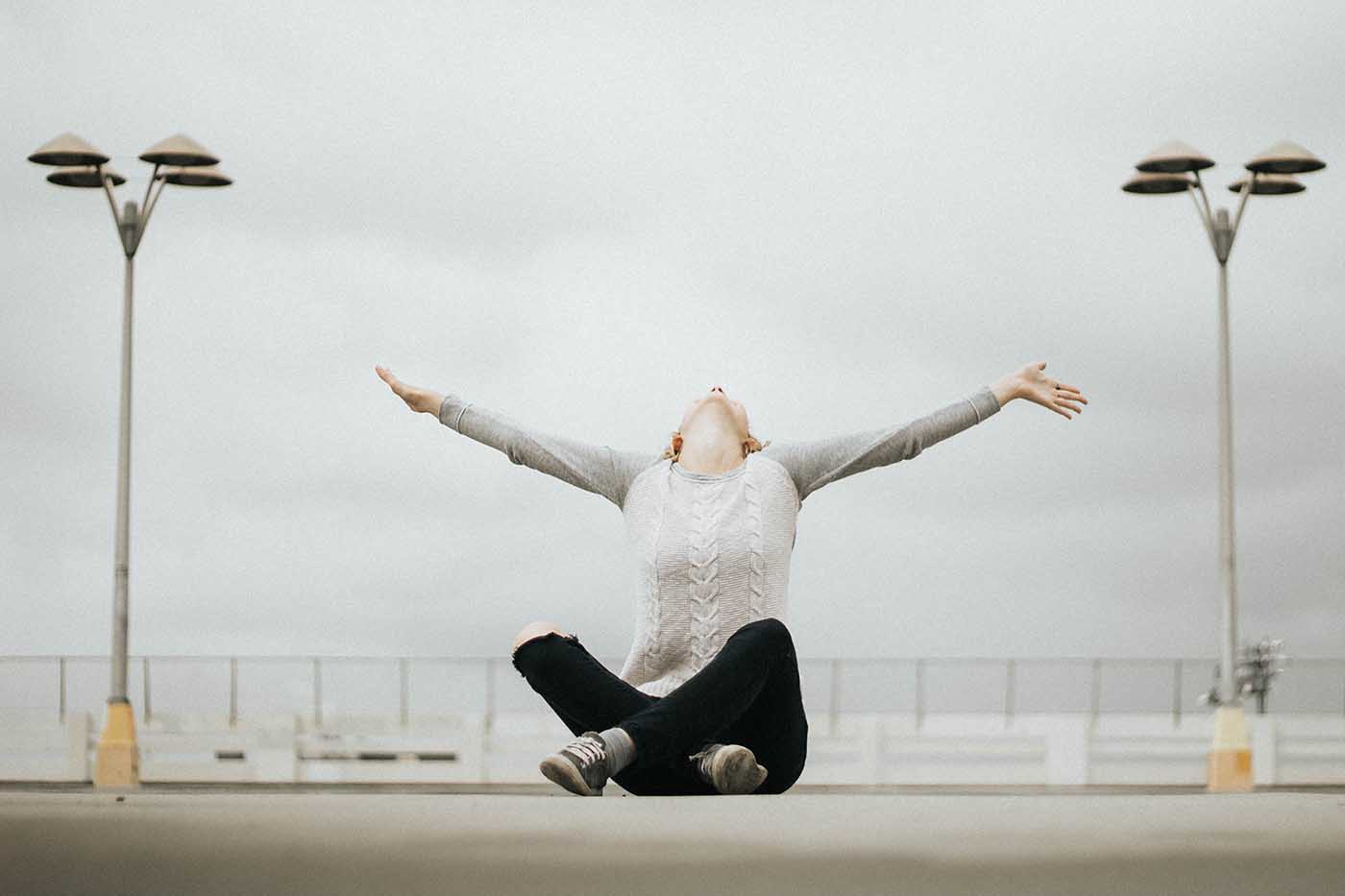 Nearly a year ago, we started the #WeGotGoals movement as a series of blog posts (and a few months later, a podcast) by asking some of our favorite go-getters two simple questions: what's a goal you've achieved in the past that you're proud of, and what's a goal you're working towards in the future?
Of course, the timing wasn't quite a coincidence. We realized that the upcoming new year was a natural time for people to be thinking about what goals they wanted to set for the upcoming year, while also reflecting on the achievements (and sure, sometimes failures) of the past year.
Well, it's that time of year again, and we're cozying up with our Happiness Planners setting goals for the upcoming year. And with a year of podcasting under our belts, we're drawing from the wisdom and determination of the people we've interviewed to help us get after our 2018 goals.
Not sure where to start with your resolutions? Got a big, scary goal in mind, but no idea how to even got started? Heck, maybe you don't even have a CLUE what you want your resolution to be. No matter what, there's a podcast episode for your resolution inspo needs.
#WeGotGoals, and #WeGotYourBack. Check out some of our favorite episodes for specific goal inspiration and then get after it.
If this is the year you finally run that marathon …
Listen to our interview with Diego Estrada, an elite marathoner who took on the Bank of America Chicago Marathon this year with one goal in mind: redemption.
Estrada started his running career as a short-distance specialist, gradually building his way up to the half marathon and marathon distances (despite a collapsed lung during his sophomore year). In 2016, Estrada DNFed (did not finish) at the US Olympic Trials due to the heat and slipped on a water bottle on the course at the Chicago Marathon – hardly an auspicious way to start his marathon career.
But Estrada never gave up, and he spoke with us right before the 2017 Bank of America Chicago Marathon about his redemption race.
And Estrada isn't the only marathoner we've talked to this year. For an everyman's perspective on the big 26.2, we spoke to local sportswriter Matt Lindner about his experience training for his first marathon. Running coach and author Matt Fitzgerald left no stone unturned and no running shoe unlaced when he decided to move to Arizona for a year in order to train for a marathon like an elite runner would. Or, for a more behind-the-scenes look on what goes into planning a marathon, check out our interview with Bank of American Chicago Marathon race director, Carey Pinkowski.
If you're ready to finally start building up your savings account …
Maggie's interview with Nicole Lapin will give you the courage to sign up for a Mint profile. One of the most recognizable media figures in personal finance, Lapin has a singular focus on making the finance world more approachable for regular people.
Through her books (New York Times Best Seller Rich Bitch and a follow-up published this year, Boss Bitch), her appearances on major networks, and yes, the occasional curse word, Lapin demystifies financial concepts and empowers people to control their money, careers and their lives.
If you've just read #GIRLBOSS and are itching to take your career to the next level …
Jeana's chat with friend Sarah Spain of ESPN will inspire you to work for that promotion. Spain fought her way through industry-wide misogyny and an ultra-competitive field to rise to the top – and what does she attribute that success to? Staying principled and true to herself along the way.
Plus, our hearts skip a little beat when we hear Spain talk about how she prioritizes mentoring aspiring reporters, and how she believes it's essential to "pay it forward" by advising up-and-comers (#ShineTheory).
If you've already signed up for a 2018 membership to a HIIT gym …
This interview with Barry's Bootcamp CEO Joey Gonzales will pump you up before a double-floor day. The hugely popular franchise was the original in studio fitness and has taken off worldwide. And even as the CEO of the company, Gonzales still remains really active in client-facing activities like teaching, attending studio openings and even jumping behind the front desk from time to time.
Gonzales notes that it's important for the crew to balance innovation with staying true to their brand (so don't worry, those treadmills aren't going anywhere). Listen to this episode and drink the Barry's Kool-Aid (er, the Fuel Bar smoothie).
If you're thinking about taking the leap and starting your own business …
Ditch the fear and make a move after listening to Maggie speak with Matt Matros, Founder of Protein Bar and Founder/CEO of Limitless Coffee and Tea. Matros shared with us his philosophy of "what gets you out of bed in the morning?" and how that inspired him to found one company, sell it and jump right back into entrepreneurship by immediately founding another company.
"The best idea in the world is the one that [you're] obsessed with," Matros shared with us. "It doesn't mean you're going to be a success, but if you go after that idea unwaveringly and with undaunted fervor, it's pretty hard to stop people like that."
We also loved Cindy's interview with Denise Lee, CEO of ALALA, a high-end yoga apparel brand. Lee's parents paved the way for her entrepreneurial spirit, and their encouragement showed her how important it is to have a tribe supporting you as you reach for those stretch goals. (Plus, their gear looks fab if you need a little extra motivation to hit your workout goals.)
If you're knocking places off your travel bucket list this year …
Kathryn Pisco and her story of starting her own travel tourism business will inspire you to cash in those frequent flyer miles – and maybe even do some good along the way.
Pisco and her husband left their day jobs to found Unearth The World, which provides meaningful and transformative international exchange opportunities for everyone. They turned their passion for a travel and a year-long around-the-world adventure into a business, and helped the communities they visited along the way.
And finally, if you just plain want to be happier in 2018 …
Few people make us smile more than Dawn Jackson Blatner, RDN and nutrition consultant for the 2016 World Series Champion Chicago Cubs.  And just like the Cubs, Dawn made quite a run in 2016 – she won the ABC reality competition My Diet Is Better Than Yours, published a book and got offered a TV hosting gig.
And though her success came in very different arenas, Dawn noticed that her wins came from one common theme: being her authentic self. That authentic self shows through her personal website, a joyful, fun-loving peek into Dawn's food philosophy and real, everyday life that can inspire you to live your happiest year yet.