Joey Gonzalez, CEO of Barry's Bootcamp, Balances Growth and Authenticity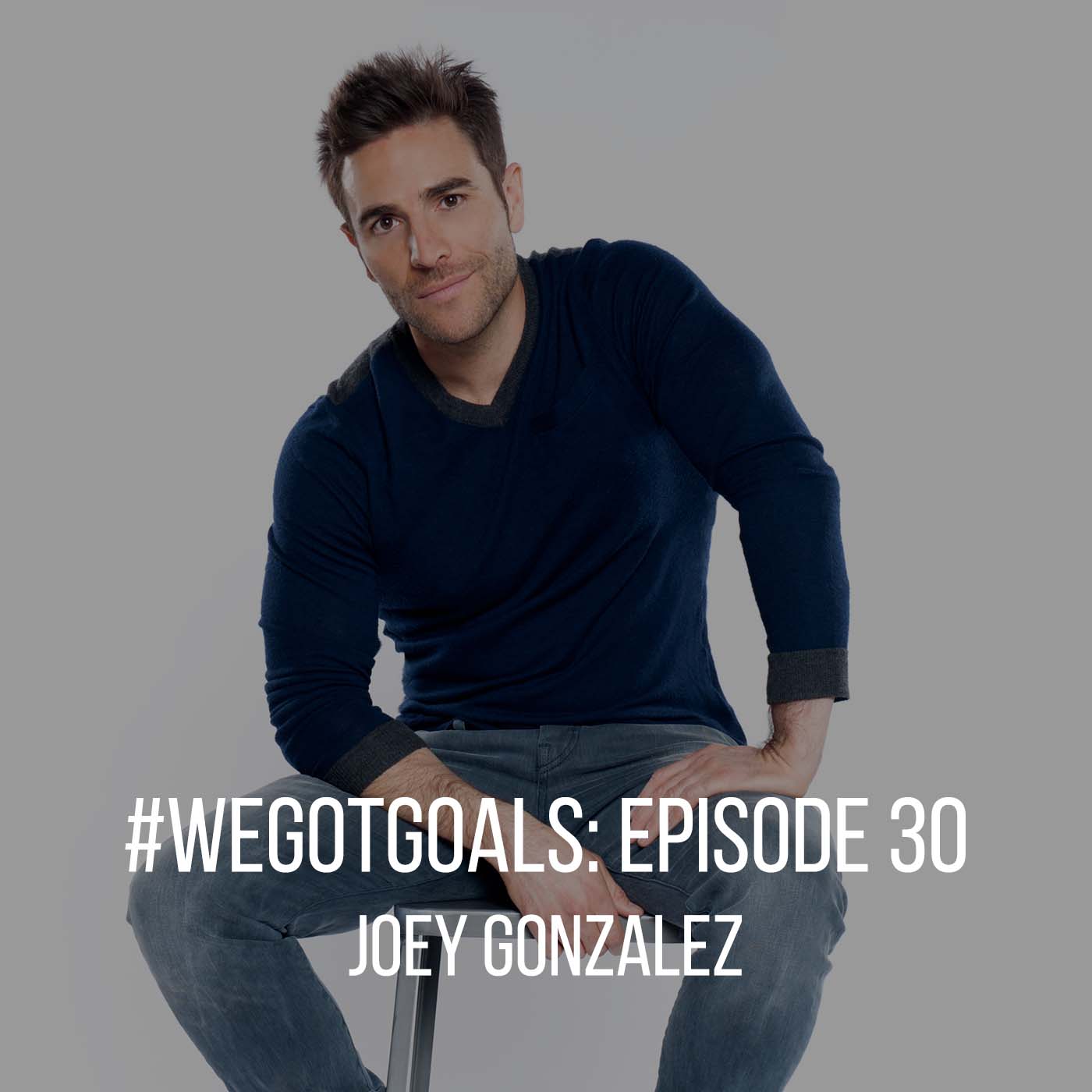 "I do believe that at the core, people feel something different about Barry's – because it is different," Joey Gonzalez, CEO of Barry's Bootcamp said as we sat surrounded by the glass walls of his West Hollywood office, talking about the future of the company.
Just down the street, you'll find where Barry Jay created the first Barry's Bootcamp with two partners in 1998. When the lore of the treadmill-slash-weightlifting concept spread across Hollywood, drawing in celebrity clients, Jay just wanted clients to be on time, see results and have a an unforgettable time in the process.
Gonzalez started at Barry's Bootcamp as a client and was soon helping to fund its growth as a partner, he said. He was named CEO in 2015 after serving as the company's COO for more than nine years. Benefitting from slow and controlled growth before, during and after the studio fitness boom, Barry's was able to find its tribe, voice and culture.
That thoughtful growth led to an investment by North Castle Partners in 2015, which yielded – you guessed it, more growth – to bring Barry's to more consumers across the world. With all of that expansion, one thing is top of mind for Gonzalez: culture.
"My biggest fear is always – as we scale – maintaining the culture of the company, which is what makes it what it is," he said, reminding me quickly that the word "fear," was really just a word. "It's not that I'm scared – it's just top of mind, which I hope is an indication that it will work."
And the lack of fear that Gonzalez has is palpable. In the episode, I jokingly refer to him as "terrifyingly calm," but the more I think about it, the more I really meant it. He is the eye of the storm that is studio fitness, staying just still enough to understand clearly what's happening around him and only reacting when it makes sense for the culture, strategy and clients of the company.
The company, he said, is committed to innovation, but it's also committed to the standards of a workout that shows true results. That's the challenge in being first – it's an act of balancing emerging competition, clients who were with you at the beginning and new standards in the industry.
"When you are an original, it's really difficult to quantify what makes it that way. It's hard to articulate what it is people experience," he said. "It's a lifestyle, it's a workout, it's like church to some people. It's such a meaningful thing … you have to be authentic."
Listen now to this episode of #WeGotGoals featuring Joey Gonzalez and find yourself sweating just thinking about all the work that goes into these workouts.
This episode produced by Cindy Kuzma and is another thing that's better with friends. So share this episode with yours and leave us a rating and a review on Apple Podcasts if you love it as much as we do.