How One Woman's Travels Spawned Volunteer Tourism Business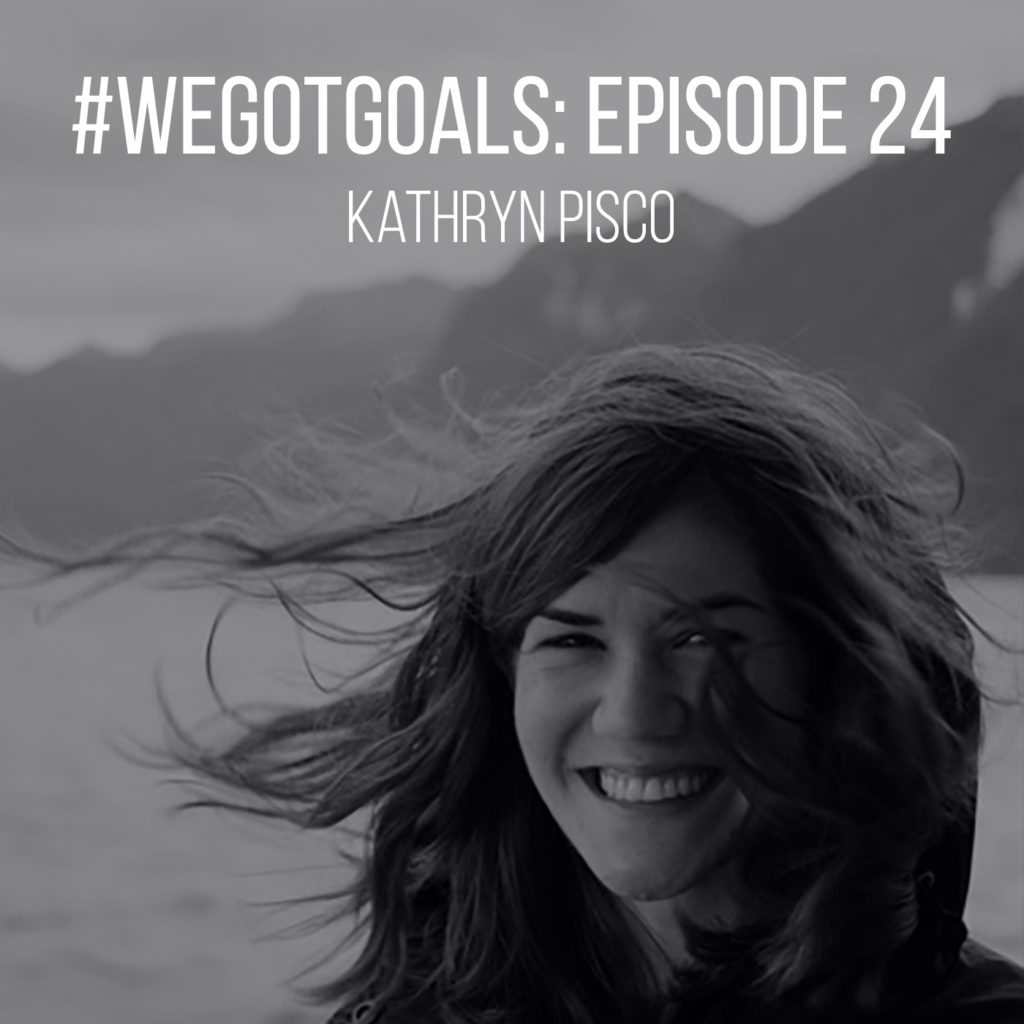 Kathryn Pisco didn't know she would start a business when she and her husband quit their 9-to-5 jobs on the exact same day. But after a year of traveling around the globe and learning there was a hole in the volunteer tourism industry, Kathryn and Mike founded Unearth The World to provide meaningful and transformative international exchange opportunities for everyone.
"At the end of the day, I was carrying a bag and selling a product," Kathryn said as she reflected on her life as a medical product salesperson prior to taking the year to travel herself. "I wanted to make more of an impact that was tangible, and do something I was more passionate about."
And Kathryn wasn't alone in her thought process. She and her husband had the very same instinct to question the notion that success was defined by climbing the corporate ladder.
"Is this it?" They asked each other.
The answer was, of course, "no." Sharing a life-long love for adventure and travel, the two began to research places they wanted to see, thinking they would just be taking extended break from the corporate world and would eventually return to it after they took the time off to reset.
As you'll hear in this episode, Kathryn learned more about the world and about herself than she ever could imagine. She gained the confidence to trust in herself and figure things out on the fly after being tested time and time again with each foreign city they embarked upon. All of this travel and experience did result in feeling rejuvenated upon returning home a year later, but Kathryn's intention became anything but returning to her old life in medical sales.
Along the way Kathryn and Mike had some wonderful experiences, but also discovered some of the less-than-satisfactory truths about volunteer travel.
Among the negatives they experienced were trouble understanding where to find the right volunteer opportunities, a lack of transparency in where money was going, nonexistent pre- and post-trip support and, perhaps worst of all, Kathryn says, "we saw a lot of projects that were orchestrated more towards us as tourists," that didn't truly benefit the community.
With Unearth The World, Kathryn's goal is to address these issues and provide meaningful experiences for you to immerse yourself, for however long you'd like in another culture and change members of the international community's lives for the better. Exactly what she did.
Listen to Kathryn's episode of #WeGotGoals now to hear how she took one personal big goal to unearth the world and is now creating opportunities for others to do the same. And if you like what you hear, be sure to rate and review #WeGotGoals on iTunes.