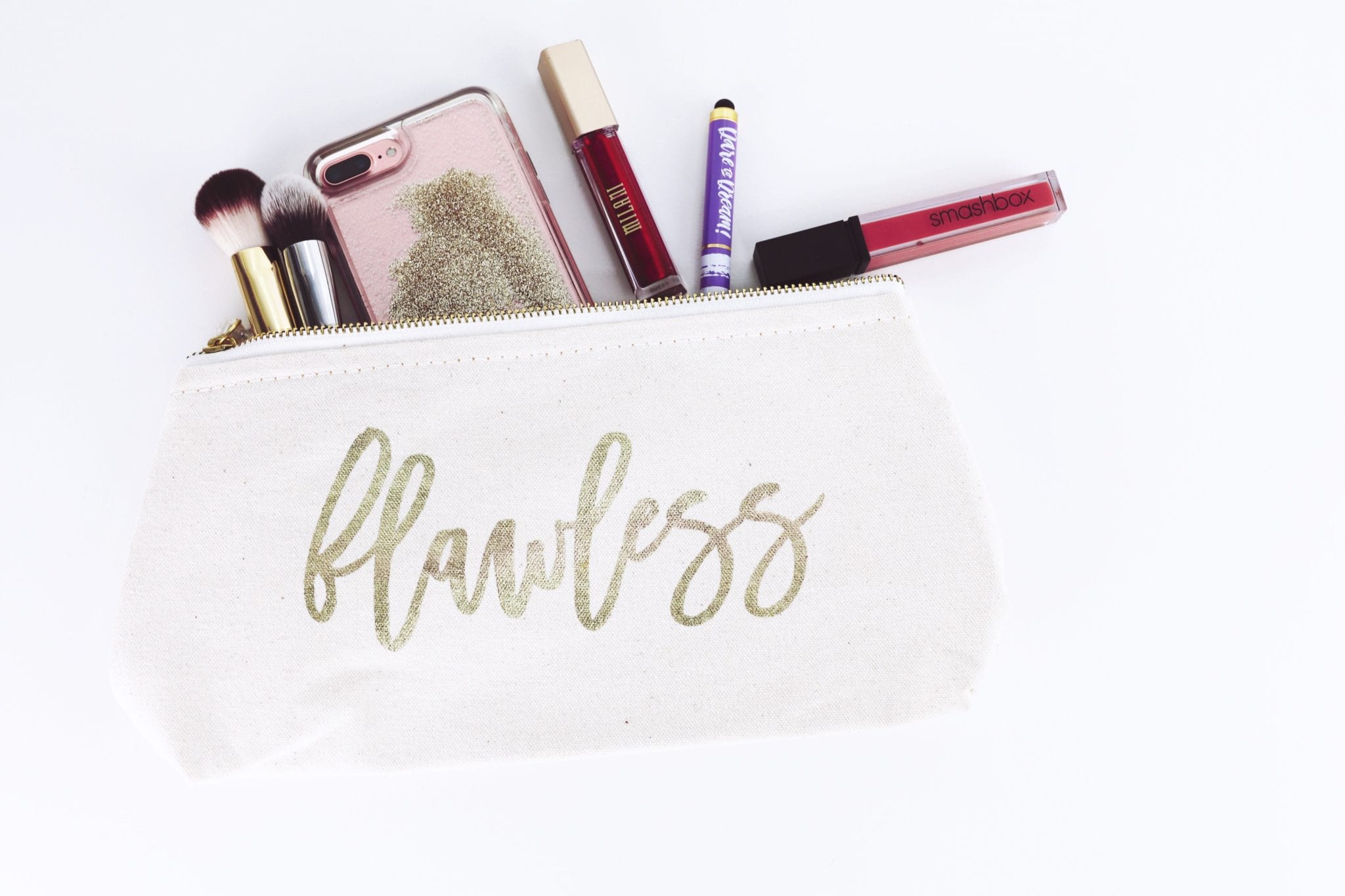 Balance your beauty budget with this mix of 20 products.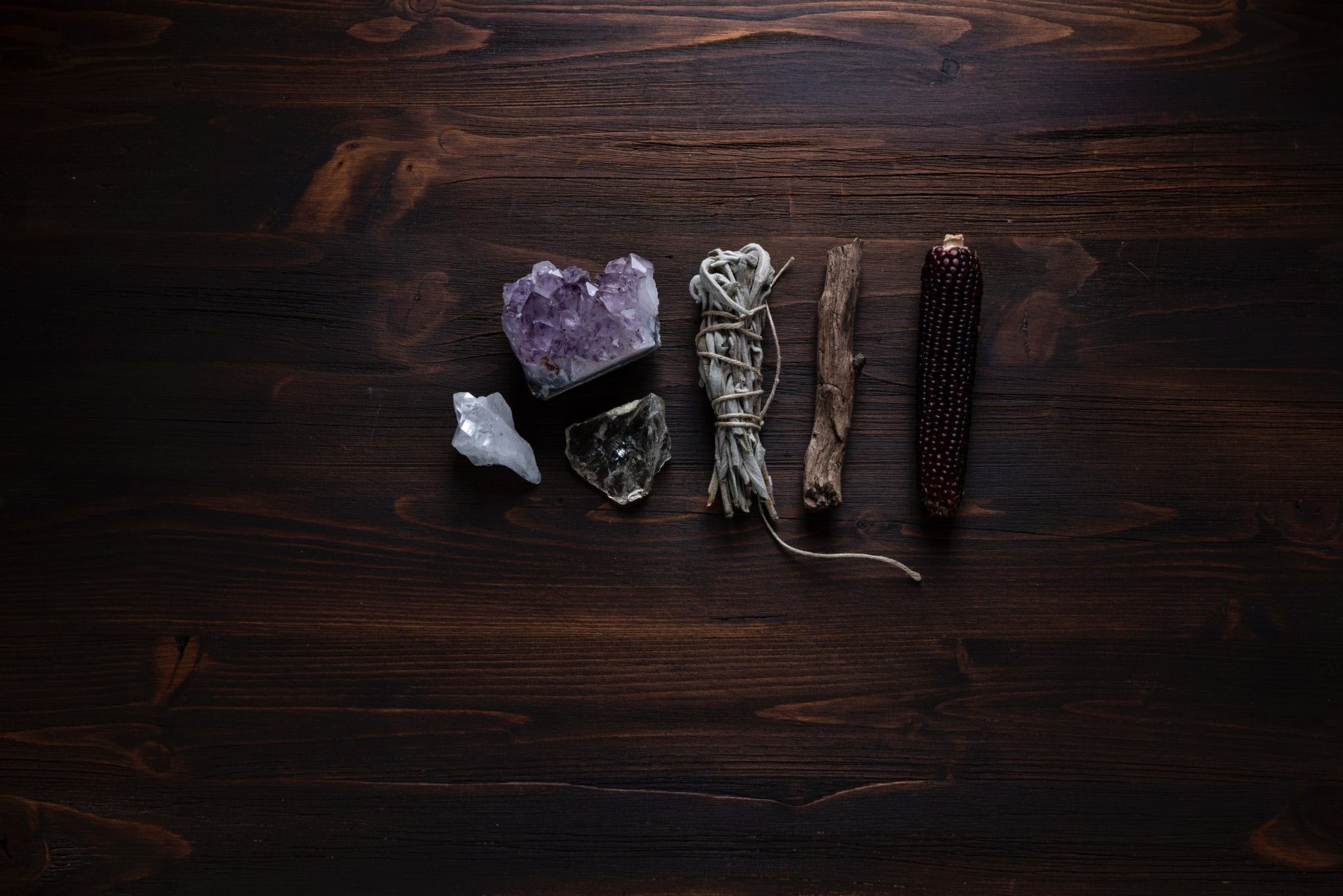 If you're new to the idea of auras and aura reading, here's what you'd get out of a session and why you might be interested in trying it out.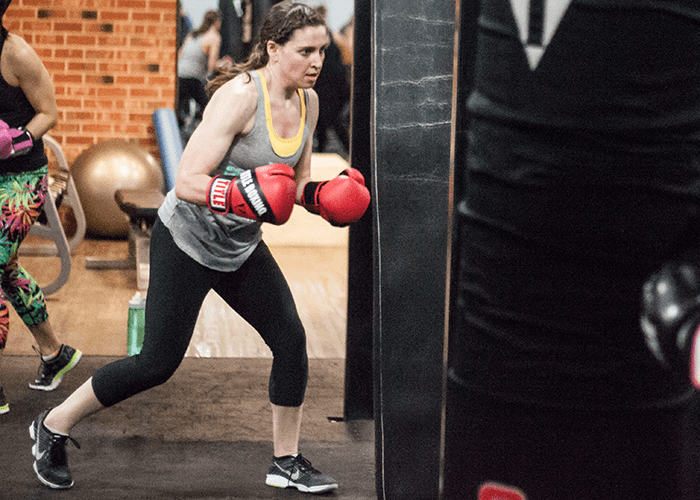 Whether you're feeling angry, sad, or anxious, there's a perfect workout to relieve your stress.