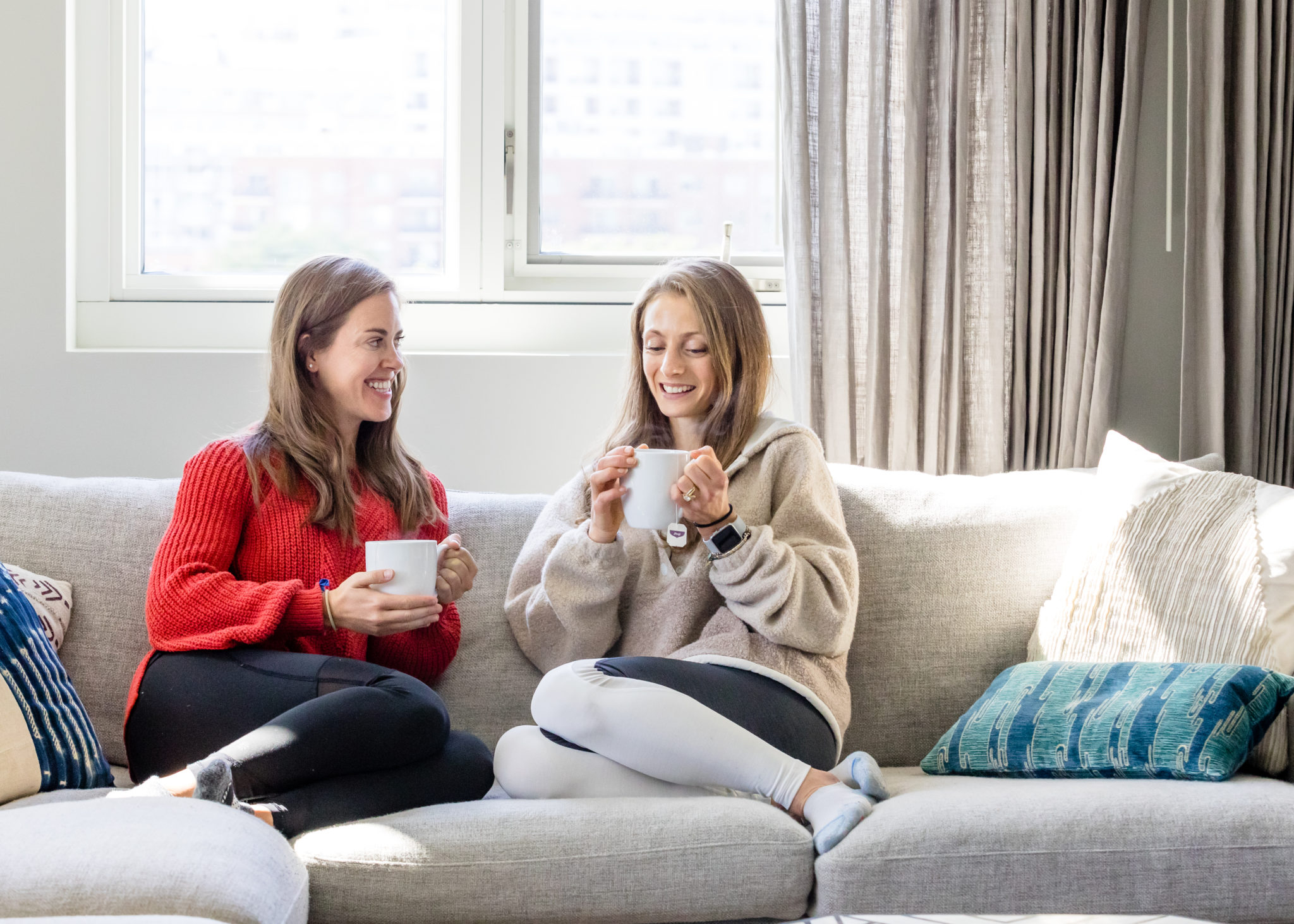 So, you've been on a few good friend-dates… here's how to take it to the next level.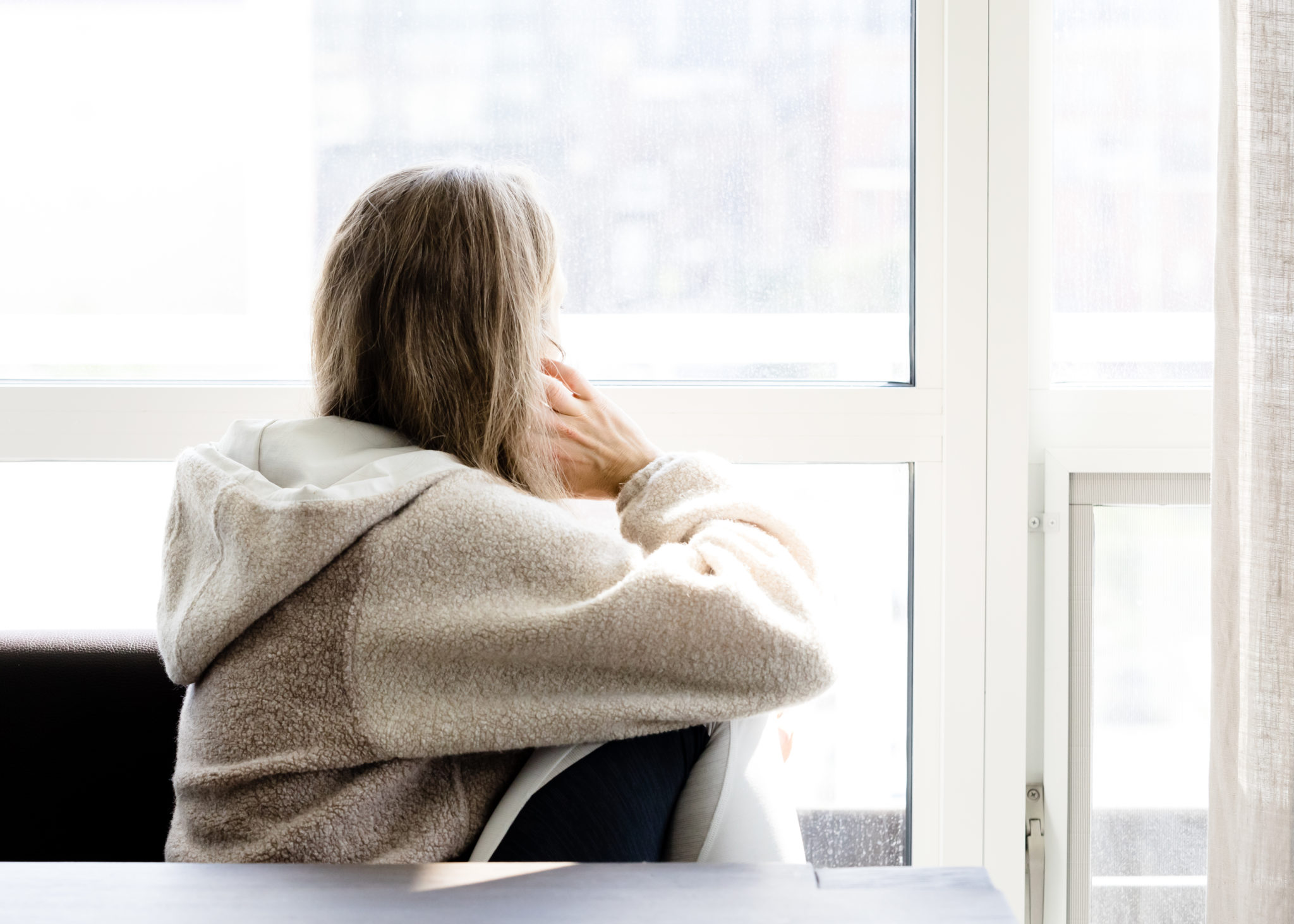 We explain the difference between a panic attack and an anxiety attack, plus offer grounding strategies to help you cope in the moment.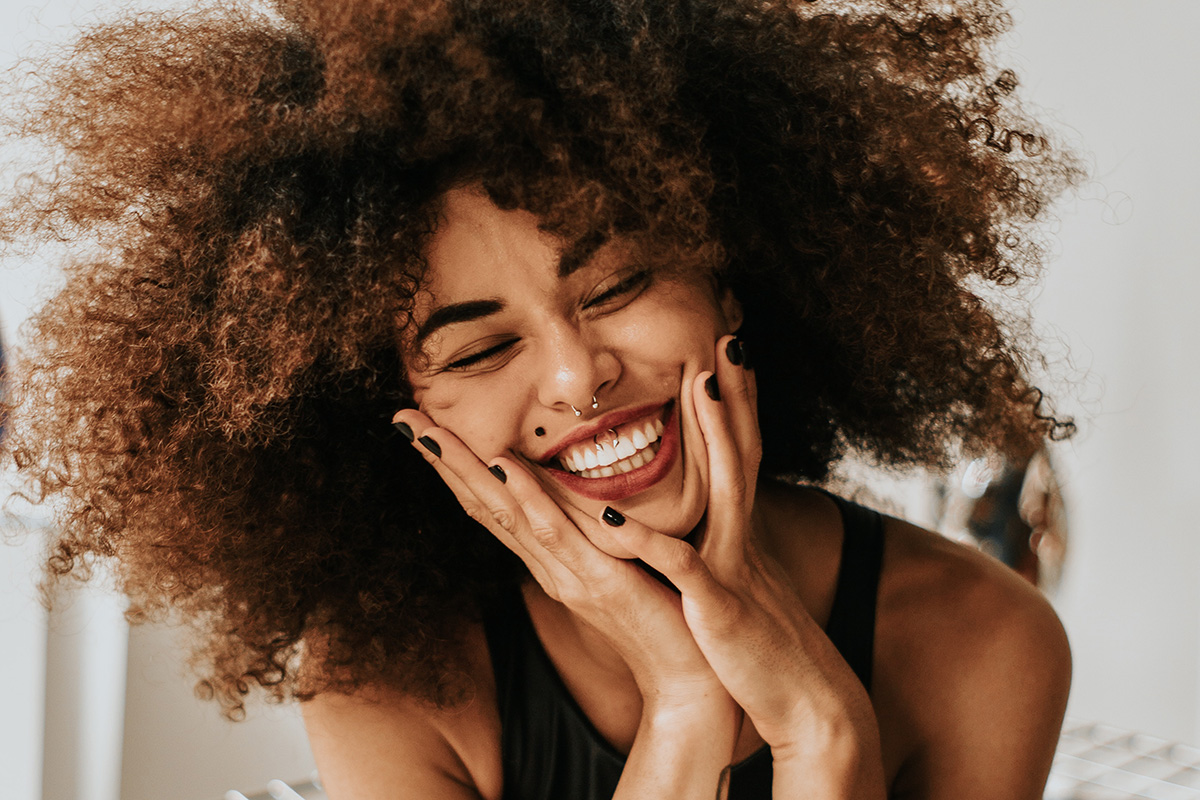 Never again will someone tell you, "Oh, you look tired…".