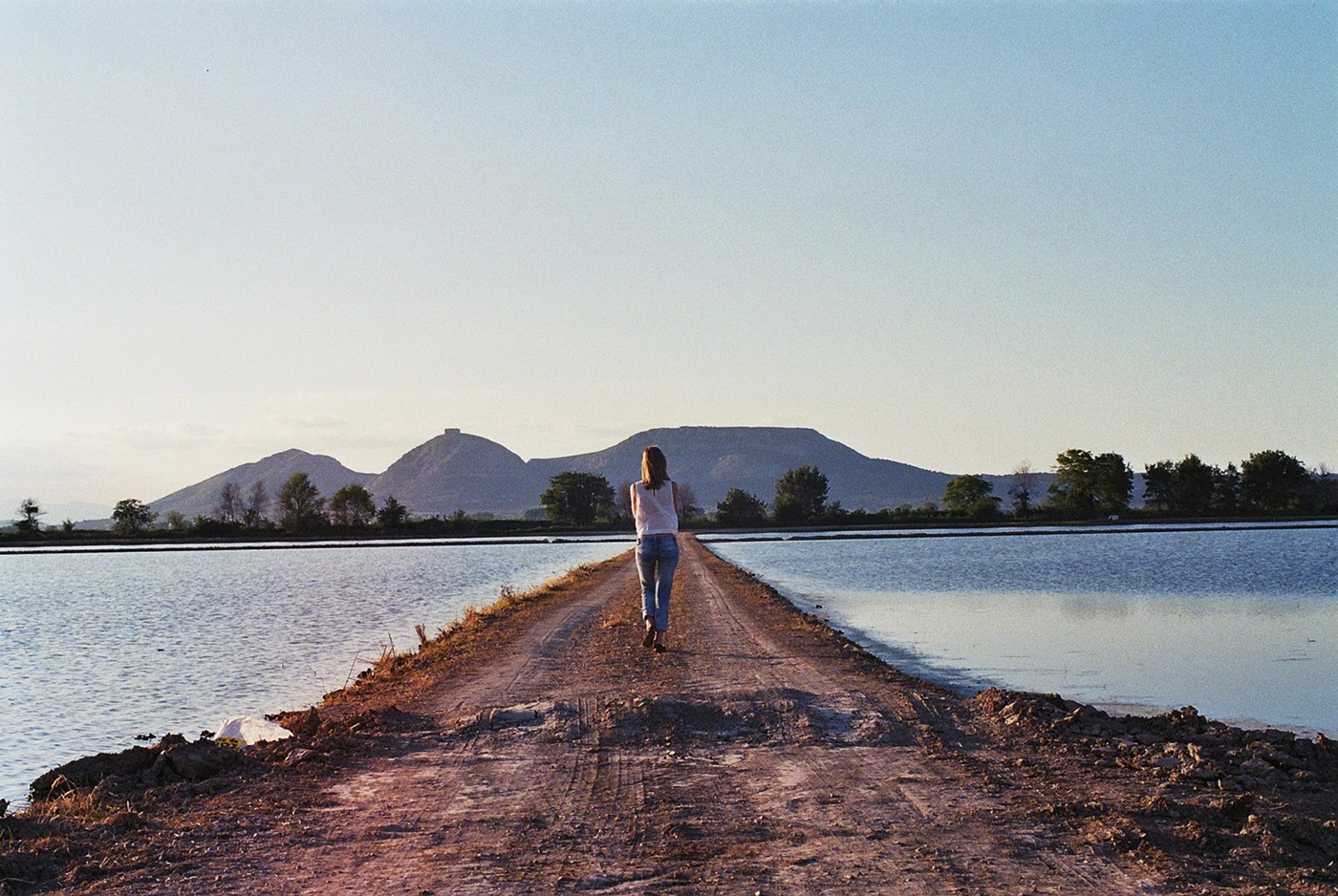 Get out of your comfort zone and learn the joy of being completely independent—here's how.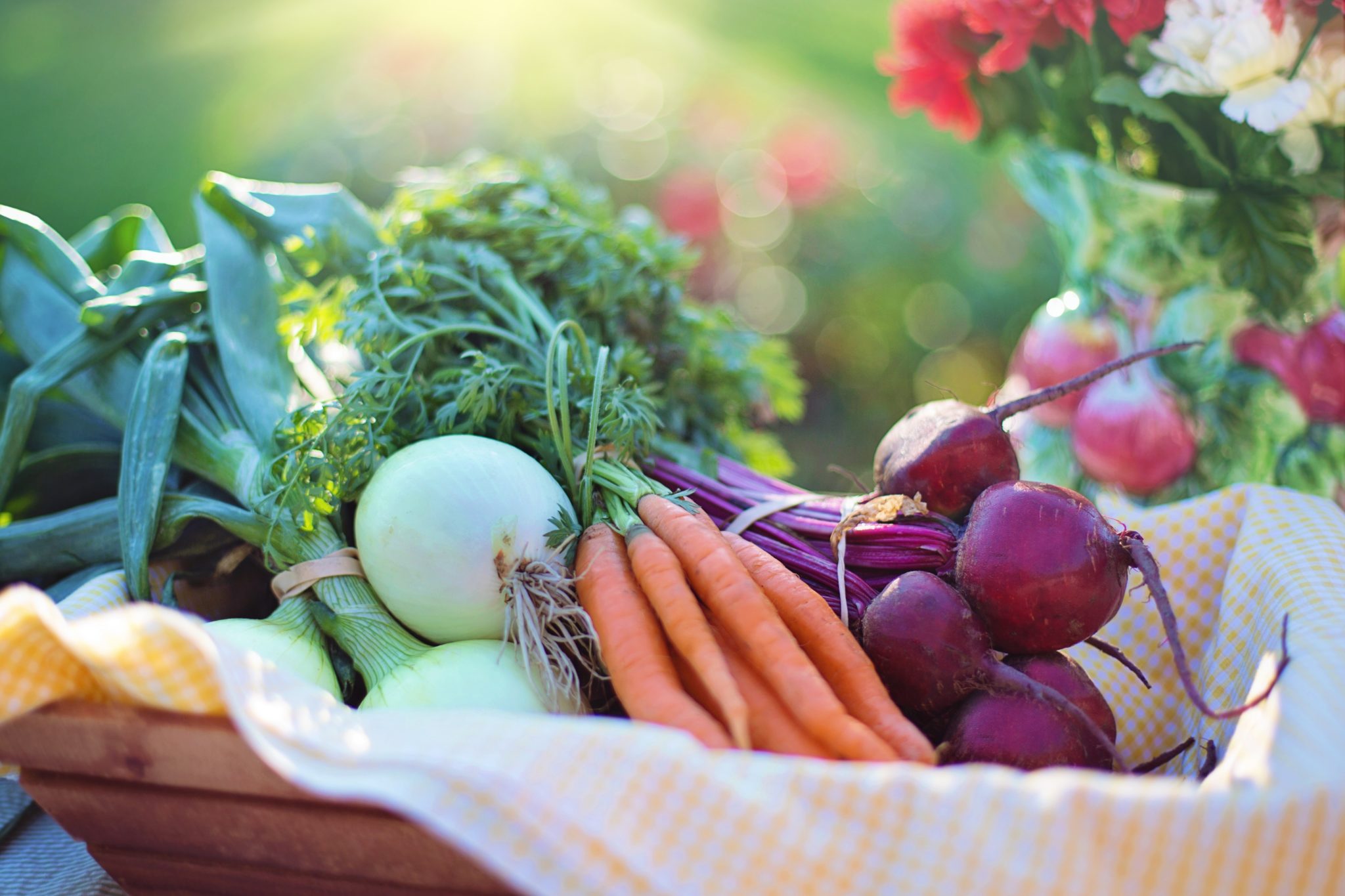 Get the most out of your CSA membership (and leave no wasted produce behind) with these tips.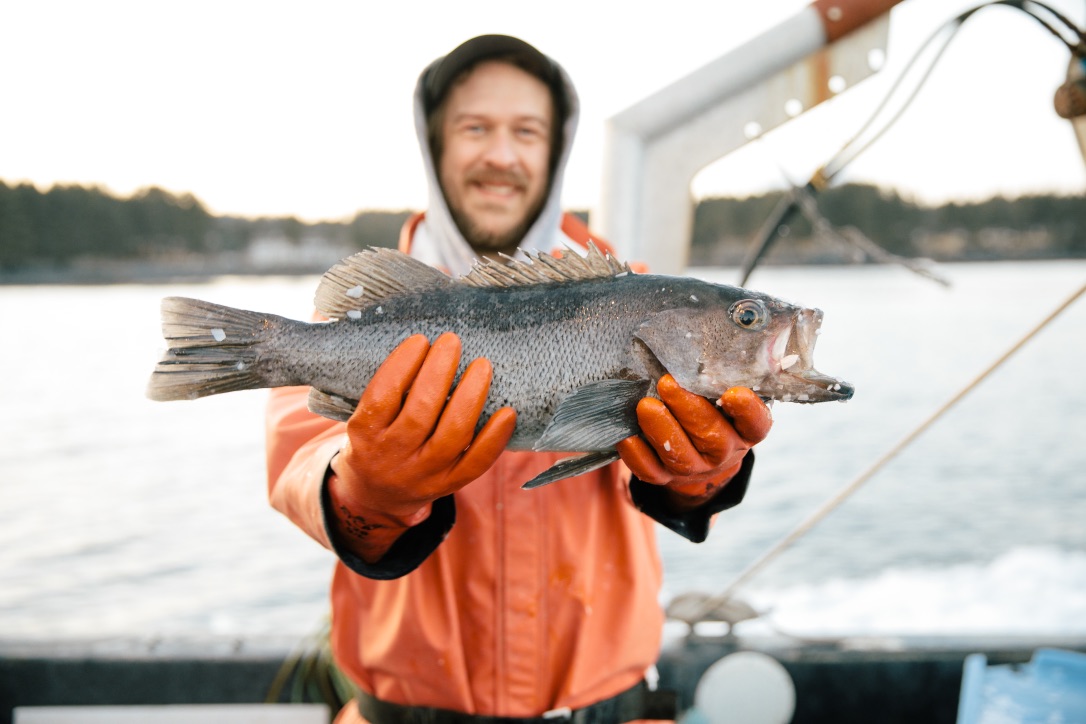 Sustainable fishing, farm-raised versus wild-caught salmon, and yes, Kristen asks him about the infamous internet "fish tube" meme.