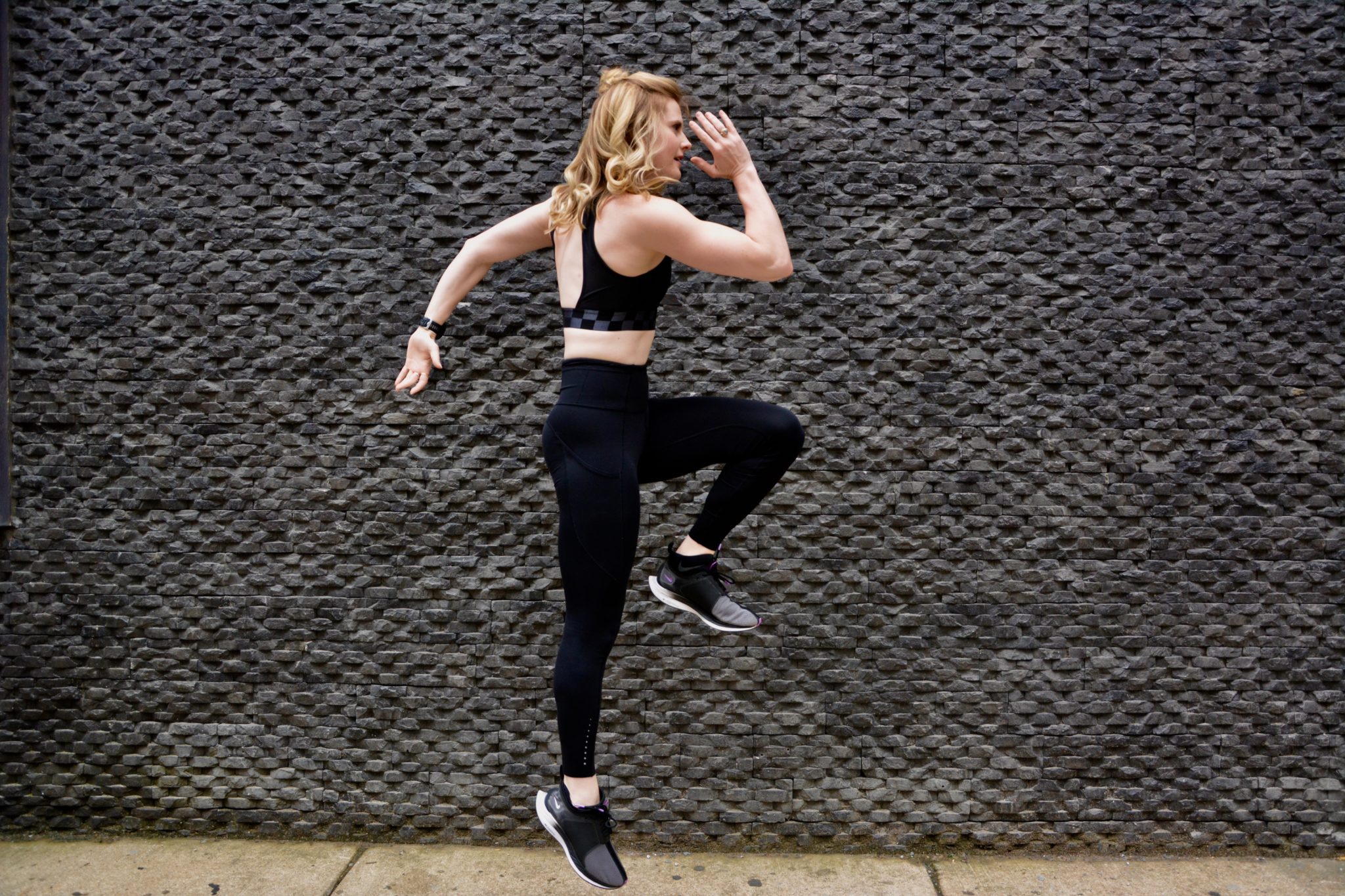 Make your exercise routine a moving meditation with these tips for having a mindful workout.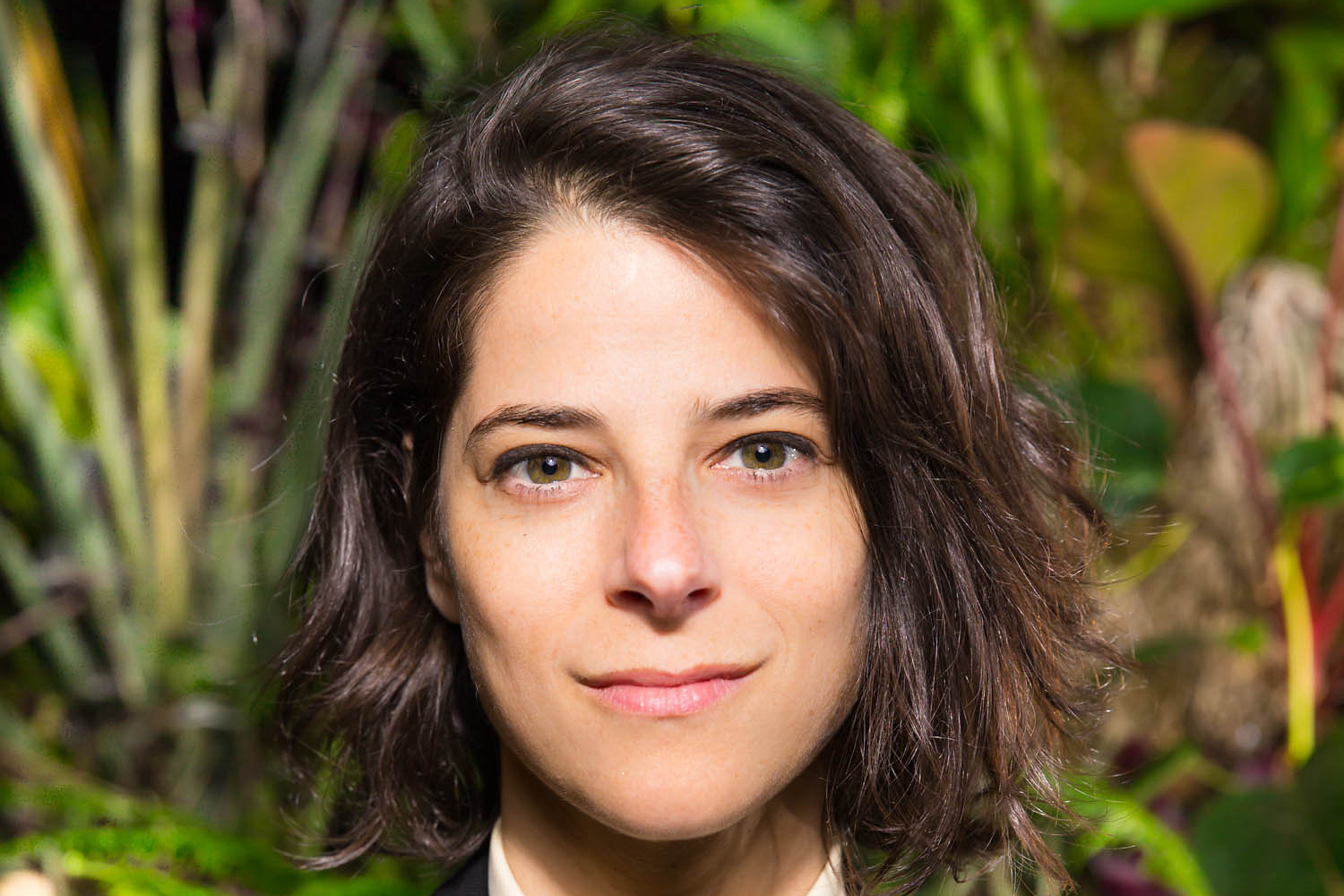 We spoke to Robyn Shapiro, co-founder of 42 Birds and Seek, about her eco-friendly companies, her strengths at problem-solving, and more.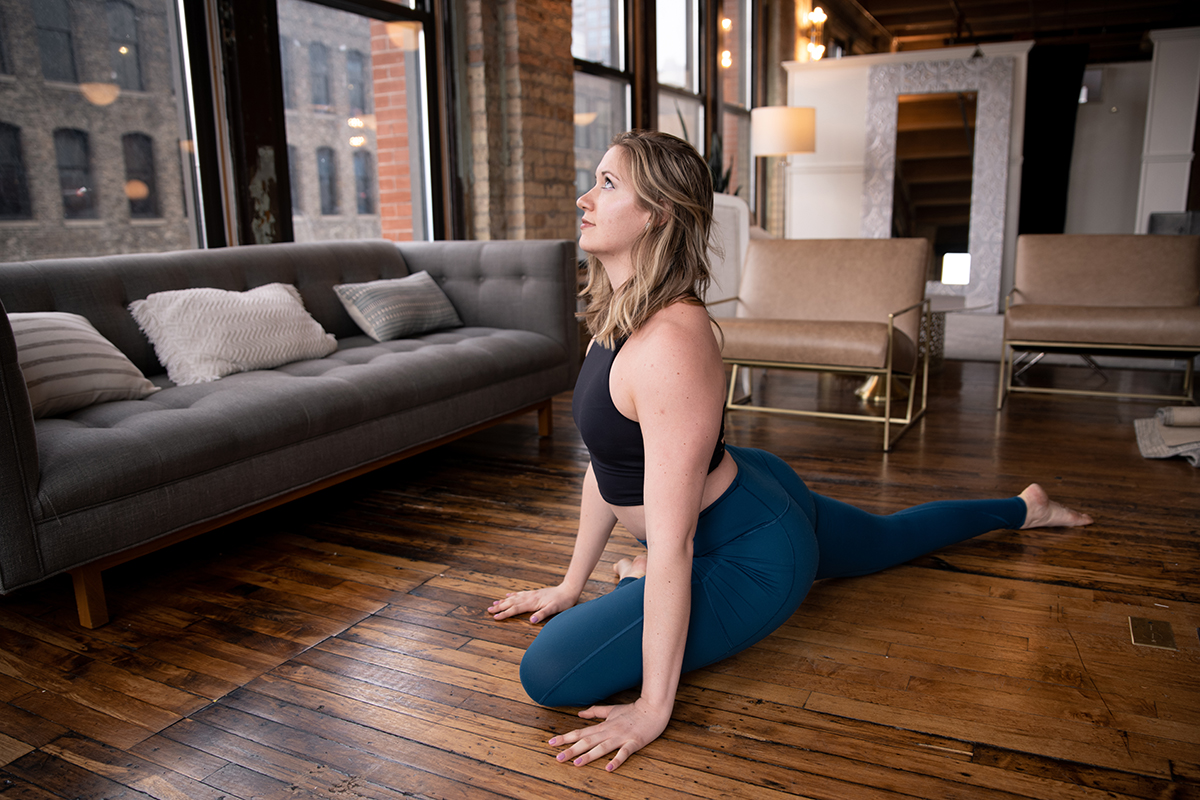 During a Vietnamese yoga class, this writer figured out what it means to embrace a beginner's mindset—even when you think you're an expert in something.