Diego Estrada Takes on Chicago Marathon, Hoping to Overcome 2016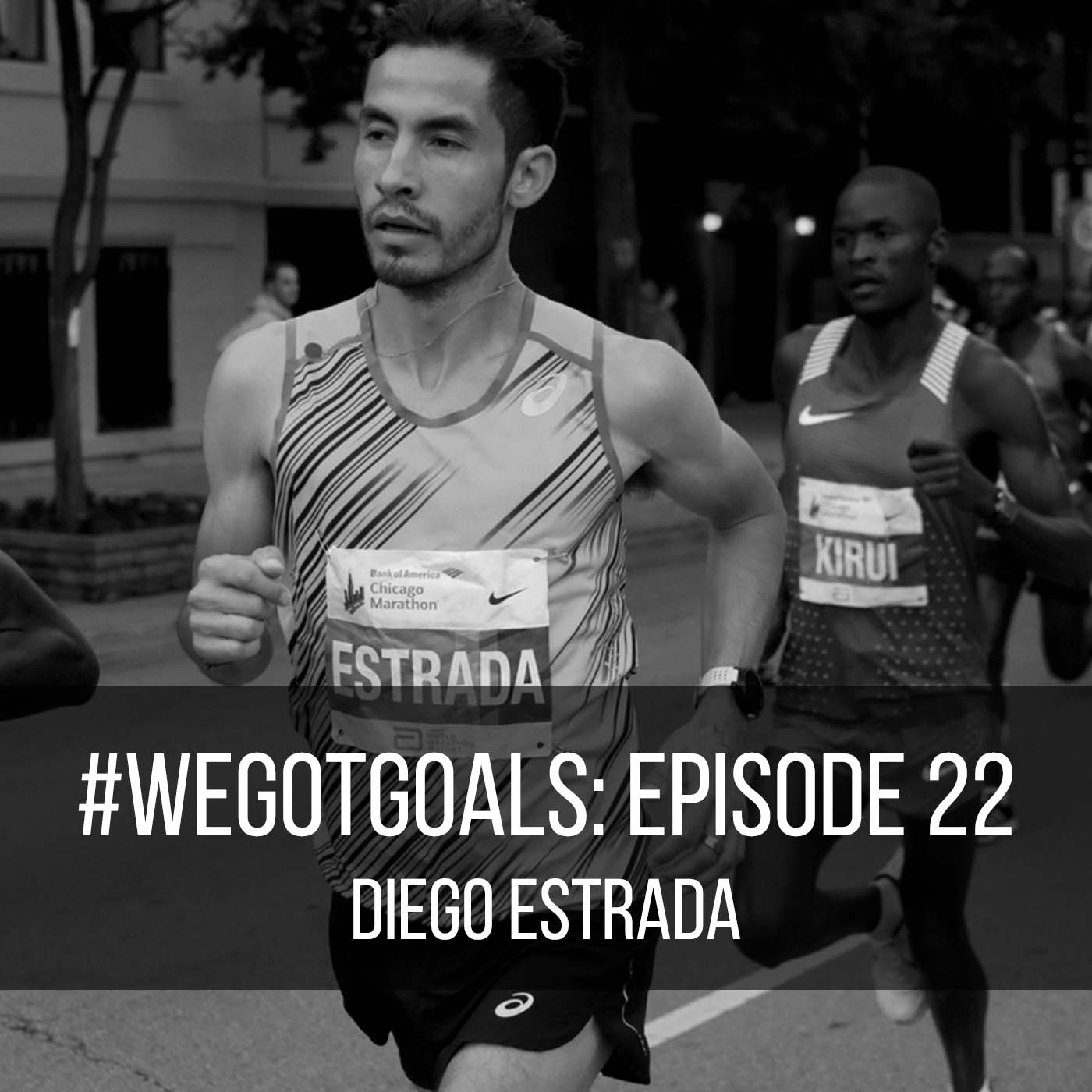 For Diego Estrada, The Bank of America Chicago Marathon represents a lot for his pursuits of Olympic dreams, the flat course sets a record-pace for many runners. But for Diego it's a chance at redemption.
Over the years, Diego qualified to run for the Mexican and the U.S. Olympic team and slowly moved into longer distances, from the 10K up to the marathon distance, qualifying for the Olympic trials in 2014. But in 2016, as he fought his way into the Olympic trials, one more obstacle got in his way: heat. At the 20-mile mark, Diego pulled out of the race, a DNF. On the Chicago Marathon course that same year, a water bottle rolled onto the course, directly where his foot would strike causing him to roll his ankle and grapple with whether there would be one more DNF on his record.
Rising to his feet after rolling his ankle at the 2016 Bank of America Chicago Marathon was another mental test for this runner – Diego wasn't about to let another bump in the road to 26.2 stop him.
With all of those obstacles weighing on his mind as he approaches the 2017 Chicago Marathon, listen to Diego Estrada as he decides to go after another big goal – crossing the finish line of the Chicago Marathon before anyone else.
And if you like the podcast as much as we do, be sure to rate and review #WeGotGoals on iTunes.