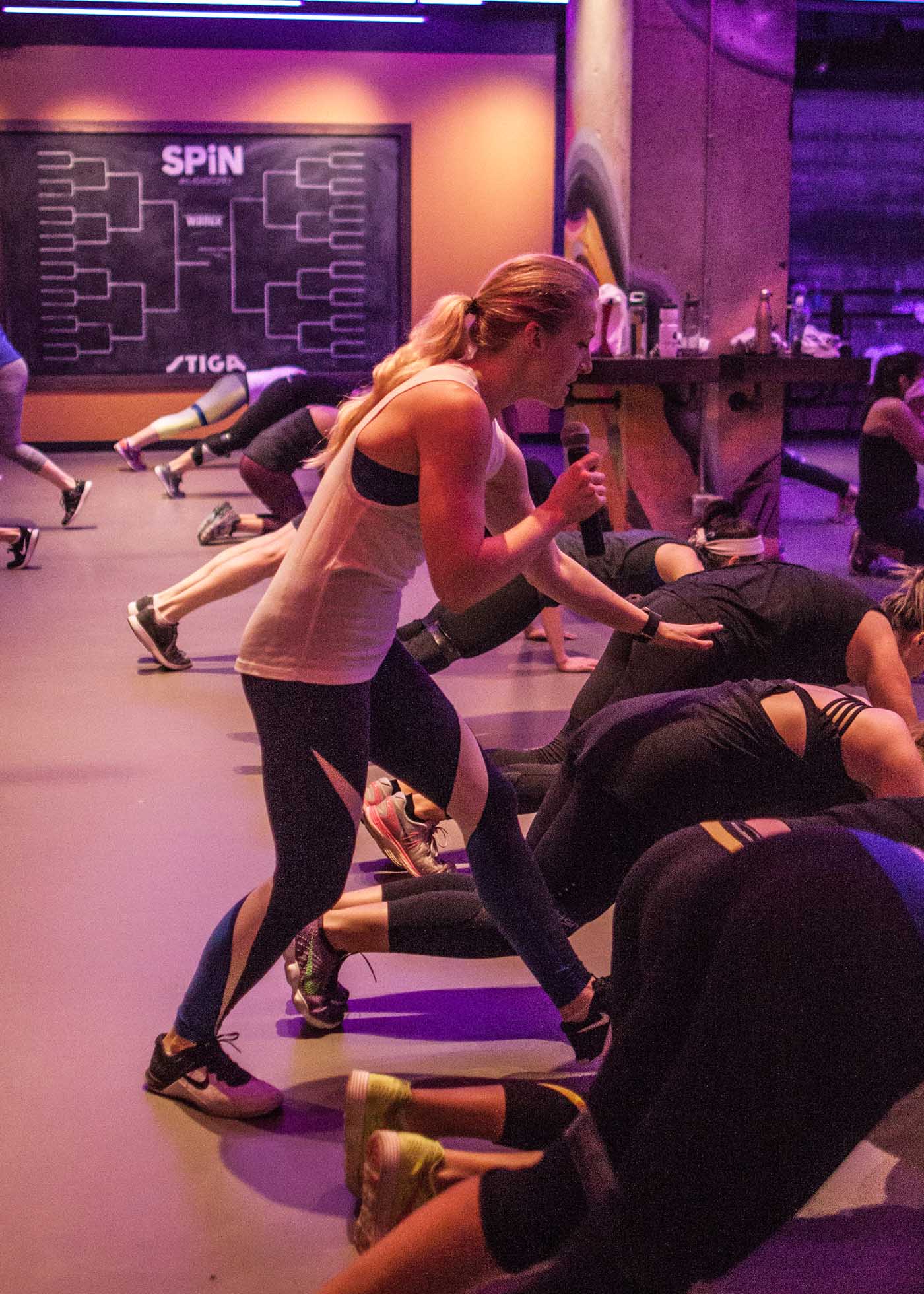 At aSweatLife, we know it's not always easy to get a workout in, but when you do, taking that time for yourself can be the thing that ignites your best day.
But it took us a while to figure out that fitness was about way more than just sweating.
When Jeana Anderson Cohen started aSweatLife July of 2012, she was bored senseless with her fitness routine. After years of the same elliptical, abs and arms routine, she set off to try different gyms across Chicago and talk about the workouts that she loved and would benefit others.
This rule of only writing about the things that benefitted others became the guiding principle of aSweatLife, especially as the team grew from one personal blogger to an editorial team of dozens of people across the world.
As the team grew, the way we reached Readers grew as well. In March of 2014, aSweatLife hosted its very first #Sweatworking event, an event series hosted multiple times each month that aims to satisfy our core belief – that everything is better with friends. At aSweatLife, connection drives everything we do, from our relationships with our writers, to our partnerships with brands we love, to the ways we encourage our Readers to connect with each other.
aSweatLife is an online publication that helps Readers live their best lives – their happiest, healthiest, most connected lives – through content and community.
What does aSweatLife believe?
aSweatLife believes that fitness can be the catalyst for living your best life. That the act of working hard to achieve goals can be a lesson for the rest of your life. That the brain changes for the better when the body works. That happiness takes work – and sometimes that work requires just putting one foot in front of the other.
Our guiding principle in content: If it doesn't benefit anyone – the Readers, the gyms or our souls – we don't write about it.
Our core belief in everything we do: Everything is better with friends. Relationships make us stronger in all aspects of life and aSweatLife.