Join the aSweatLife Book Club! (And See What We're Reading in April)
We're big readers over here, and when our Ambassadors asked us for a book club, we were quick to say, "oh, HECK yes!" We kicked our book club off in January, and since then, we've made our way through The Power, It Was Me All Along, and The Great Believers.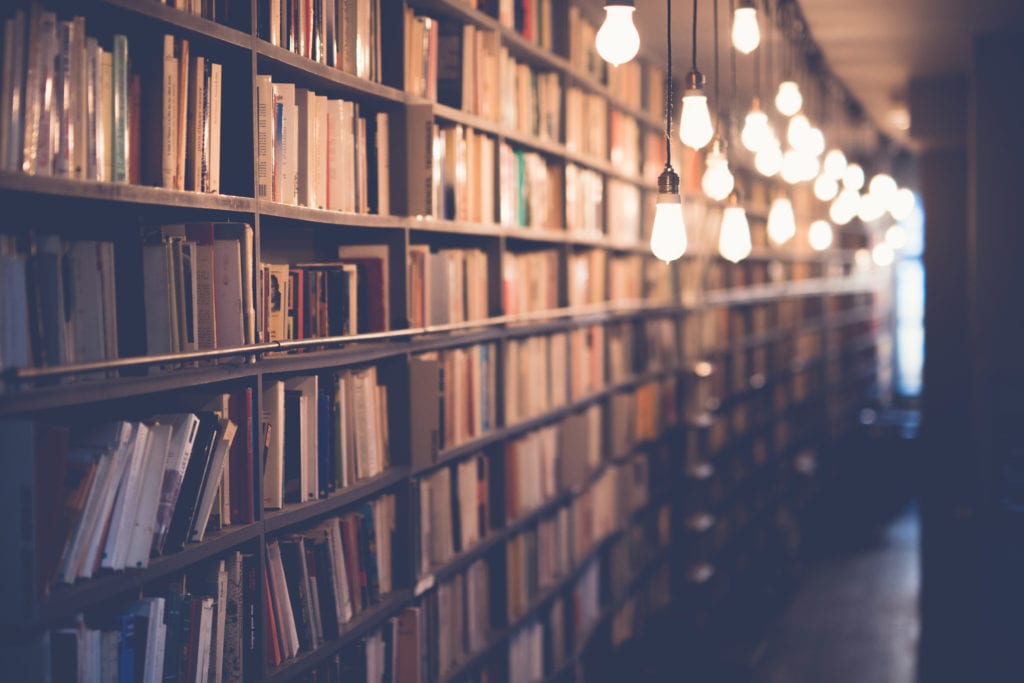 [Want to join us on Twitter to discuss April's book? RSVP here!]
Along the way, reading has helped us relax, and we've made it a mainstay in our self-care routines (we love reading right before bed as a way to unwind). Plus, it gives us a common conversation topic that's a little more exciting than weather, work, and what we did over the weekend. We found ourselves becoming more interesting people the more we read, and sharing book club with our Ambassadors let us learn valuable lessons from others' perspectives.
Now, we love book club so much we don't want to just keep it to our Ambassadors any more—so we're opening it up to any and all aSweatLife readers. Joining is incredibly easy, and while you're always invited to meet up with fellow readers and discuss the book, we're keeping the discussion part of the book club simple with a Twitter chat that'll be held once a month.
Here's how to book club:
Get your hands on the book of the month. In April, we'll be reading Juliet's School of Possibilities by friend of aSweatLife, Laura Vanderkam. It's a short fable about rethinking your approach to priorities, time, and possibilities—so even if you're not typically a fiction person, you'll find plenty of helpful takeaways as you read.
Read the book. Take note of passages that stood out to you, that you have further questions about, or that you totally disagreed with.
Participate in our monthly discussion on Twitter using #aSLBookClub to tag your responses! We'll host the first virtual discussion on Monday, April 29, at 7pm CDT. RSVP here.
Questions? Email [email protected], and we'll see you on the Internet on 4/29 to discuss Juliet's School of Possibilities!
[On occasion we use affiliate links, and if you click the link and buy something, we'll make a couple of cents. It helps us pay for our self-care rituals.]
Let us know!
Did this post help you get closer to achieving one of your goals?