The Exciting Way smartwater is Changing the Wellness Game
Music has a lot of health benefits. It can completely transform your mood, boost your creativity, and even help you chill out so you don't feel so stressed during your yoga flow. To help you harness the power of music, smartwater recently released four soundtracks, called smartbeats, that have been specifically designed to enhance various moments in your life.
Joe Holder, creative director of wellness at smartwater and founder of The Ocho System, a holistic wellness plan, describes smartbeats as an "intersection between culture, music, and wellness." Holder calls smartwater a leader in the wellness space and explains that the brand was looking for additional ways it could help customers live their healthiest lives.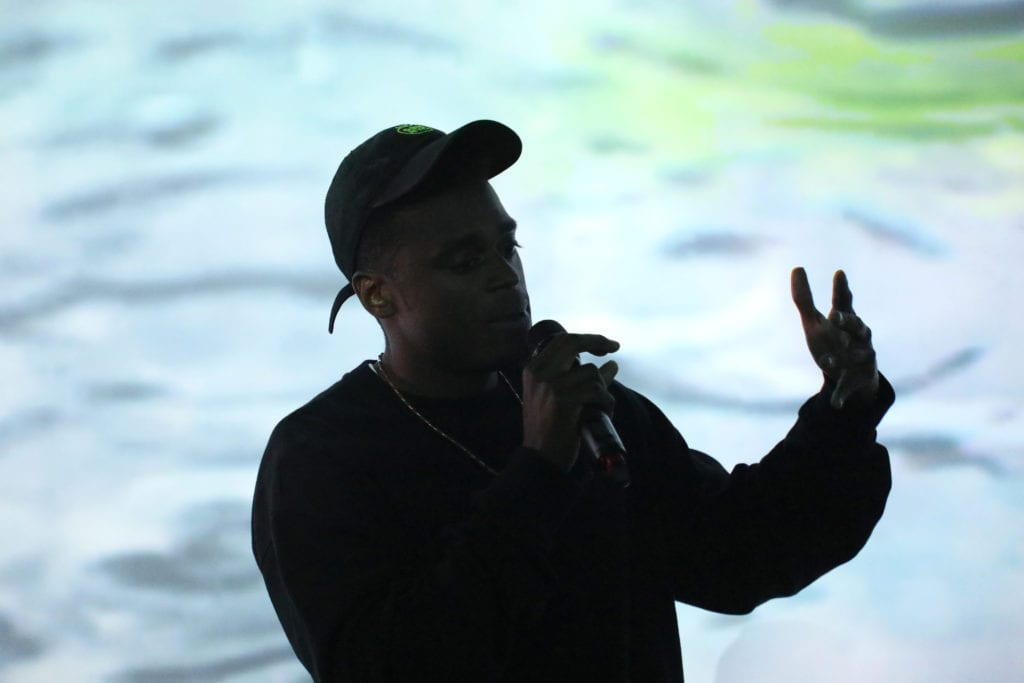 The four smartbeats playlists are flow (which helps you focus), move (which gets you ready to break a sweat), balance (which promotes peace of mind), and connect (which is meant to be a backdrop for entertaining or hanging out with friends).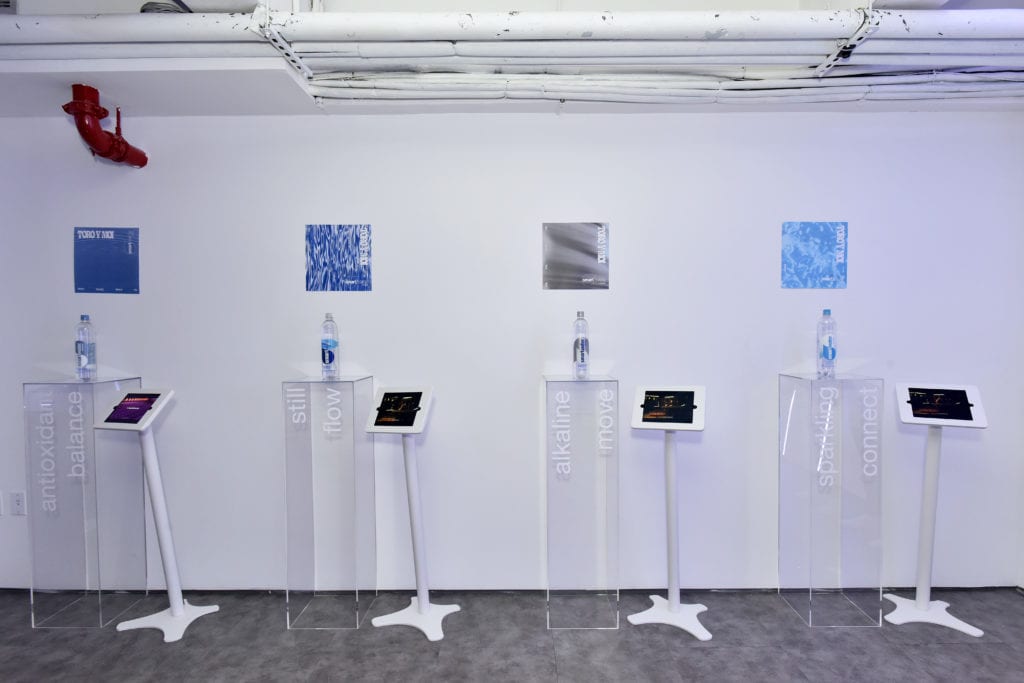 Smartwater collaborated with four musicians (DJ Nosaj Thing, alternative R&B and electronica artist Empress Of, folk artist Madeline Kelly, and chillwave artist Washed Out) for the soundtracks, all of which were produced by Toro y Moi. Each soundtrack complements a different smartwater product. (Listen to the soundtracks on Spotify.)
"I don't expect these soundtracks to replace your music, but they can be an additional supplement," says Holder. For example, he likes listening to the balance soundtrack at the beginning of the day, while meditating. "It's helped me ease into my mindfulness practice a bit more," he says.
As part of this wellness initiative, smartwater also teamed up with app technology Endel to create personalized soundscapes based on the four soundtracks and your personal info. Endel, available on iOS and Android, pulls data from your phone, including your location, the weather, and the time of day, then offers you an endless soundscape to match your current surroundings. (Endel costs $24.99 a year, but you can get a week-long free trial when you download the app.) Endel isn't the only technology out there to offer personalized soundscapes; there's also Mubert.
These high-tech soundscapes certainly seem like the future of wellness, which is something Holder is excited about–particularly when it comes to smartwater's role in marrying wellness and technology. "At smartwater, we have access to the tools and technology that a lot of people don't, so we can help lead the way," he says.