Is Better Music The Key To A Better Flow? Exploring The Hip Hop Yoga Trend
The ancient practice of yoga might be trendy, but many boutique studios are doing what they can to make it new, especially when it comes to music. While traditional ambient sounds might be relaxing to some, it's frankly torture to others (myself included) So it's easy to understand why hip hop music can be a big draw for the less-than-zen crowd.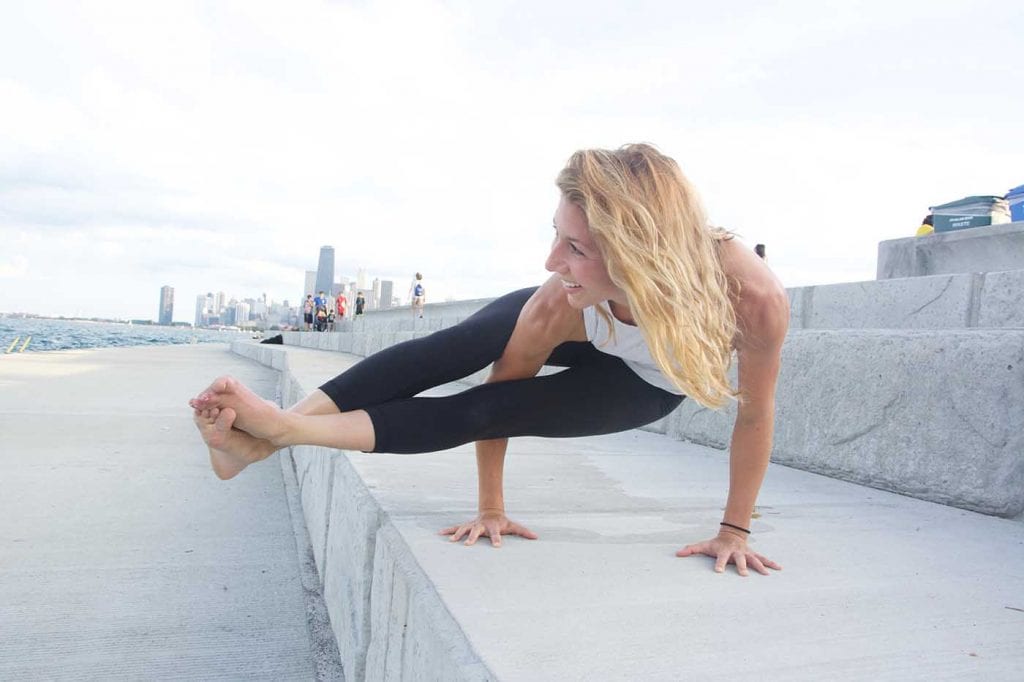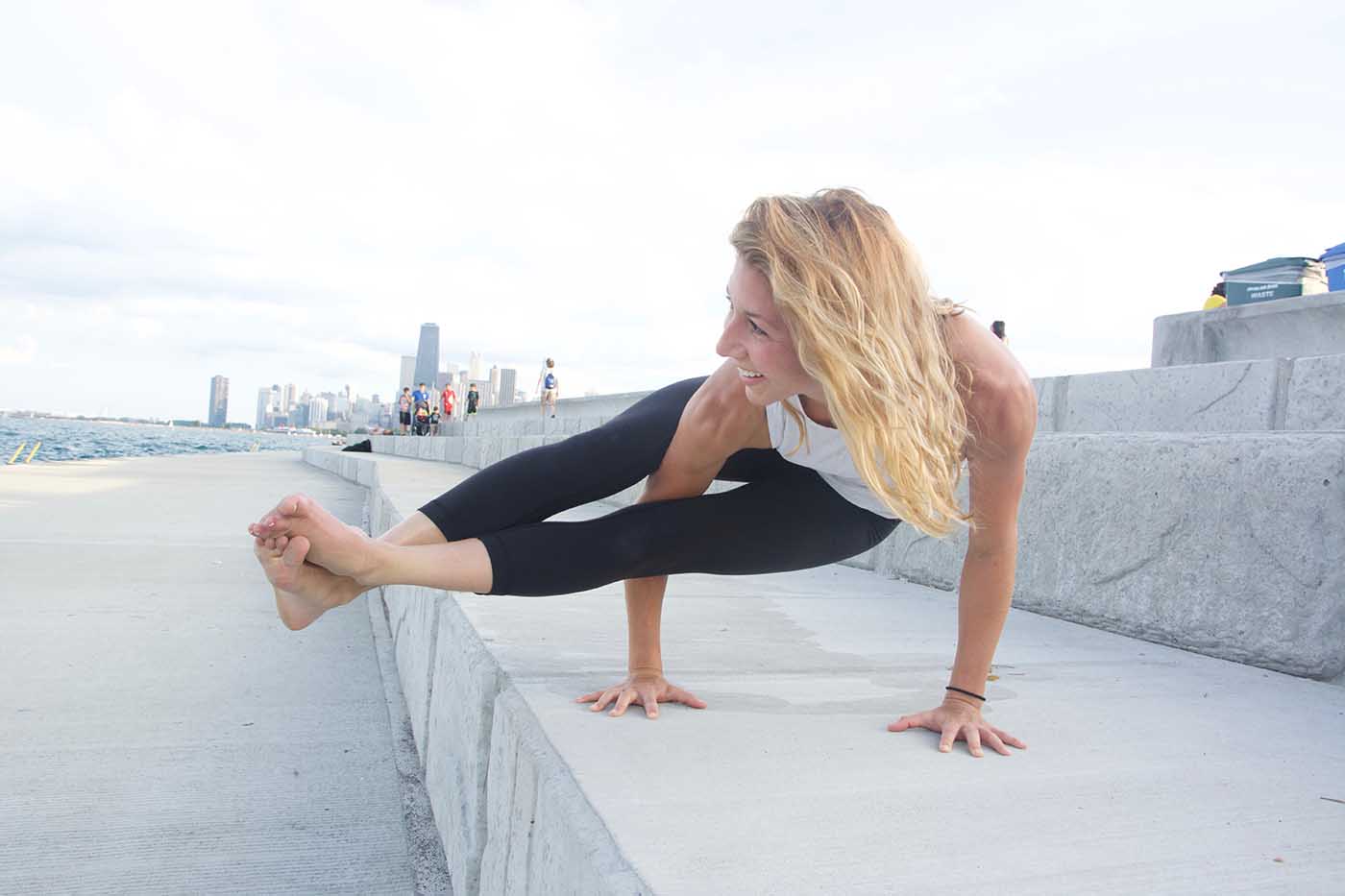 Jordan Cohen is the owner of PLAYLIST Yoga in West Hollywood, California. He's the last person who you'd assume would own a yoga studio. He was an attorney in New York, who moved to Los Angeles to work in the financial industry. He explained to me that what drew him to the practice wasn't just the health and wellness benefits, but something else. "It's amazing what you can accomplish on a 2ft X 6ft space. Plus, the practice was developed over 5,000 years ago and people are still doing it, so that must tell you something right?"
However, despite his love of yoga, most yoga studios didn't fit Cohen's personality. "I wasn't necessarily excited by the slower movement, traditional aspects of the practice and thought that the yoga could be modernized with higher energy music and an experience that fits better with our current culture. Moreover, I found a lack of approachability to many studios and the practice in general. I wanted to create a safe space where people with every experience and skill level felt like they belonged."
Cohen founded PLAYLIST to create a different vibe than what was already out there. "This aspect of the experience is extremely important to us since unlike most traditional studios, we do not want a quiet or sometimes intimidating room. As class starts, the lights go down, and the volume goes up."
His approach is to elevate the experience entirely. "I wanted to create a studio where music IS the community. Music plays such an integral role in every culture around the globe. It has an incredible power to connect and motivate people in ways that spoken words cannot. It provides an immediate connection within our community and allows people to experience yoga in a more lighthearted way."
In terms of playlists at PLAYLIST, you will hear a variety of songs in each class, from Top 100 to Elton John and Post Malone.
But PLAYLIST certainly isn't the only game in town. Y7 Studio has locations in both New York and Los Angeles. Their signature WE FLOW HARD® VINYASA class plays a variety of hip-hop music from Cardi B to A Tribe Called Quest. The studio is dark, candle lit and mirror-free. It's also heated to anywhere between 80-90 degrees using infrared heat.
On the other end of the music spectrum is Hot Box Rock N Roll Yoga in Los Angeles. In addition to hot yoga, the studio has several different kinds of classes, including Pound and hot mat Pilates. Heated classes get up over 100 degrees with 40 percent humidity.
While yoga purists might not be into the idea of these studios, there's no denying some good tunes make this ancient practice more accessible to more people. If good tunes are what gets you into your flow and connects you with your body—then isn't that the true purpose of yoga anyway?