4 New Year's Resolutions That Aren't Weight Loss-Related
When you're thinking of your New Year's resolutions, weight loss and dieting are probably at the top of your mind. In fact, according to a 2018 survey, 45 percent of people made New Year's resolutions that were focused around getting into better shape. And now that it's January, it makes locking down those resolutions that much more important so you can take full advantage of the month.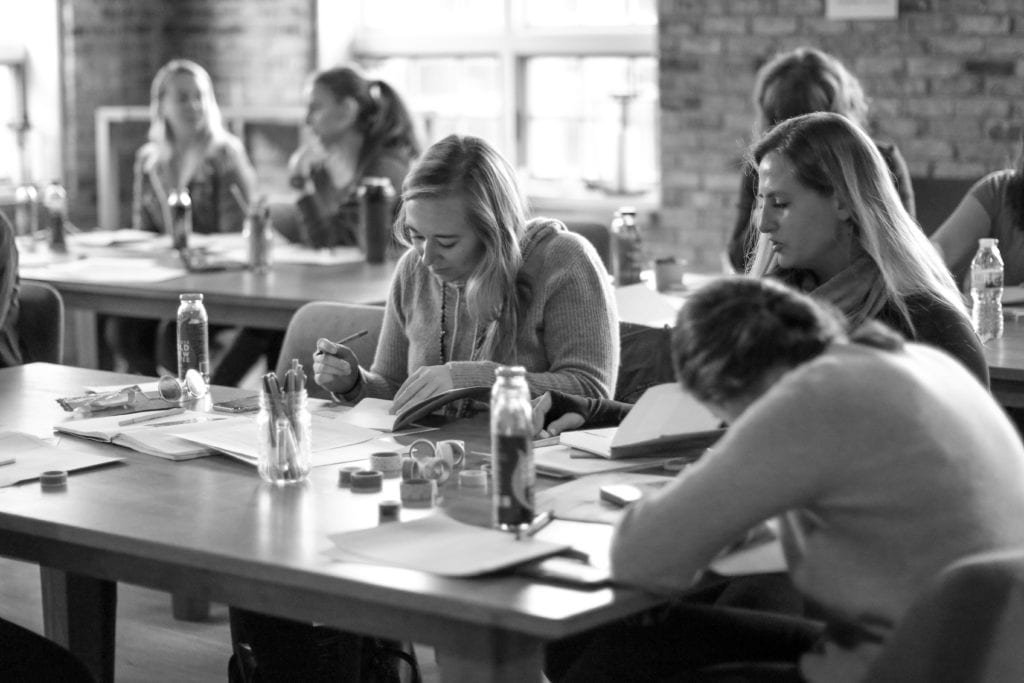 Although there's nothing wrong with trying to drop a few pounds, especially if it would be beneficial for your health and wellbeing, it's great to think of other goals that are beyond body image. As a certified health coach, I understand the importance of a holistic approach to wellness, where focusing on various areas of your life can help tip the scale.
By working on other aspects of your life, you might just implement positive changes in appearance, too. Look to these resolutions and you're bound to have a wonderful, empowering 2019.
Practice Self-Care
Give yourself much-needed love and time to unwind each day after work. By honoring who you are and nurturing yourself with encouragement and some pampering, you'll feel happier and more confident all around. This will also lower stress levels, so you'll naturally be able to get in shape this year, as higher cortisol can lead to fat storage, especially in the abdominal region.
Read More
I was talking to my friend a few days ago and she told me her resolution is to read more. I loved this one! Instead of binging Netflix, boost your mental sharpness, dive into your imagination, and let a compelling story provide both entertainment and knowledge. Pick a few books you're eager to try out and try reading for twenty minutes or so each night as a goal.
Eat Healthier
Don't think in terms of weight loss but rather feeding yourself the right set of nutrients, like calcium, fiber, protein, and antioxidants. Load your plate with more veggies and fresh fruit, as well as lean proteins and good fats, and ditch those processed foods, excess booze, and sugary or fried treats. You'll feel way healthier and happier all around, and perhaps you'll even lose weight indirectly, without needing to obsess over the numbers.
For instance, a small goal might be to eat one serving of veggies with two meals a day, or it might be to limit alcohol to days that start with an "S" (which is just the weekend, FYI!). You might also practice mindfulness when eating, where you put the utensil down after each bite and take a deep breath to savor your food. Do what works for you without fretting about the numbers on the scale.
Find Activities You Love
A new fitness class? A cooking class? A book club? Find a few activities that bring happiness and a sense of community into your life and make a plan to engage in them regularly in the New Year. You'll also make some friends in the process, which can improve your health and wellbeing, as studies have shown that having a positive social network can be incredibly beneficial towards mood and medical state.
In the end, just think about what can give you that care and excitement you need. Focus on yourself—consider what weighs you down and what promotes joy. Test out a few of these resolutions and see what works for you.