Tell Us What Motivates You in Our 2018 State of Fitness Survey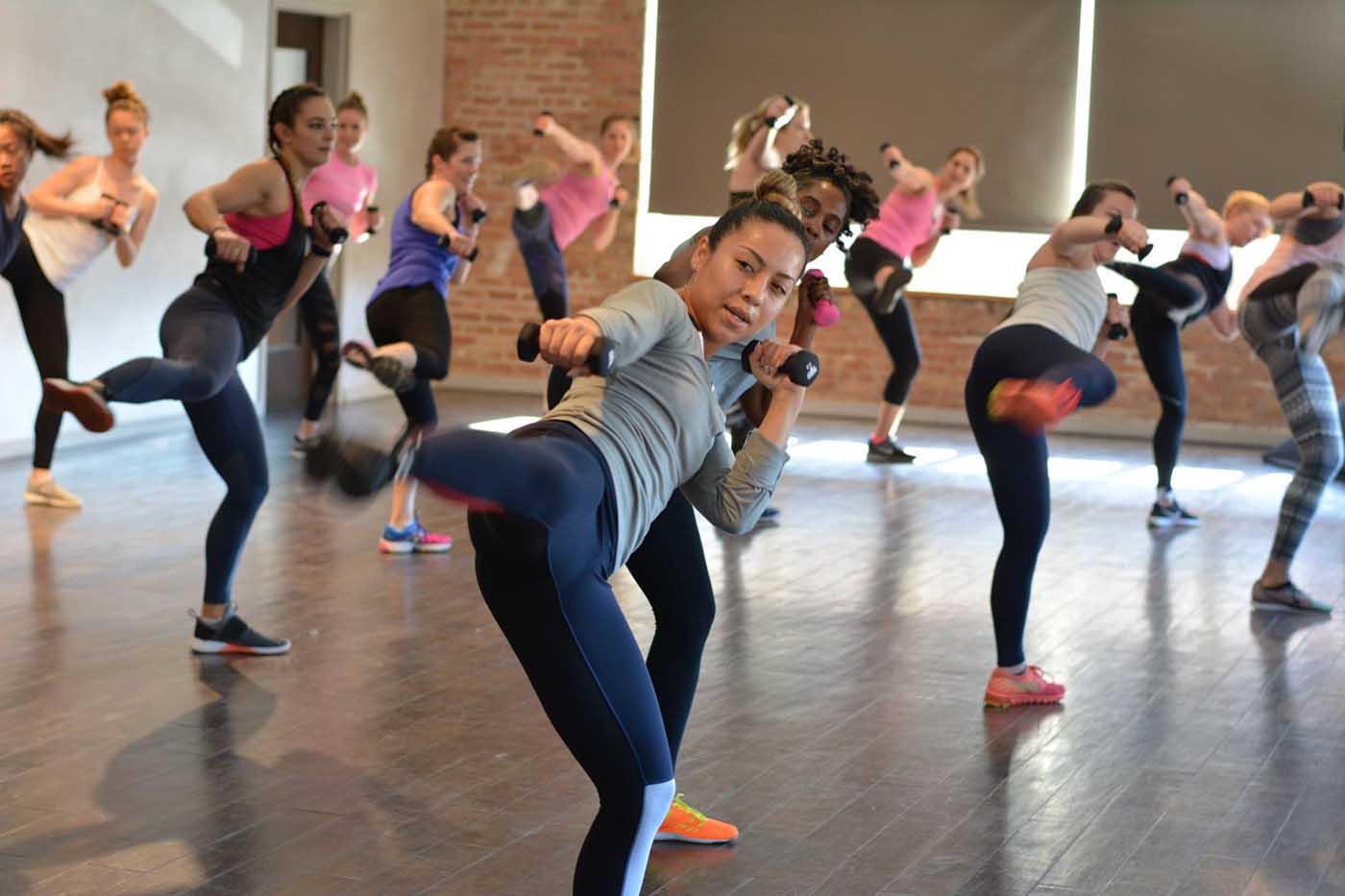 There's nothing we value more than building community at aSweatLife. That's why we're asking you for 10 minutes of your time to help us do more of that this year with our annual State of Fitness Survey.
At our events, #Sweatworking, #SweatToInspire and #TrainersConnect, we bring together a community to try something new, meet new people and accomplish a fitness-related goal together (whether that's a killer workout or a group meditation session).
In the content we write on asweatlife.com, we aim to provide you with tools to help you live your healthiest, most productive, best life. And as our team of writers continues to grow (P.S., if you want to write for us – shoot us a note at [email protected]!), the communities we can to reach with that content continues to extend as well.
And within our sister company, SweatWorking, we seek to offer you the means to keep going after your health goals no matter where you are, with coaches and trainers you trust and are excited to work out with – all while keeping up with your team of fellow fitness enthusiasts by your side.
But there's another core tenet we stand by at aSweatLife. We are never quite satisfied; there's always a new big goal we want to go after. And we want to know what you care about in the world of health and wellness in order to help us calibrate our goals and make sure we can deliver you the best content and most in-touch community we can.
Please take 10 minutes to complete our 2018 Fitness Trends Survey! It is completely anonymous, but if you're willing to share your email with us in the last question of the survey, you'll be entered for a chance to win a $100 gift card!
Create your own user feedback survey
Let us know!
Did this post help you get closer to achieving one of your goals?