#UpgradeMySweat Giveaway With Asics, CrossTown Fitness and VitaCoco
Some days, your workout needs a boost, especially as the weather starts to cool down. Luckily, aSweatLife Partnered with Asics Bucktown, CrossTown Fitness and Vita Coco to get you just the upgrade your fall workout needs.
Between today, 9/19/2014, and 10/12/2014 take your sweat to social media with the #UpgradeMySweat giveaway. On Instagram, just follow @FabFitChicago (name changes are trickier than you think) and @VitaCoco and share an image on Instagram that represents your workout or how you're getting in your daily sweat with the hashtag #UpgradeMySweat for a chance to win a grand prize that includes the following:
1 free pair of Asics from Asics Bucktown
1 month of unlimited classes at CrossTown Fitness
1 month supply of Vita Coco Lemonade
You can show us how you're chasing your goals, like getting some air on those plyometric pushups.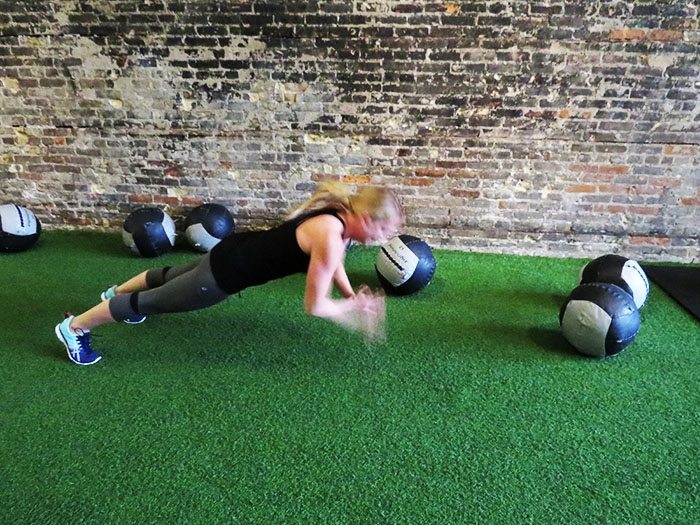 How you're working out with a buddy to push yourself even harder.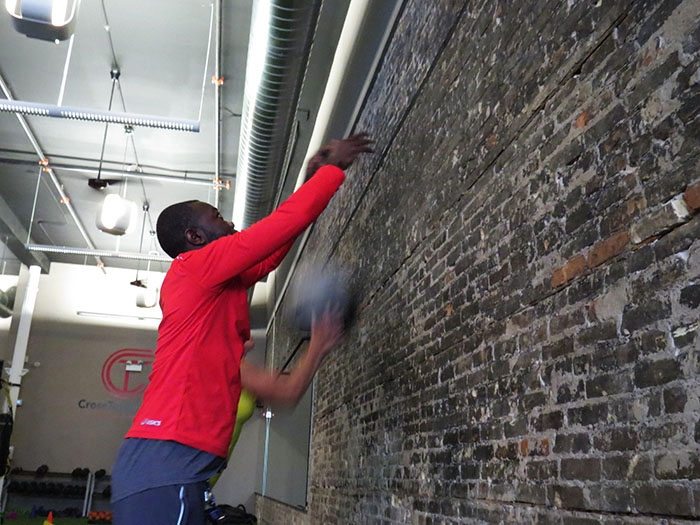 Need to show off how you're taking your cardio up a notch? Med Ball Mountain climbers will do the trick.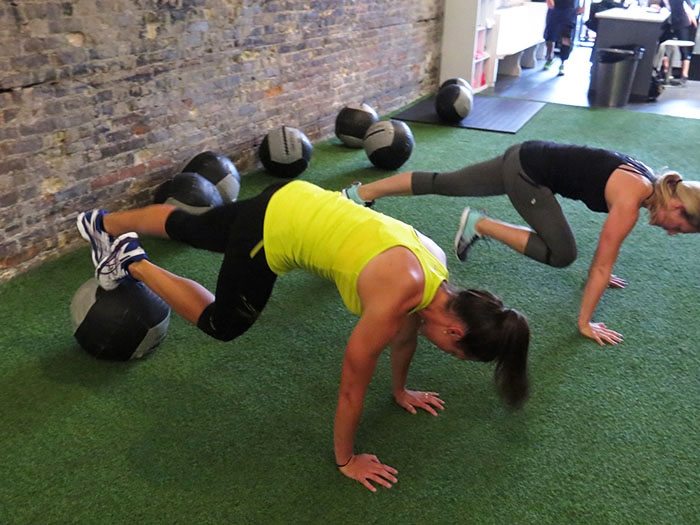 Maybe your gear needs to be upgraded to something newer and better, like these sweet Asics (Has your dog ever eaten your shoes? Me too):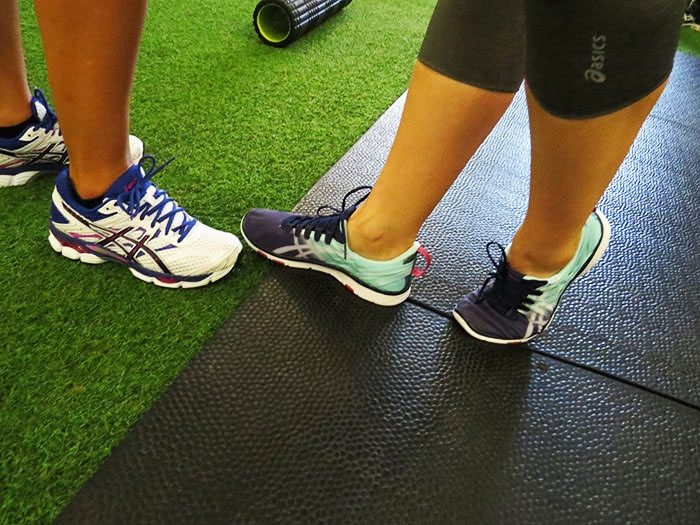 Want somewhere to work out that lets you push yourself to the limits like CrossTown Fitness?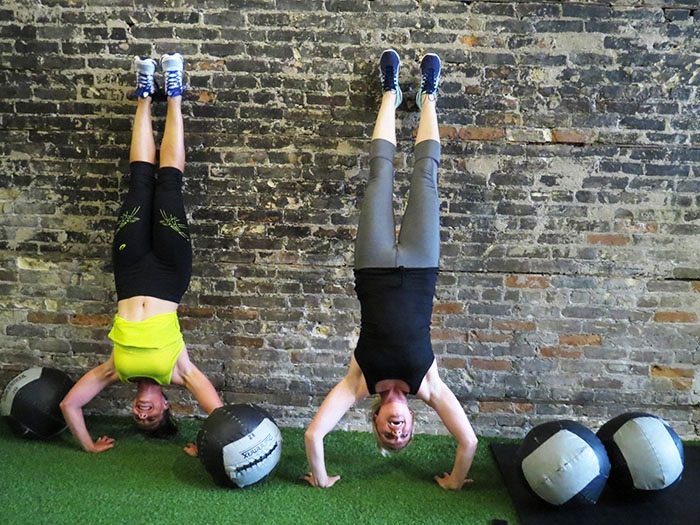 Find a new favorite stretch that you've got to share?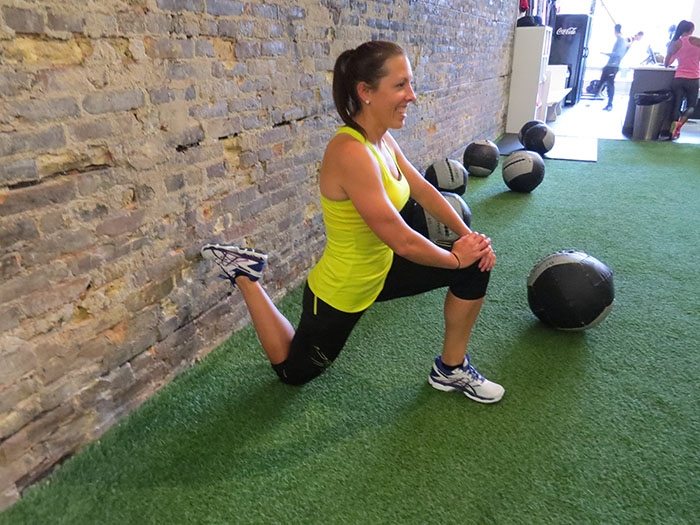 Or just need a new post-workout beverage?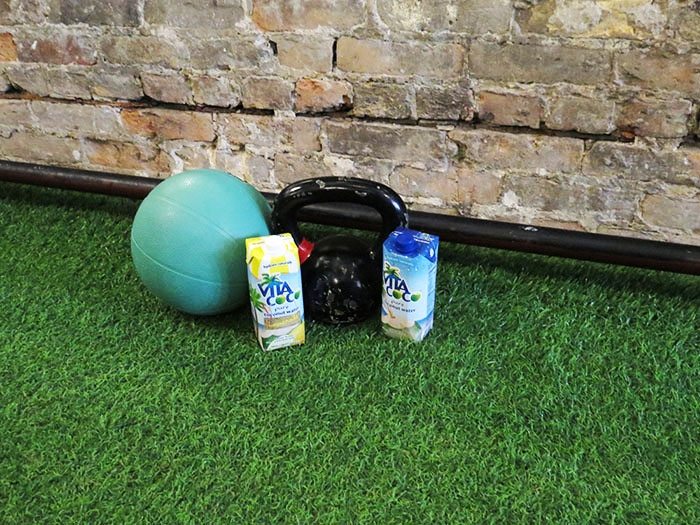 Whatever it is that's making you sweat or that you're sweating for, we want to see it. We'll reward one winner handsomely. Happy Hashtagging.