{Giveaway Closed} $40 to spend on AbesMarket.com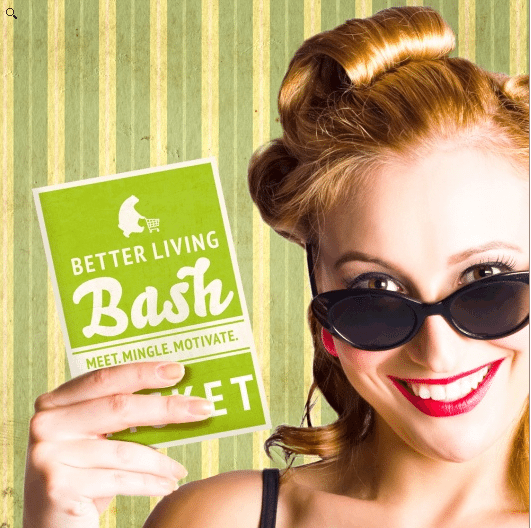 (Image courtesy of Abesmarket.com)
Abe's Services launched and is bringing its community of the top green, eco-friendly, natural and better-for-you service professionals to the Chicago area.
To celebrate, it's hosting the Better Living Bash where you can fill you night with tips, tricks and services to keep you on track to living well in the city.
Update: Apparently everybody wants to live better, because the Better Living Bash became too big for its venue, so while Abe's Market reschedules its bigger, better 2.0 bash, they're offering you a chance to win $40 to spend on AbesMarket.com on detoxes, healthy snacks and eco-friendly home products.
When the bash is back on in the fall, I promise to give away tickets in a bigger and better way. See rules: http://bit.ly/15eyf6o

{Giveaway closed}