Can't get through the snow to the gym? There's an app for that!
If you think Chicagoans are acting wimpy about the snowstorm today, you didn't have to wade home through it. After one 20 minute walk home and a dog walk that we can title, "omg please stop pulling me on the ice," I'm not going back out there. Good news! If you're anything like me, you don't have to leave your house today! I'm tapping into my stockpile of workout apps and books today and so can you!
App: Women's Health Workouts
Cost: $1.99
This app has some quick workouts to target a muscle group or a fitness goal. You can also build your own workout with the individual exercises menu. Want to have a back day today? Make it up!  All you really need to have at home is a fitness ball, some weights (10ish lbs) and a resistance band.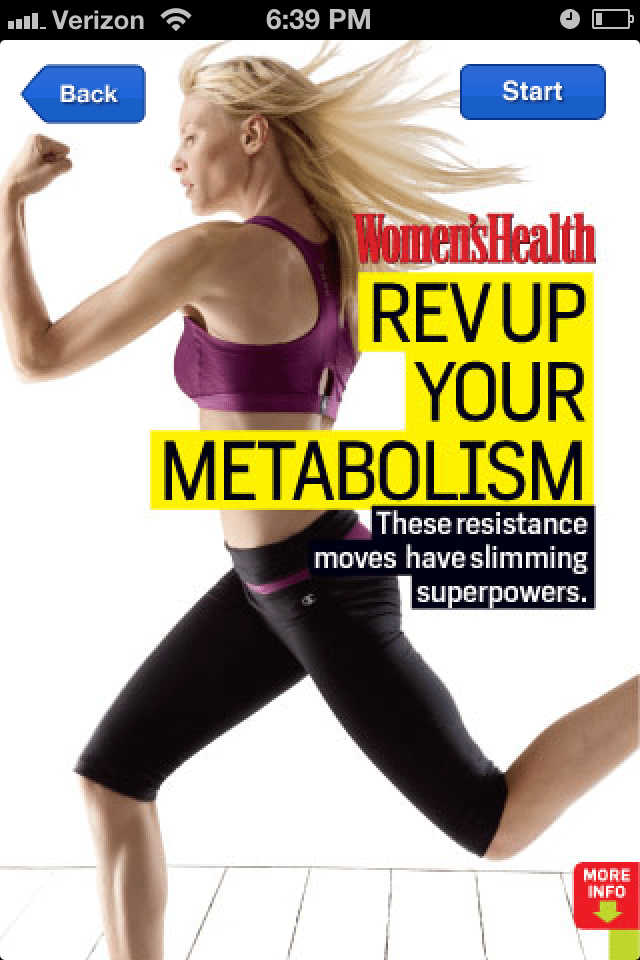 Get it for iPhone. Get it for Android.
App: Nike Training Club
Cost: $0
This is the app version of the workout you would get at Chicago's very own Nike Training Club in Lincoln Park. Within the app, you can choose you goal (get lean, get toned, get strong or get focused), choose your level (beginner, intermediate or advanced) and choose your workout.
Within the workout you can watch 3-5 second videos of each exercise to ensure proper form.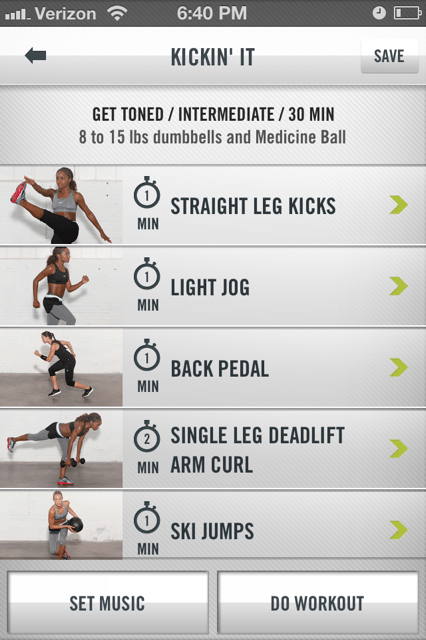 Get it for iPhone. Get it for Android.
 Book: The Women's Health Big Book of Abs
Cost: $12.99
This book has a ton of great nutrition advice and tips to live a flat-ab lifestyle, but the real treat is in the workouts. There are two 45-minute workouts that you can do in any hotel gym – I know because I've used it everywhere.
Get it on Amazon.
Book: The Physique 57 Solution
Cost: $8.89
This book was my introduction to barre workouts. Within it, several poses are named and defined to prepare you to react when an instructor shouts about the proper Pencil form. There are two 57-minute long workouts (thus the name) that you can do almost entirely with just a chair. Some of the moves (just a few) call for light weights or a playground ball, but you can easily modify if you don't have the equipment at home.
Get it on Amazon.