[Closed] Enter the Revive, Renew, Recover Sweepstakes for a Chance to Win These Goodies from PowerDot, Après, CBD Living, superhUe, and more!
This sweepstakes is now closed. Congrats to our winner, Tom!
Back in the early days of aSweatLife, it wasn't unheard of for the team to attend multiple workout events in a week (heck, sometimes even in a day), taking on CrossFit and HIIT and Pilates reformers and boxing classes with *maybe* a yoga class thrown in the mix.
You can probably predict how that turned out: sore muscles, achy feet, and weird pains that revved up right when we needed them the least.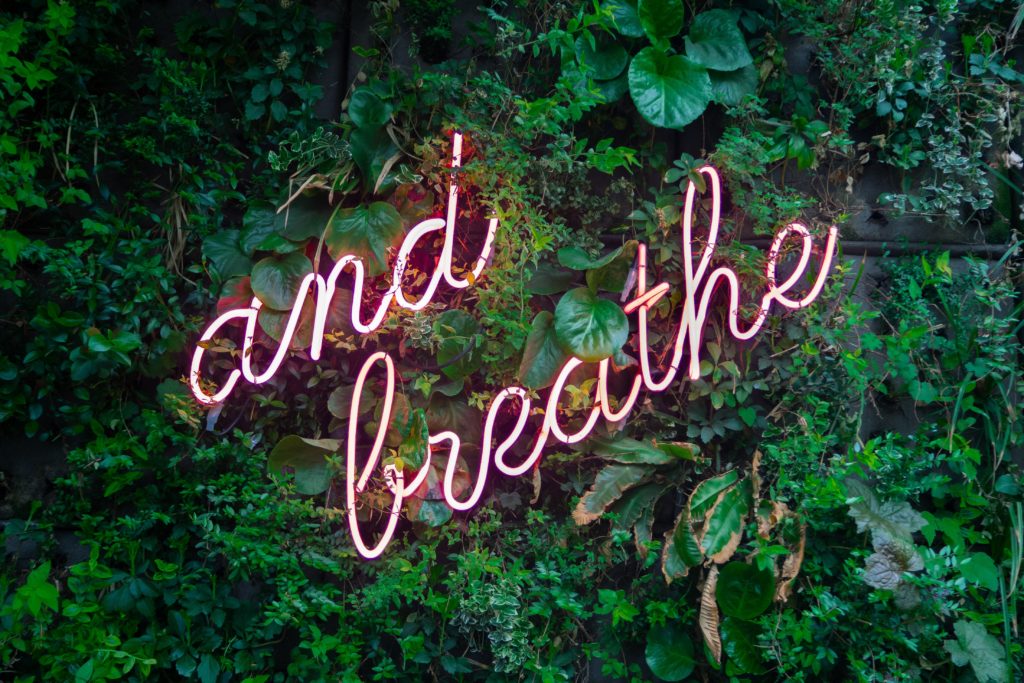 We realized that we had to do a better job focusing on recovery in-between our workouts, and so our search for our perfect recovery routine began. We've tried just about everything you can think of: compression boots, float pods, ice baths, and halotherapy, just to name a few.
The more time and effort we put into recovery, the better we feel when it comes time to actually perform during our workout classes and even just during the regular work week. Along the way, we've discovered a few tried-and-true recovery favorites that we return to time and time again—which brings us to this month's giveaway, the Revive, Renew, Recover Sweepstakes.
What's the Revive, Renew, Recover Sweepstakes?
Glad you asked! We gathered a few of our favorite wellness recovery brands into one metaphorical basket, and we're giving it ALL away to one lucky winner. The winner of the Revive, Renew, Recover Sweepstakes will receive:
Why these products, specifically?
Each of these products plays a vital role in our team's recovery routine. From the tingly relaxation we get from using the CBD Living Freeze Roll-On Balm to the stimulating massages of the PowerDot UNO, and the refreshing, refueling sips of Après and superhUe, we rely on these products to keep us going harder, better, faster, and stronger. We think you'll love them, too.
I'm in. What are the rules of this sweepstakes?
This sweepstakes will run from Friday, March 29, 2019 12 AM CDT to Friday, April 12, 2019 11:59 CDT. All you have to do to enter is fill in your email address, but! you CAN earn bonus entries for visiting us on Instagram and referring your friends to the contest (because everything is better with friends, including recovery).
Questions? Email [email protected] with "Revive, Renew, Recover Sweepstakes" in the subject line.
Done. How do I enter?
Right below, thanks for asking! And remember—the more people you share this contest with, the more entries you rack up, so share far and wide!