Why We Need To Eliminate "Living Our Best Life" From Our Lexicon
I recently received a Facebook message from an entrepreneur I featured in an article. It read, "I see your Instagram stories. Living the life." She didn't say "your best life," but close enough, right? On social media, I certainly was.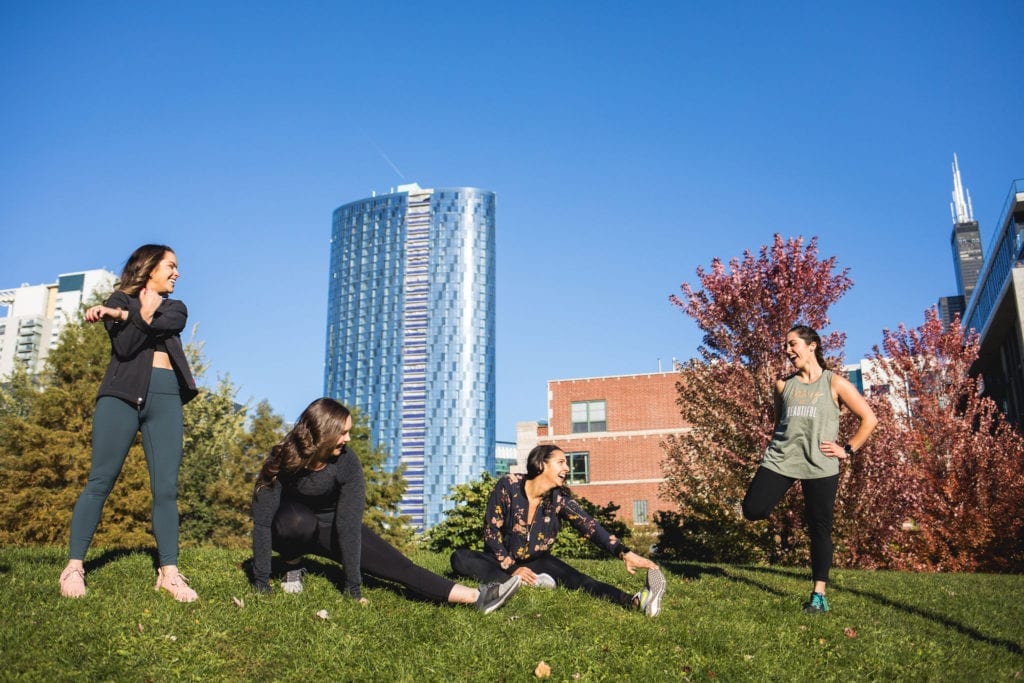 But what is my real life like? I received the IM in the afternoon—sitting in my home office, still in pajamas. I hadn't showered or even washed my face. I probably had BO. Before I could reply to the message with a thumbs up, I heard my bulldog spit up all over the floor. So glamorous, right? I was nearly in tears.
For the past few years, it feels like the phrase living your best life has been everywhere yet has seemingly come out of nowhere. Was it Oprah? Maybe a meme? It turns out the expression is actually from a book written in 2002 (what?) by Laura Berman Fontgang. 
I feel like we've all forgotten that social media is an edited, filtered highlight reel. My social media doesn't always reveal my truth. Sure, I go to a lot of parties. But, most of the events I go feel like work. I might have a cocktail in my hand, but really, I'm there to network and score a swag bag. I'd rather be on my sofa watching This Is Us. But this falls under the most grandiose of first world problems.
I also post Instagram stories of my mid-day Pilates session or hot yoga class on the weekends. I'm not trying to show off my body or even my perfect plank (which is pretty darn good). I'm just trying to maintain my sanity. But that doesn't make a very good Instagram Story.
What I don't show are the moments when I'm living my worst life — stuck in traffic, on a deadline, or on hold for 40 minutes with customer service considering screaming into a pillow out of frustration.
I love to post about meditation — when I actually do it. Those screenshots of apps kill it. What I don't show is that I was interrupted five times by a dog trying to lick my face.
The times I'm truly living my best life aren't for social media shares. They're when moments when my husband surprises me with a smooch. Or when my butternut squash pizza crust comes out perfectly. The times when I go on stage at the comedy club and kill it. Those afternoons I spend with my girlfriends drinking poolside rose. When I write articles I'm really proud of. Okay, so I gladly share my writing, but the sentiment remains.
Living your best life is so much pressure. It's almost too much to aspire to. I want to be the best at everything, but I know that's impossible. I don't even think Oprah is living her best life. Rachel Hollis might be close to perfection, but even she has struggled.  So I refuse to even try to live my best life anymore. I'm just trying to get from point A to point B without getting into an accident. Seriously, I was recently rear-ended leaving a hospital. So not a best life moment…
When I stop trying to live my best life, I start to live a better one. So from now on, I'm lowering my standards in a totally good way. Because I don't need to live my best life — I need to live the one I have the best I can.