In Chicago This September? Run For a Cause at This Back-To-School Running Series
It's that time of year already – summer is coming to a close and kids are gearing up to get back to school. In an ideal world, students would arrive on the first day of school well prepared with all the latest and greatest school supplies. In reality, the cost of these supplies can add up fast – causing added financial stress to many families in the community. Erica Marie, Certified Health and Nutritional Wellness Counselor, Personal Trainer and co-founder of The Ultimate Healthy Living Experience (UHLE), is looking to change that.
Over the past year, Erica has been challenging herself to try distance running. When she decided to run the Chicago Marathon this fall, a lot of her friends and clients asked to join her in her training efforts. As the miles on her schedule continued to grow, Erica thought of a bigger plan.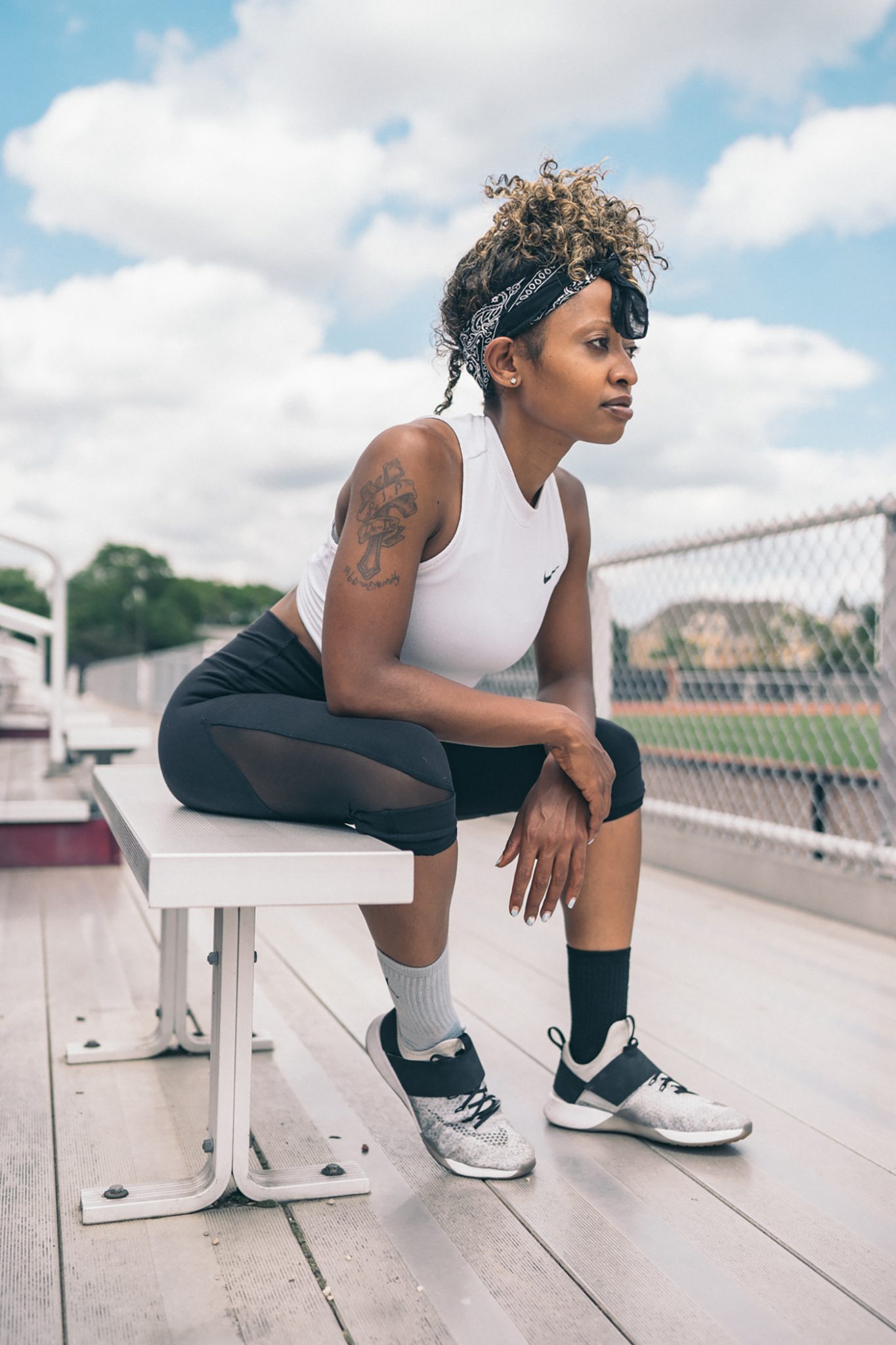 "I thought I would start a run club," Erica told me. "They are free, and you can hop in whenever you want." But there's one catch, and it's a good one. "While the runs themselves are free, I just ask that people bring school supplies as a donation."
This September, Erica is hoping that the community will help her provide all types of basic school supplies (think: notebooks, pencils and backpacks) to a local school in the community.
"I love my city. I was born and raised on the South Side of Chicago. I remember a bunch of times growing up when we didn't have the means to get all of the newest stuff right away at the beginning of the school year, and I got this idea to help other families going through the same thing," Erica explained. She wants to help support the kids who, like her growing up, may not be prepared with all the supplies they need.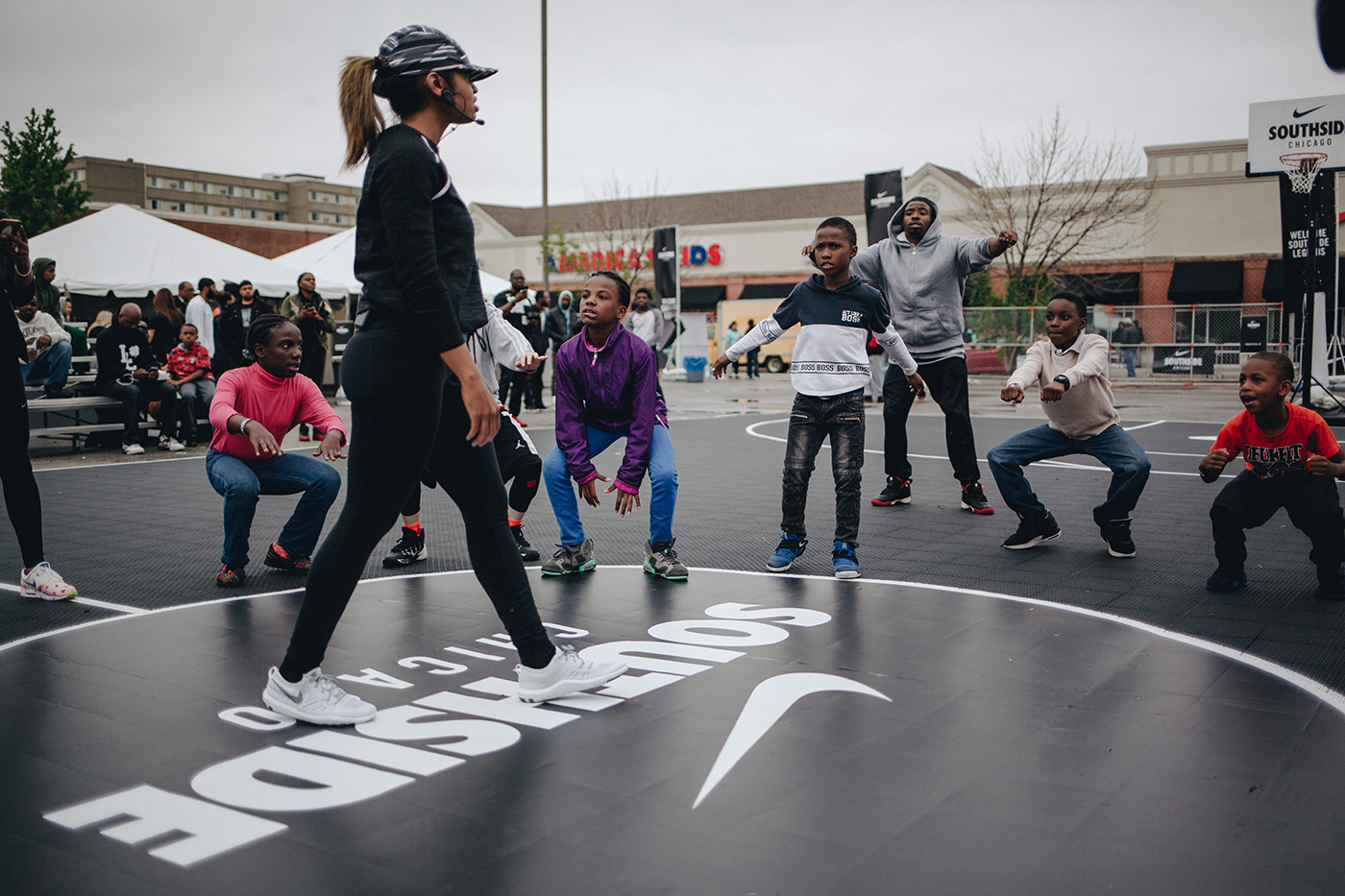 Erica is planning a handful of group runs, adding up to a total of 23 miles throughout the month of September. Why 23 miles? Erica wanted to pick a number that strongly ties to the community, adding, "the number represents Chicago – from Michael Jordan to culture, support and family. I believe it takes a whole city to raise a child, and I wanted a number that tied in with our culture."
If you're not a runner by nature, don't worry – these fun runs, sponsored by Bai Probiotic Drinks, are designed to be inclusive, with everyone from total beginners to more advanced runners welcome. The runs will be around three miles long with a few short breaks in between. Every ten minutes or so, Erica plans to arrange stops and teach running techniques, stretches and other training information she has learned along her journey into long distance running. This run club is all about community, and Erica doesn't want to leave anyone behind.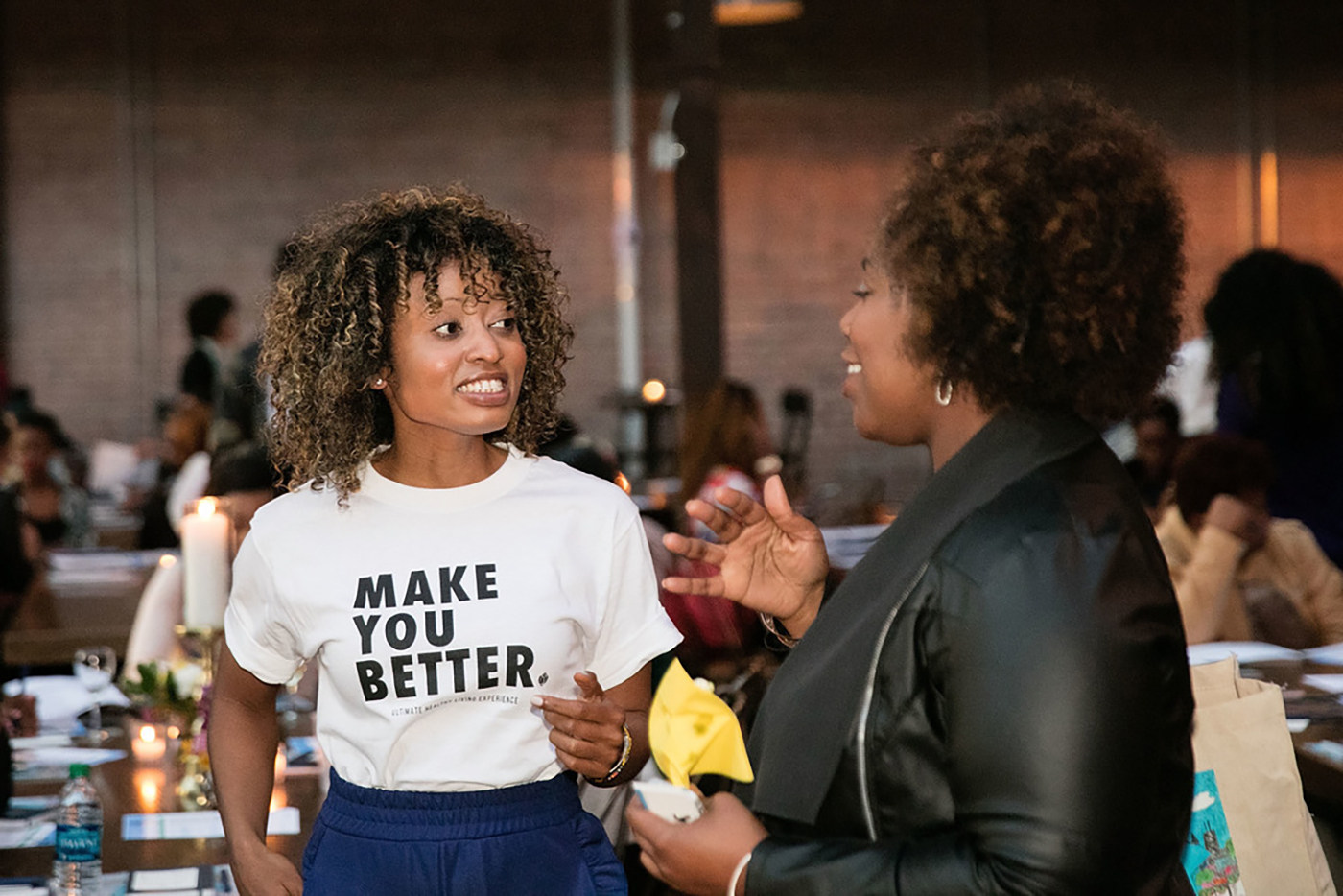 Want to join for a run? You can find Erica running out of Sir & Madame and the UHLE on Thursdays and Saturdays from September 7 – September 30. Thursdays start at Sir and Madame in Hyde Park at 7:30 pm, and Saturdays start at The UHLE in the South Loop at 8 am.
Can't make the fun run but still want to donate? Feel free to e-mail Erica directly to coordinate at [email protected].
You can also follow her along her fun runs (and marathon training journey) on her Instagram and Twitter.