We Got Goals: 2017, The Year of Betina
We started 2017 by asking inspiring people to share goals they accomplished last year and what they're working on in 2017. The stories we heard were so interesting, we turned them into a podcast.
The more we thought about it, the more loved the idea of celebrating accomplishments and stating goals out loud – no matter what time of year it is. That's why we asked Betina Gozo the very same questions, and her story is just as exciting to hear as one focused on a New Year's Resolution.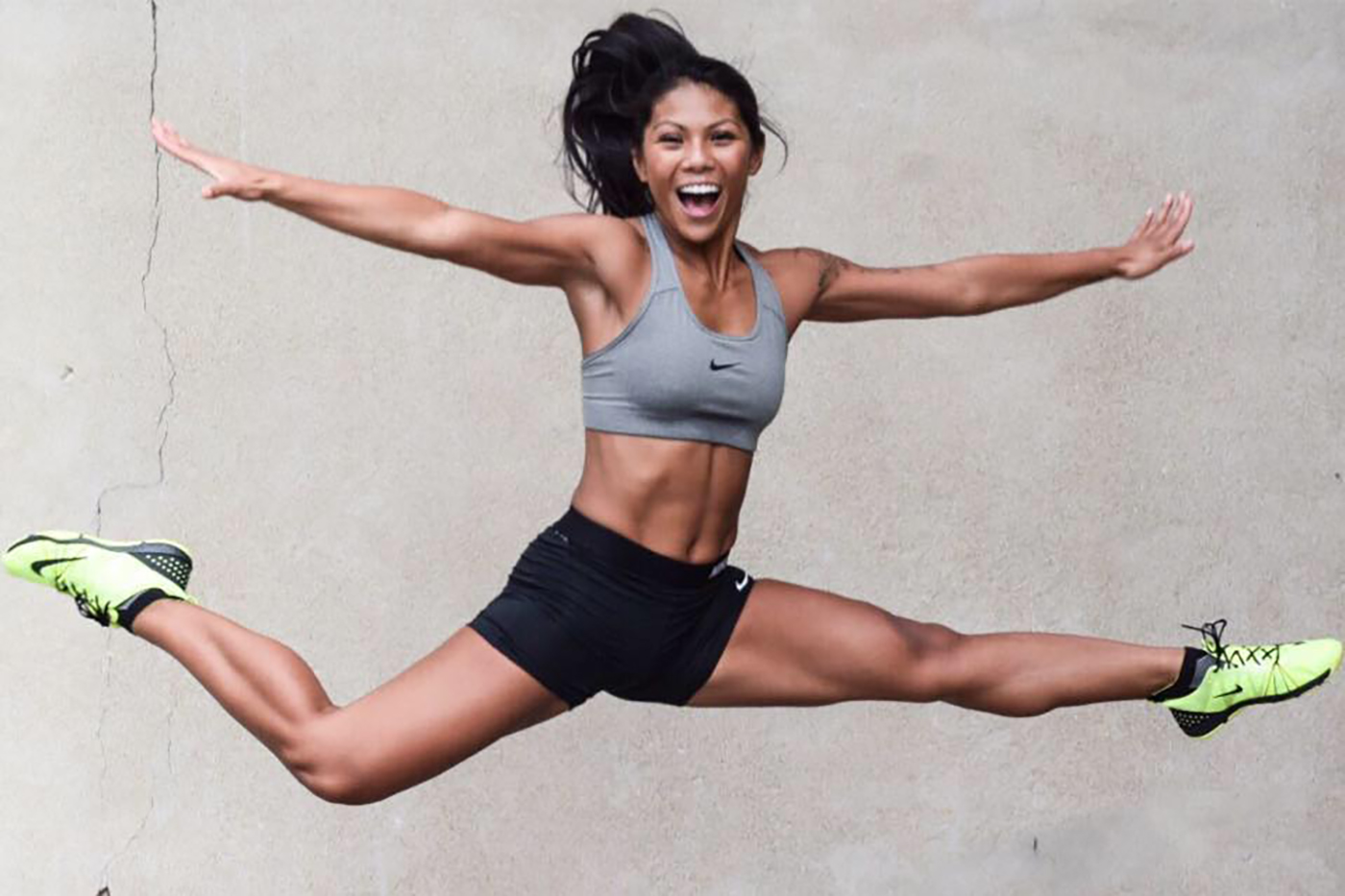 Goals in 2016:
At the start of 2016, Nike Master Trainer Betina Gozo was a fixture in the Chicago fitness scene. She managed CrossTown Fitness and she helped lead the team of Nike Trainers in Chicago – she was an integral part of both teams and that's where she put all of her focus.
Betina knew she wanted to move to Portland, but not before setting her teams up for success. She spent all of 2016 creating a solid program at CrossTown with owner Charles Graff so the gym wouldn't feel the sting of her leaving (as much).
"I wanted to work with Charlie on building a team that could keep itself running and a program that could keep itself going. Now I'm half way across the country and it's doing just fine … it's doing better than ever," Betina said. "That was my biggest goal."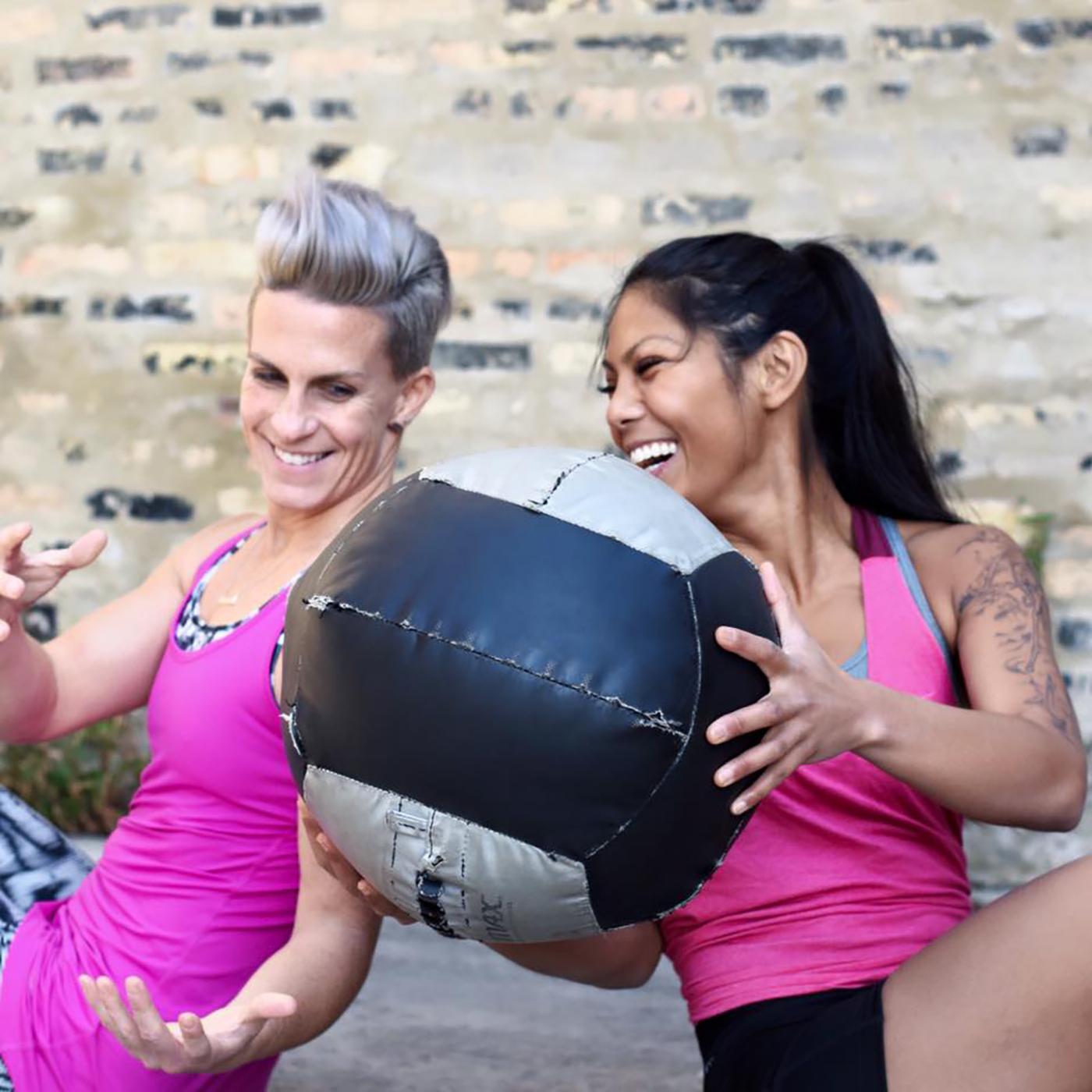 In addition to the CrossTown community, Betina helped train the team of Nike Trainers in Chicago in new programming pass to the Nike Master Trainers at the Nike Summit earlier in the year – a program that puts equal emphasis on recovery and training – including mobility training.
Goals in 2017:
Now that Betina is training clients in Portland as well as virtually through her new online program Canvas Training, her schedule is more free to focus on herself in 2017.
"In 2016, I was so focused on the teams around me and everyone else around me," Betina said. "2017 is going to be all about Betina."
What does a year all about Betina look like? It's an answer you're not likely to guess: swimming.
"No one ever really taught me how to do it. Right now I can't even get across [the pool] one time without stopping. That's how horrible I am at swimming." Betina said. But she's not afraid to tackle her fears, however small they may seem. "My goal is to go back and forth, down and back, four times without stopping," Betina said with assertion.
This year, she's keeping the goals small but clear. Becoming proficient at swimming is step one. Next year, who knows, it might just be 2018: The Year of Betina the Triathlete.