#WeGotGoals Podcast: Episode 1 With Hailey Danz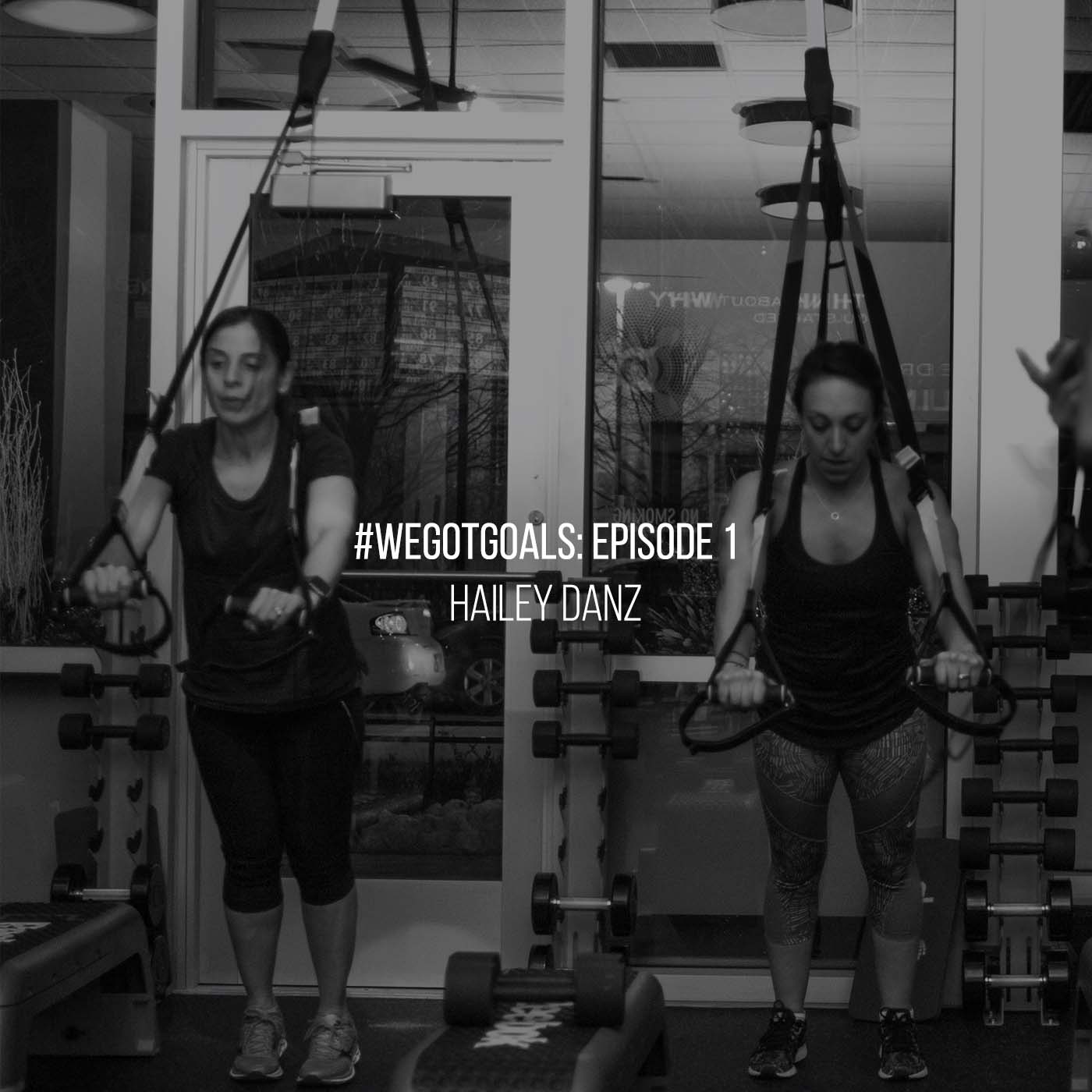 You may have read along with us over the past month as we talked to inspiring people across multiple industries about their goals, both past and future. We called the series "We Got Goals" – a simple title, and the concept was simple, too.
We asked others to share something they were proud of accomplishing and something they want to achieve in the future. By doing that, we reinforced two principles we're passionate about – recognizing your accomplishments and saying what you want aloud. We ended up finding out that talking about goals gives people a unique way to share their story.
So cool, in fact, that just writing about these stories didn't seem to do them justice. When you get past the surface level conversation of "Any big plans for the weekend?" and "How about this weather, huh?" you learn that everyone has a unique journey, full of hopes, dreams, failures, lessons learned and accomplishments, that others can benefit from hearing with their ears.
So we created the #WeGotGoals podcast to continue sharing these stories. We hope you'll find it inspiring, intriguing and thought provoking.
You'll hear that everyone has a distinct and different approach to setting goals, something we found fascinating. And at aSweatLife, we believe that the way you do anything is the way you do everything. Your focus on your goals in the gym is only amplified when you consider your goals elsewhere in your life.
If hearing how these inspiring people approach their goals, intentions and resolutions provides a new approach to how you go after what you want, both in and out of the gym, we've done our job.
Our first interviewee is Hailey Danz, professional triathlete, cancer survivor and Paralympic medalist. She trains (and recovers) at Edge Athlete Lounge in Chicago, where I met her for our interview. She walked me through the space and up to the group fitness studio, where she now teaches her Monday night Tabata class, which features a combination of strength training and sprinting on the treadmill.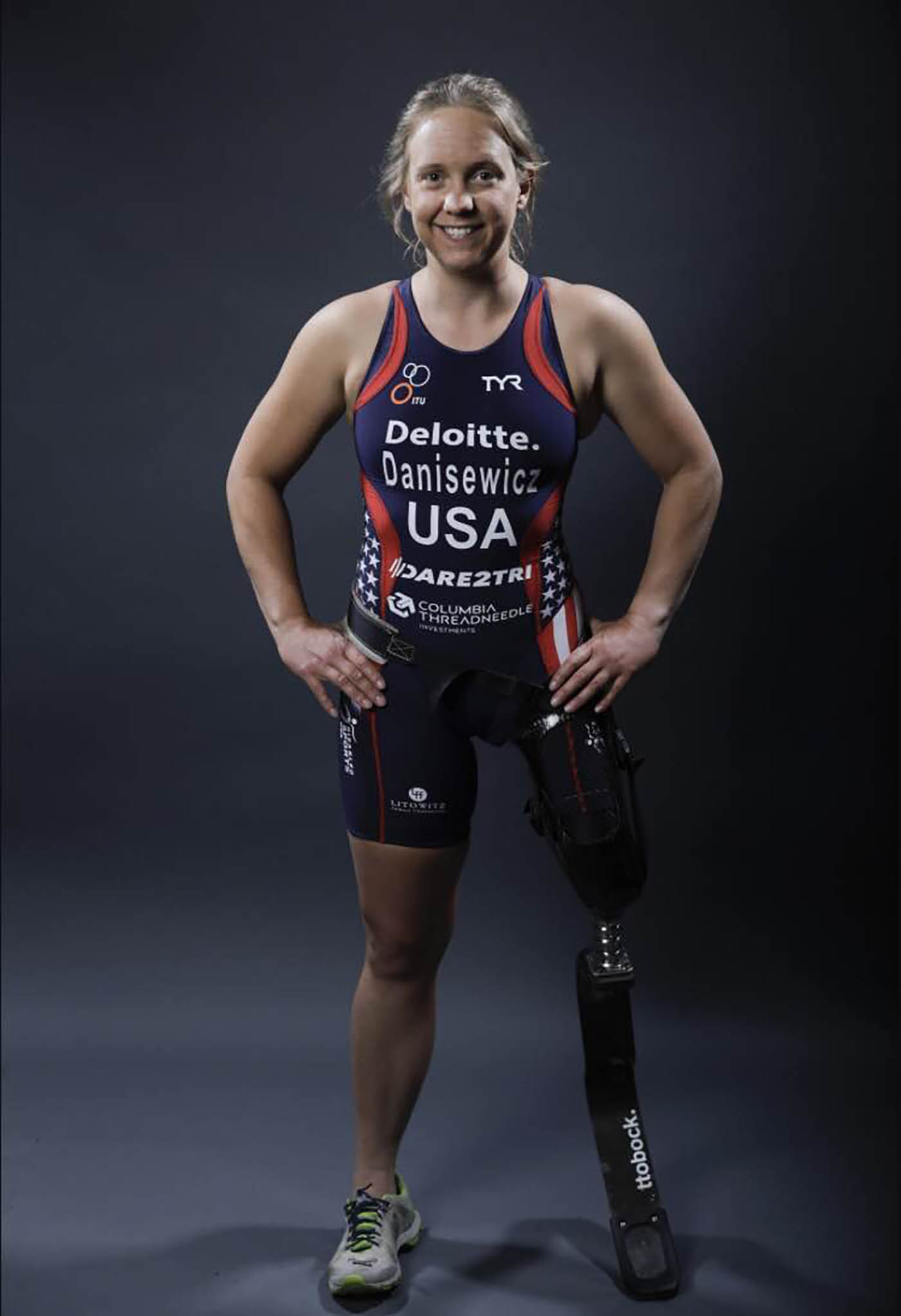 Hailey has a unique perspective on goals after spending six years working towards qualifying for the Paralympic Games.
"I was at the top of my game, but as soon as I qualified, something changed," Hailey said. "I felt this goal of winning in Rio became all consuming for me. I went into every workout with all this pressure to execute it perfectly and I started comparing myself more to other athletes, and that, of course, led to self doubt – always thinking that no matter what I was doing, someone else was doing better."
Hailey explained in our interview how she shifted her focus from outcome-oriented goals to process-driven ones.
"That changed everything for me," she said. "Through that process I started to develop this sense of self-trust. When you trust the process you start to trust that everything you're doing is the right decision."
And for Hailey, this new approach paid off.
"When I got to race day, I trusted that I had done absolutely everything that I could have done to get to where I was, I felt so prepared, so calm," she said. "And I trusted that as long as I was able to bring the best effort that I had on that day, then the results would speak for themselves."
Hailey's parting wisdom?
"I think the one thing that I learned about goals this year, is that when you focus on the process, the outcomes follow."
This podcast is produced by Cindy Kuzma, and is the first episode of the full aSweatLife podcast series, "We Got Goals."