How to Practice Self-Care on Election Day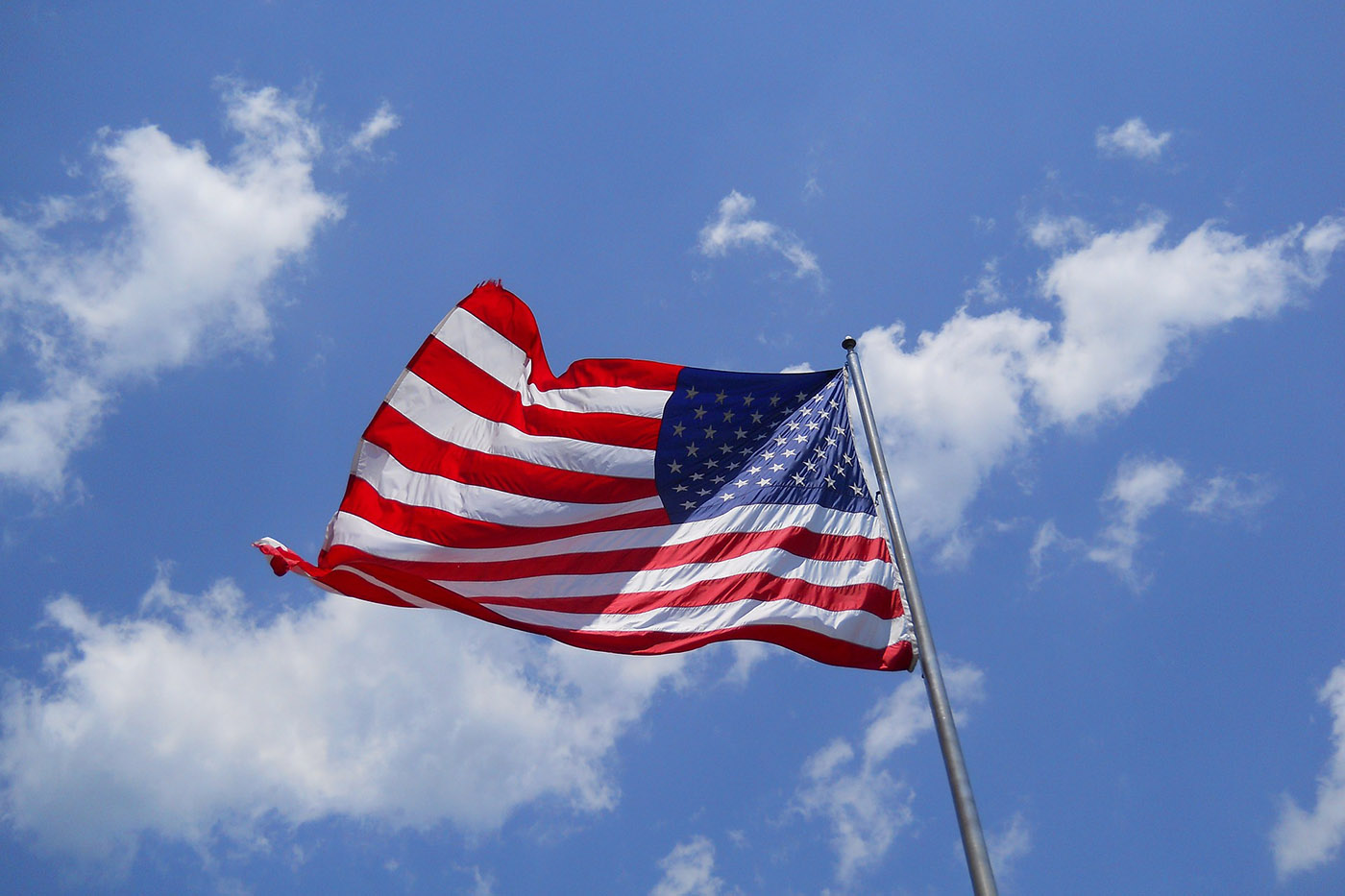 Regardless of how you're voting today, there's no denying that this election has taken a toll on the collective psyche of Americans. That's why after a particularly depressing morning of going down the election news rabbit hole, I've decided that Election Day is a prime candidate (pun honestly not intended, but realized upon editing) for having a self-care day (similar to, but less cost intensive than #TreatYoSelf Day).
Not familiar? Self-care, as defined by the World Health Organization in 1983, means the activities that you undertake in order to enhance health, prevent disease, limit illness and restore health. As one of my podcast heroines Amintaou Sow explains it, self-care is a way to prioritize yourself (something that's especially hard for women) before you find yourself "drowning in stress." So, that could mean anything from getting your flu shot to meditating for ten minutes.
After you hit your local polling place (because self-care does not mean not exercising your right to vote), try one of these self-care activities to avoid drowning in the stress of a tense Election Day.
Attend a yoga or HIIT class
A mindful yoga practice is the ultimate way to disconnect with the outside world and re-center within yourself. Try a meditative yoga class to focus your mind, or a vinyasa flow to keep your body moving in sync with your breath.
Not a yogi? A long run can have similar meditative effects; try it without music for even more quiet time for your brain.
On the opposite end of the spectrum, one study shows that high intensity interval training makes it harder to think analytically (likely because during anaerobic exercise, oxygen has a harder time getting to your brain). So, if you're feeling a little too antsy on Election Day, a class at your favorite HIIT studio may be a welcome distraction.
Turn off social media
This may feel a little extreme on such a big day, but I promise you'll still find out who wins the election on Tuesday night without logging onto Twitter. Social media has already been shown to exacerbate negative feelings, and its regular use has been linked to feelings of anxiety, isolation, and low self-esteem. Couple that with one of the most inciting days of the year and you're likely to feel your blood pressure rise with every scroll (I'm waiting on the study about how reading political posts on Facebook affects your vital signs; if anyone has one, send it my way).
Treat yourself to a luxurious drink
Whether it's a fancy coffee, an exotic tea, a fresh-pressed juice or a $12 Kale-E Kapowski (hate that I love you so much, Kale-E), occupy your mind and your mouth with a healthy indulgence. You'll stay distracted and stimulated without succumbing to the siren song of Do-Rite Donuts (but we'd never judge).
Go to Anthropologie and smell candles
Seriously. There's nothing more soothing than being surrounded by bedazzled, mosaic-tiled candles and comforting scents like Goji Tarocco Orange, Vanilla Cedarwood, and White Woods & Lily. Hello, candles, my old friend. Take my money.
Expand your mind with a podcast
Try a little brain-enrichment by listening to an educational podcast. Personally, I love TED Radio Hour from NPR (try their recent podcasts on "The Meaning Of Work" or "Nudge"). I've also listened to the first season of Revisionist History from Malcolm Gladwell, and it's spurred many real-life discussions with friends who also listen.
Want something dumbed down to make you giggle? If you grew up reading the Babysitters Club books, I highly recommend starting at the beginning of "The Babysitters Club Club." Or, for some engaging storytelling, go for The Moth (weird name, great podcast).
Volunteer at a polling place
I get it — some people feel antsy at the thought of completely ignoring Election Day and want to be out there DOING something. You can volunteer as an election day poll worker: checking voters in, making sure they're registered and helping them use the polling machines (find out more here and here). You may also volunteer to drive friends and family to the polls. For a list of election-related volunteer opportunities near you, check out VolunteerMatch.org.
Dumb animal photos
Always relevant, my friends.