You're invited: #CTFSweatworking
Ready for the next Sweatworking event? You're invited to #CTFSweatworking at Crosstown Fitness, April 23 at 7:30 PM or (after a quick sell-out of the April 23 event) #CTFSweatworking part 2 – April 26 at 4:00 PM.
We're had so much fun at #AIRSweatworking that we decided to continue the tour of Chicago's studios and gyms. April's stop takes us to one of my favorite places to work up a sweat, CrossTown Fitness. We'll start with a workout from the amazing, talented and motivating Betina Gozo. If you're worried that you won't be able to keep up – #noexcuses – Betina, like every other trainer at Crosstown, makes every workout accessible to all fitness levels by suggesting ways to scale every exercise.
Crosstown Fitness offers a variety of fitness programs for everyone from fitness enthusiasts to triathletes.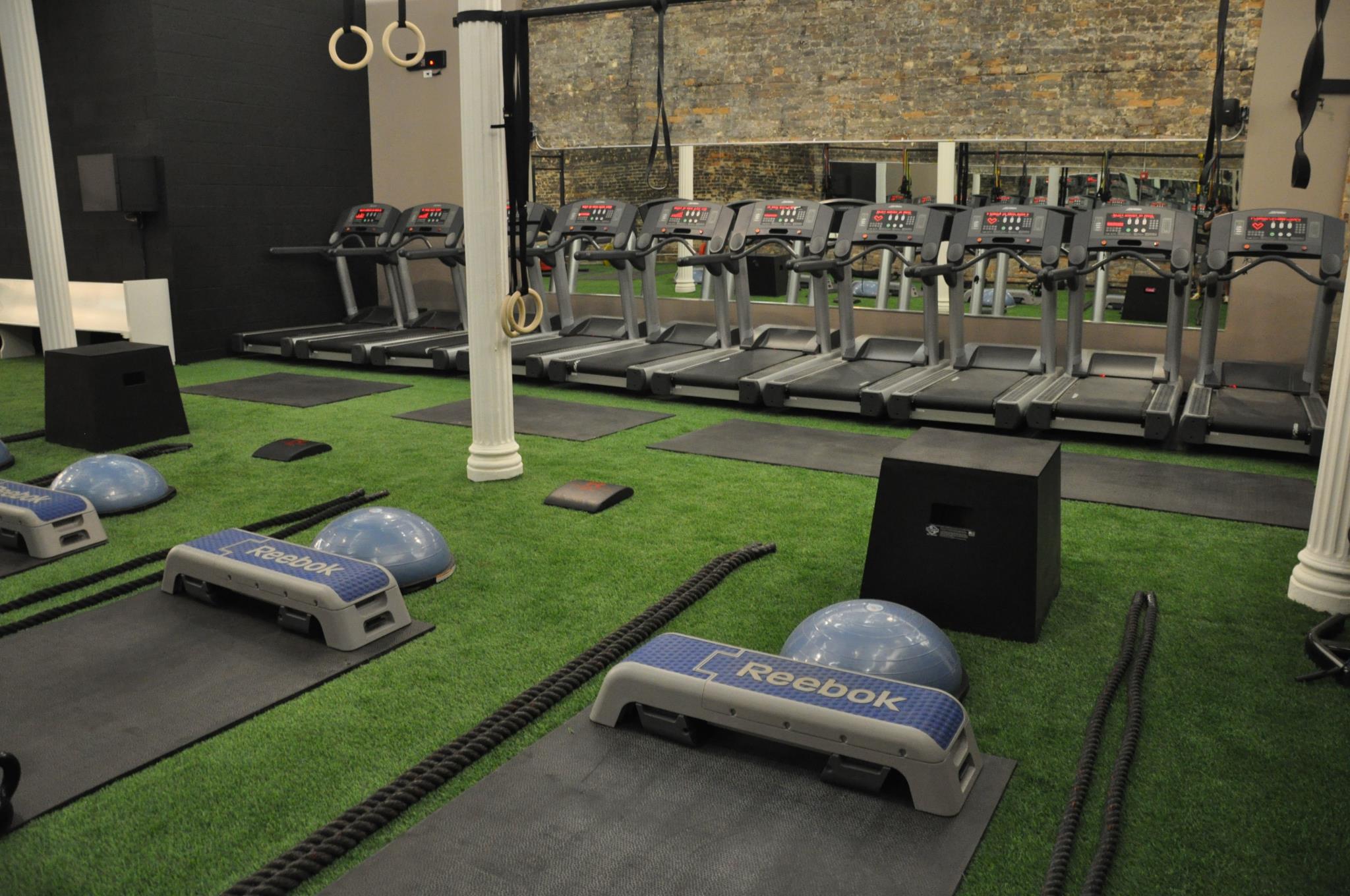 While the workout is free, we'll be collecting donations for Bright Pink at the event. The suggested donation is $5, but all attendees are welcome to give as much or as little as they can. And don't forget, #CTFSweatworking is meant for networking too so be sure to invite a friend, colleague or client along to sweat, mix and mingle.
To allow everyone to get a chance to sweatwork, please only attend one of the two events by either adding yourself to the waitlist for the April 23 event or you can signing up for the Saturday, April 26 event.
See you there!