FabFitChicago.com turns one – celebrate with your free CrossTown Fitness 10-day pass (Value: $100)
For those of you following along, it's been a year since FabFitChicago.com launched! I love birthdays, so I think we should celebrate. Yes? Yes.
It's been a big year full of sweat, tears … actually, mostly just sweat. Together, we've tried about 50 classes, gyms and bootcamps across Chicago, run some races, gone to fit events across the city and have met some inspiring athletes. Let's reminisce.
Remember that time we went for a run with Shawn Johnson? NTC knows how to throw a party.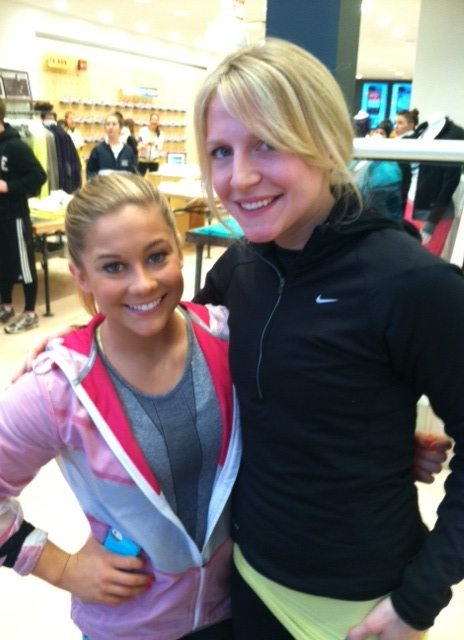 Or that time we learned to lift heavy weights at River North CrossFit and we didn't turn into total bros?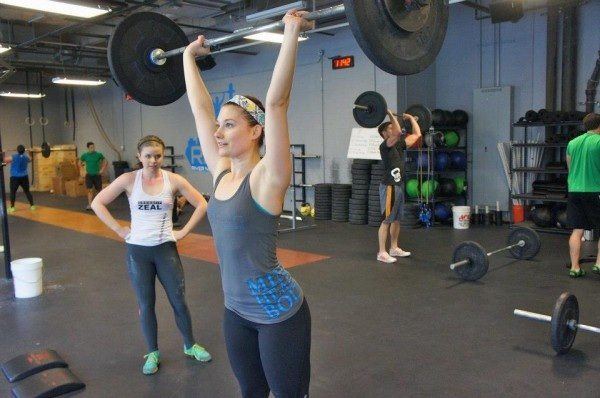 (Image courtesy of River North CrossFit)
And that time we used a surfboard to get a gnarly workout at Surfset Fitness?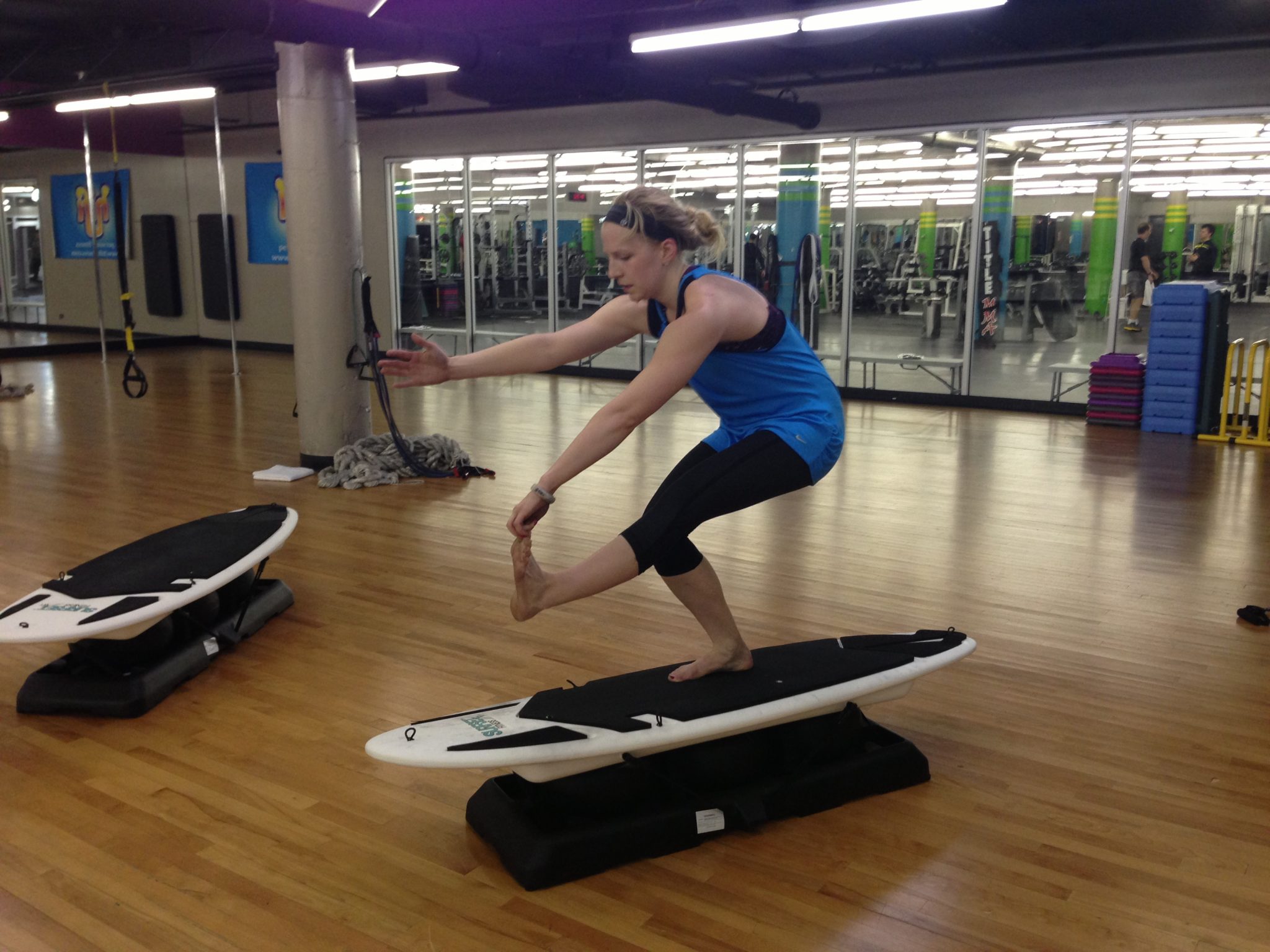 Sigh – what a year.
To help celebrate, CrossTown Fitness (which I just reviewed and loved) got us all a gift: a 10-day (for use over 10 consecutive days) pass for free ($100 value), just use the code fabfit when you sign up here.  Select Online store -> contracts and packages ->"New client 10 Day Class Pass & 1 60 min PT" and use the promotional code at checkout.
If you're planning to use the discount code,  please just hit "like" at the bottom of this post so that I can provide the generous owners of CrossTown Fitness with a count.
See you on the turf at CrossTown Fitness!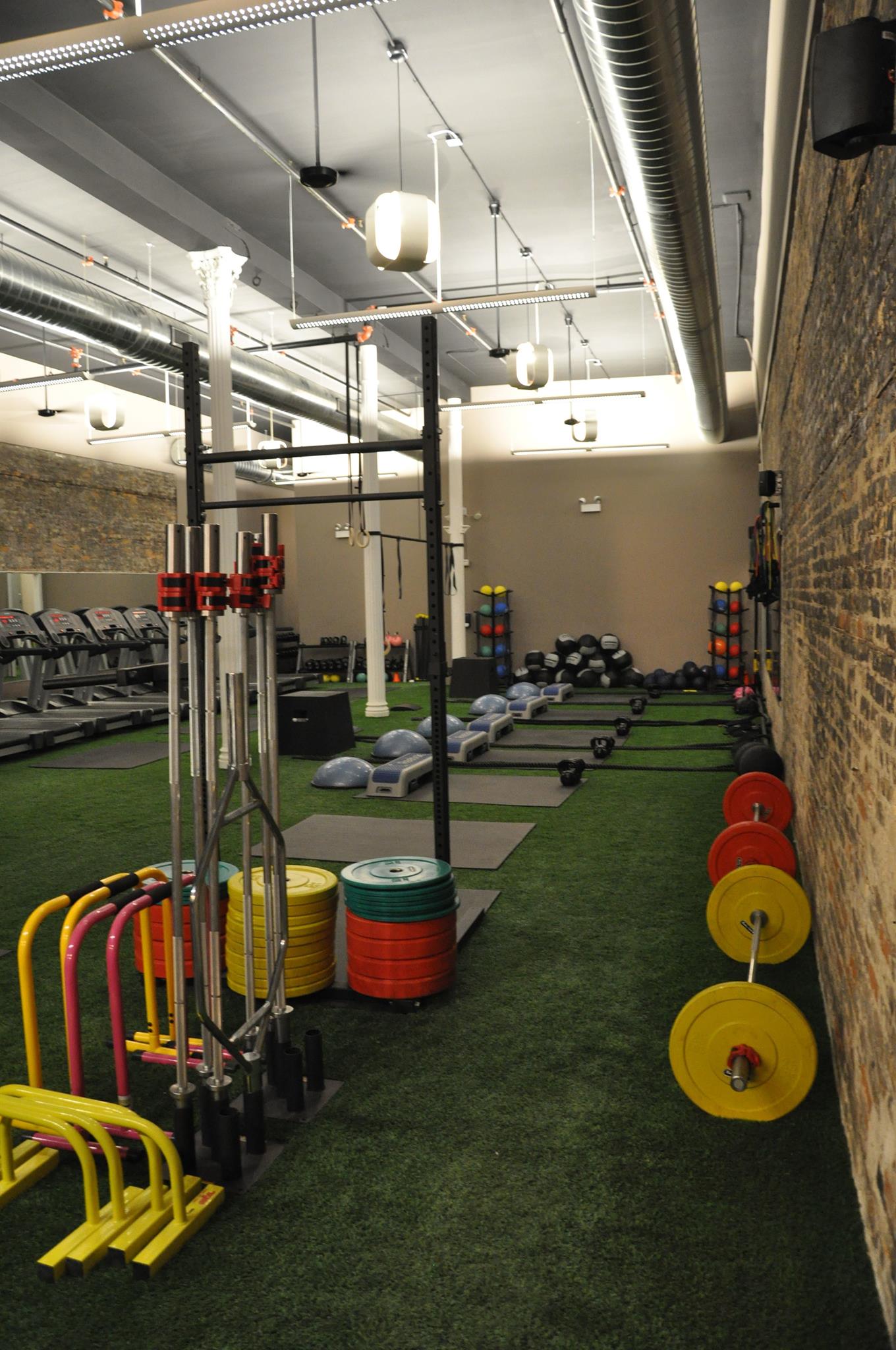 (Image courtesy of CrossTown Fitness)