What Is Trauma and How Do We Treat It?
Frequent climate disasters, social injustice, and a constantly changing pandemic. Over the last two years, the discussion of trauma has become more central. Are experiences like this traumatic? How do these experiences relate to what we already designate as trauma? I have observed how humans have been impacted over the past two years as a trauma therapist. Through a trauma-informed lens, I can say that many people have experienced some level of trauma. 
That said, naming something as "trauma" is complex. It is important for people who have experienced trauma to have the space to name it as such themselves. Forcing a trauma-label on someone who has not decided to call their experience "traumatic" can create unnecessary harm. If you or someone you know is curious about how to define their challenging experiences, here are definitions of various types of trauma.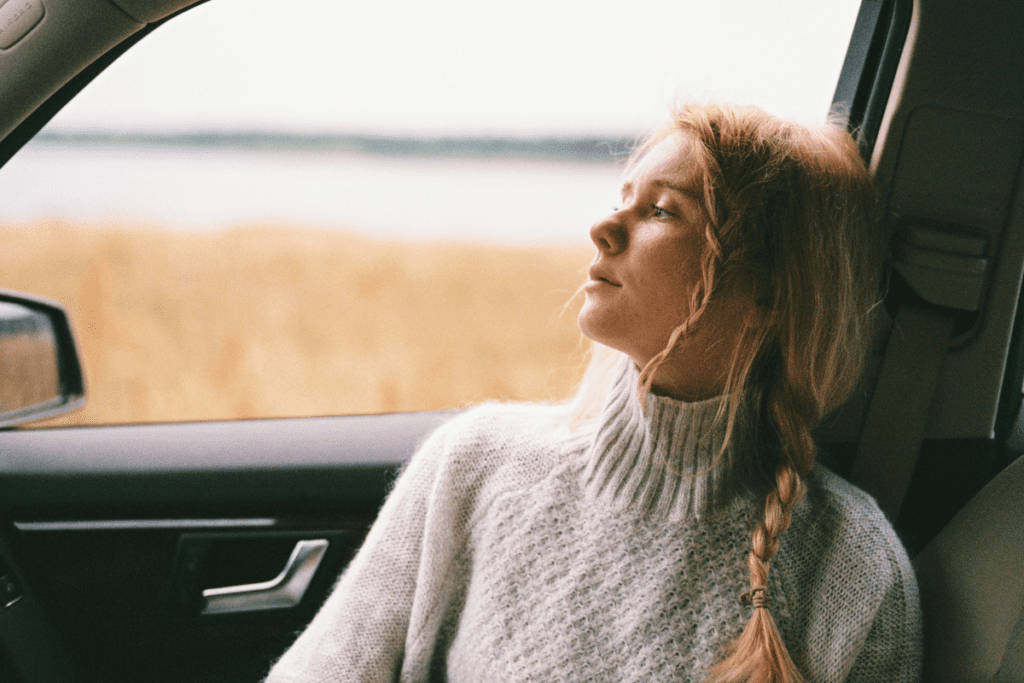 What is trauma?
Trauma is challenging to define as there are numerous types of trauma. The best overarching definition of trauma that I have seen is provided by the American Psychological Association which states that, 
"Trauma is an emotional response to a terrible event like an accident, rape, or natural disaster. Immediately after the event, shock and denial are typical. Longer term reactions include unpredictable emotions, flashbacks, strained relationships and even physical symptoms like headaches or nausea."
While this describes trauma overall, it misses on the nuance of specific types of trauma. More specific types of trauma include:
How can trauma be treated?
With proper care and treatment, the impacts of trauma on a person or a community can heal. While there are numerous types of treatments to heal trauma, research reveals that one of the best antidotes for trauma is connection and purpose. Trauma is less likely to have as large of an impact if a person or group feel connection to others and have hope for a meaningful future. We all experience challenges throughout life, but when possible, fostering community and purpose can protect against the longer impacts of trauma. In the event that you find yourself or your community hoping to heal from trauma, below are various types of treatment that may be helpful:
While therapy is often used to integrate trauma, there are other tools that may be useful to manage trauma symptoms or heal a collective or historical trauma. Other non-therapy tools for healing trauma are provided here:
Let us know!
Did this post help you get closer to achieving one of your goals?