Take A Creative Coloring Break with Nick's Ice Creams
We're reliving the highlights of the #Sweatworking Summit and loving every minute. In this workshop, you'll take a creative coloring brain break with N!CK's ice creams as you color to the soundtrack of Sweden's great hitmakers.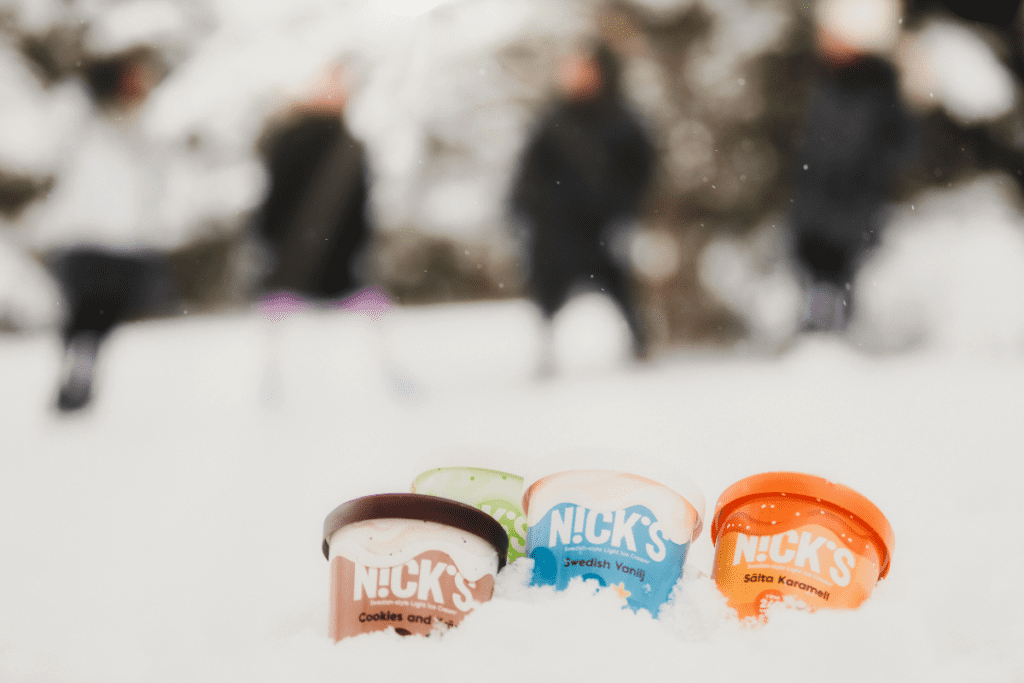 Listen to the playlist here. Download your coloring sheet here!
The ultimate way to treat your self is with a pint (or a few) of our fave Swedish ice cream friend. No need for a grocery store run, use code ASL20 for 20% off your order online or use this link!