Mental Health at Work: Week 2 Challenge for Mental Health Awareness Month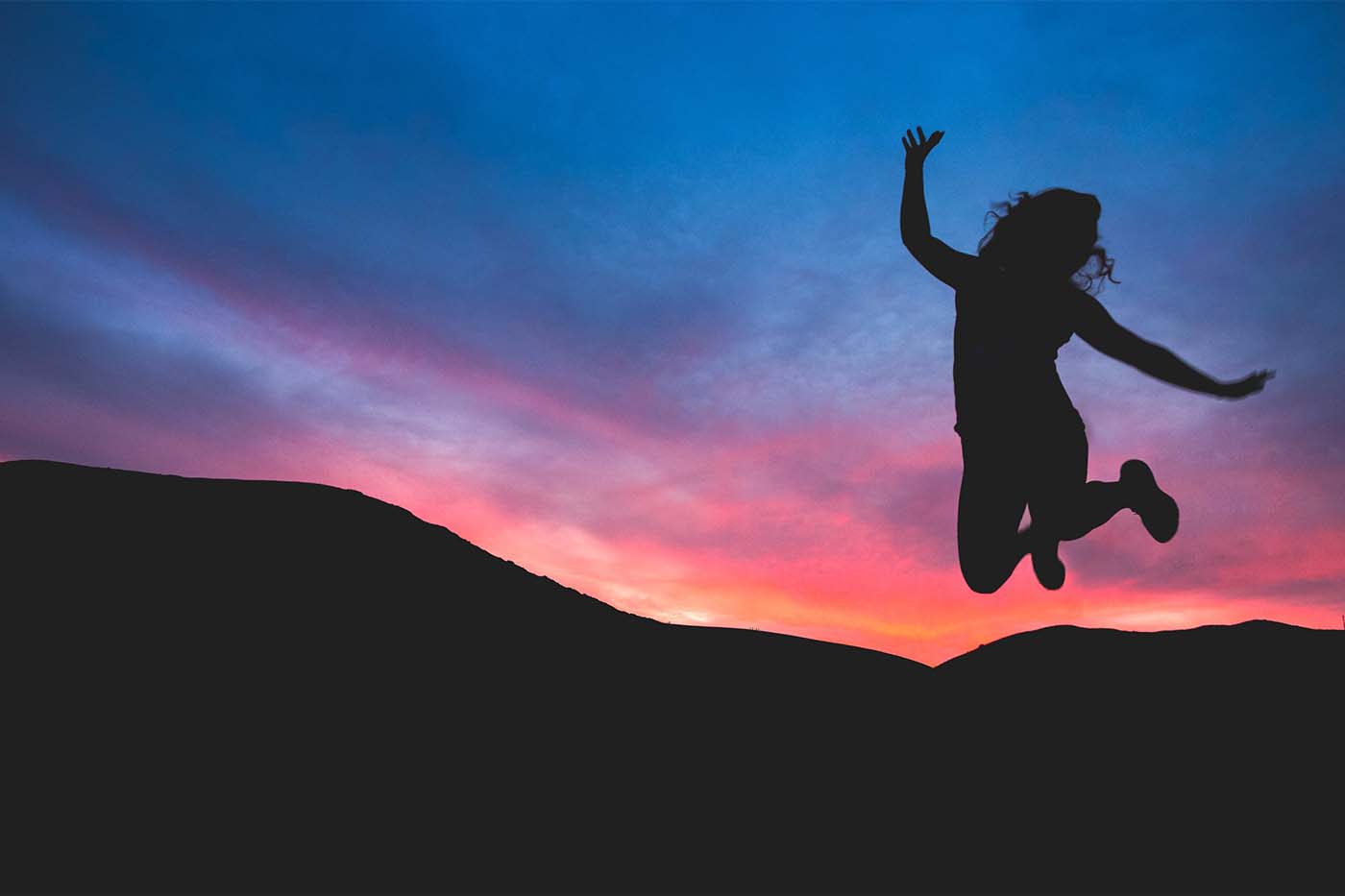 Mental Health Awareness Month started May 1, and we're taking a stand for prioritizing mental health and well-being any way we can in little ways each day during the month. Starting Monday May 6, and continuing for each weekday during the month, we've created a daily mental health challenge for you to consider as you move through your day with mental health in mind.
Read why this is important to us, more about the challenge, and the non-profit, NoStigmas, that we're directly impacting by taking part in the daily challenges on the SweatWorking App all right here.
(Catch up on the challenge by starting with Week 1's challenges here).
Week 2's theme: Mental Health at Work
For this second week – May 6-10 – we're focusing all on elements of your mental health while you're at work. Here are your five mini "challenges" to consider as you head into your week.
Day 1: Sleep meditation with Live Better Co. on the SweatWorking App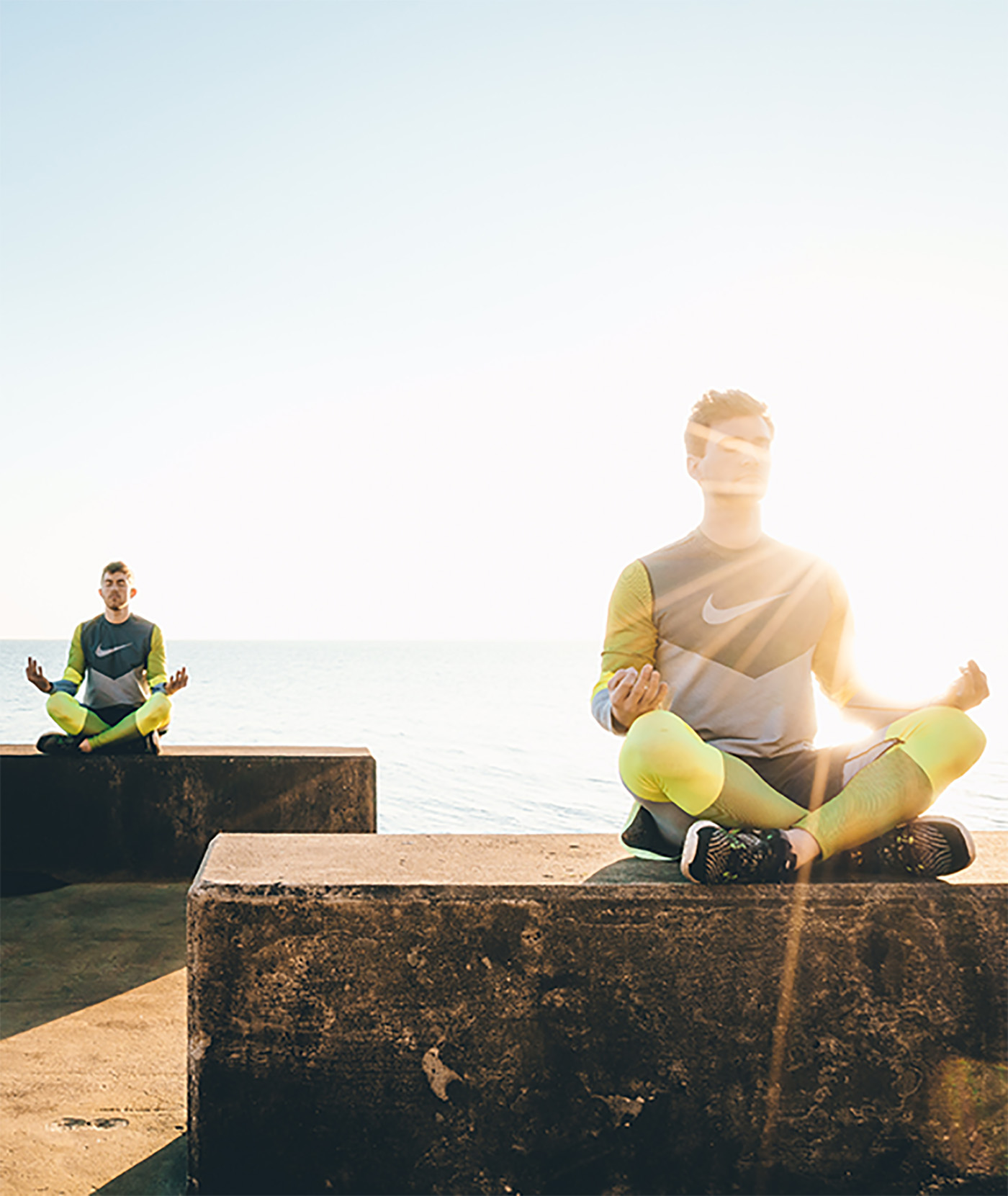 We all know how important it is to prioritize sleep in order to function to your highest potential and be your best self, especially when there are high levels of responsibility and/or stress in your work environment. To kick off this week on a strong note, listen to Live Better Co.'s sleep meditation and set an alarm to go to bed earlier than usual. Once your alarm goes off, that means it's time to power down the tech, brush your teeth and hit the hay. Take note of how you feel the next day when you've gotten a full seven, eight or nine hours of zzz's.
Do the sleep meditation on the SweatWorking App here.
Day 2: Eat lunch with someone you don't normally eat with at work today OR eat lunch anywhere but your desk.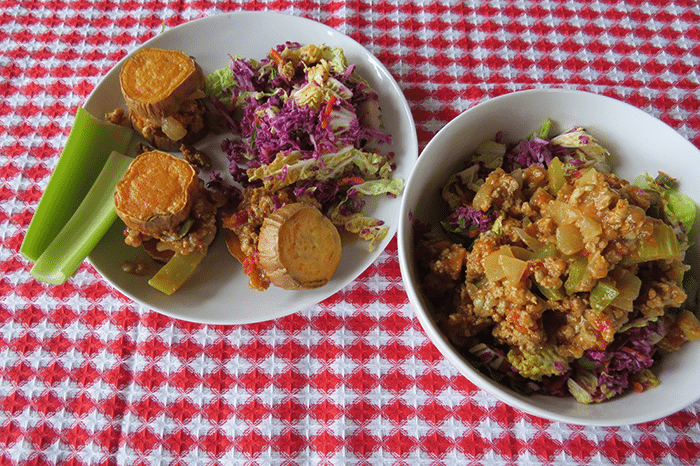 Today's challenge comes with options! Lunch often gets shoved under the rug (or, between meetings, rather) but your challenge today is to make it something different. Make it an occasion, and an opportunity, to do something you might not normally do during your lunch hour.
Introduce yourself to someone you haven't had more than a "hey how's it going" conversation with as you pass them in the hallways at work. Offer up that you're heading to lunch in a few minutes and ask if they'd like to accompany you. You may just meet a new best friend, and worst case scenario, you have a 30-minute lunch with them.
Or, if you're a desk luncher most days, today's your day to step away from the swivel chair and eat your lunch anywhere but at your desk. Get outside. Walk and eat. Make a point to breathe some fresh air while you do it.
Day 3: Meditate at work for 10 minutes with "Body Scan meditation" with Live Better Co.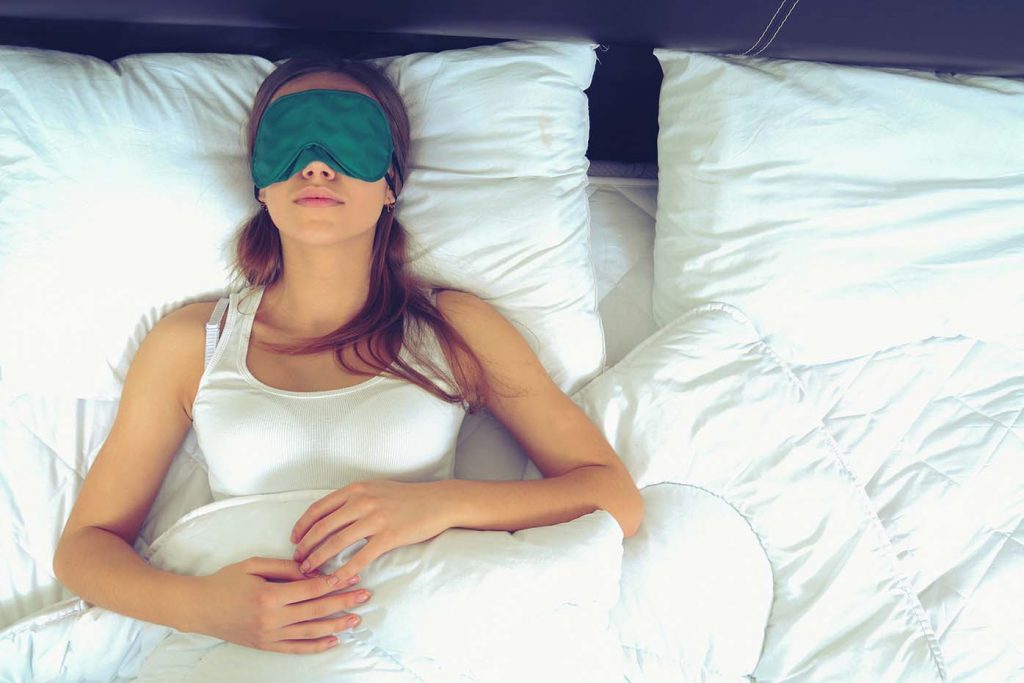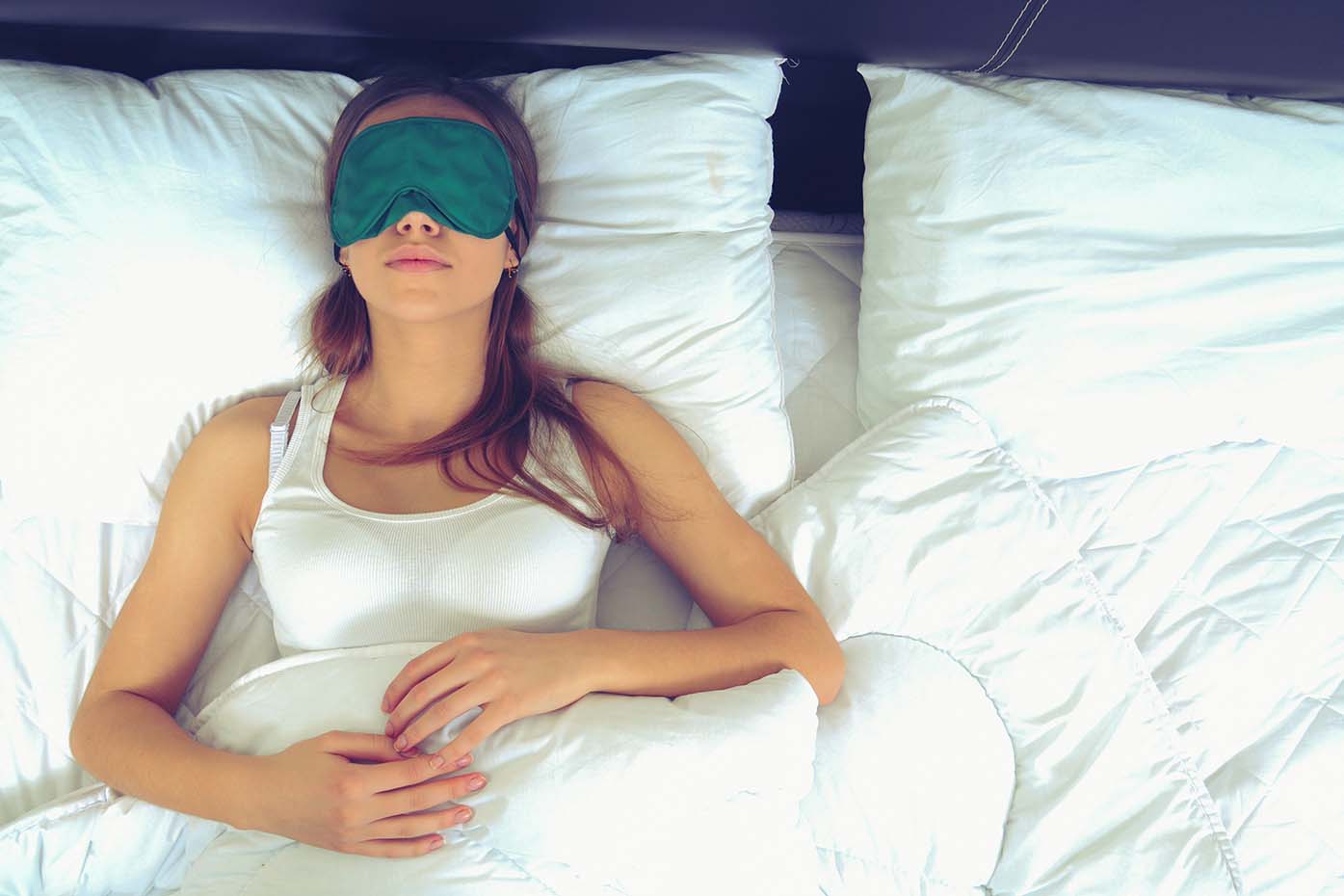 Book a conference room or slip in your headphones at your desk (no one will notice, we promise). This 10-minute meditation with Bret and Jason of Live Better Co. offers you a tool to slow down your breath, take a full body scan, and clear your head. It's the perfect tool to use at least once during your day at work to bring your stress levels down and your happiness levels up. Do the body scan meditation on the app here.
Day 4: Random act of kindness for a co-worker.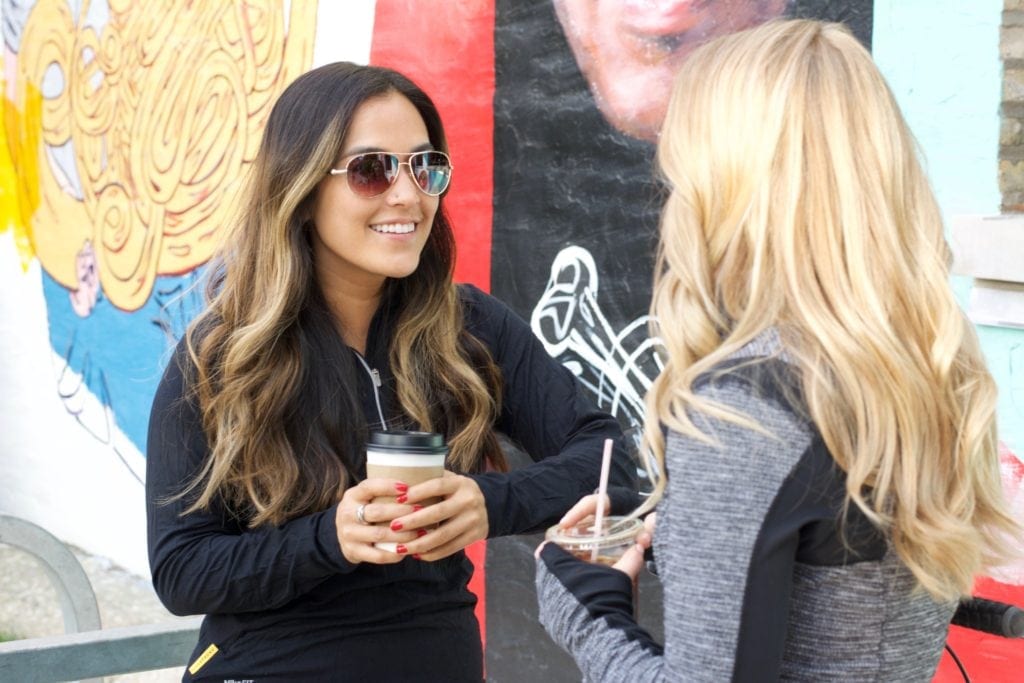 Sure, the occasional card or donut-on-the-desk for a co-workers birthday is a nice gesture. But what if you did something nice for your desk or office mate without even needing a reason to? We don't often think of gifting to our co-workers outside of the special holidays, so when you show up to work with their favorite latte drink, they'll likely be dumbfounded – and overly joyed. And hey, it feels good to do nice things for other people. Win, win.
Day 5: Write down 5 "wins"—big or small—of your week at work.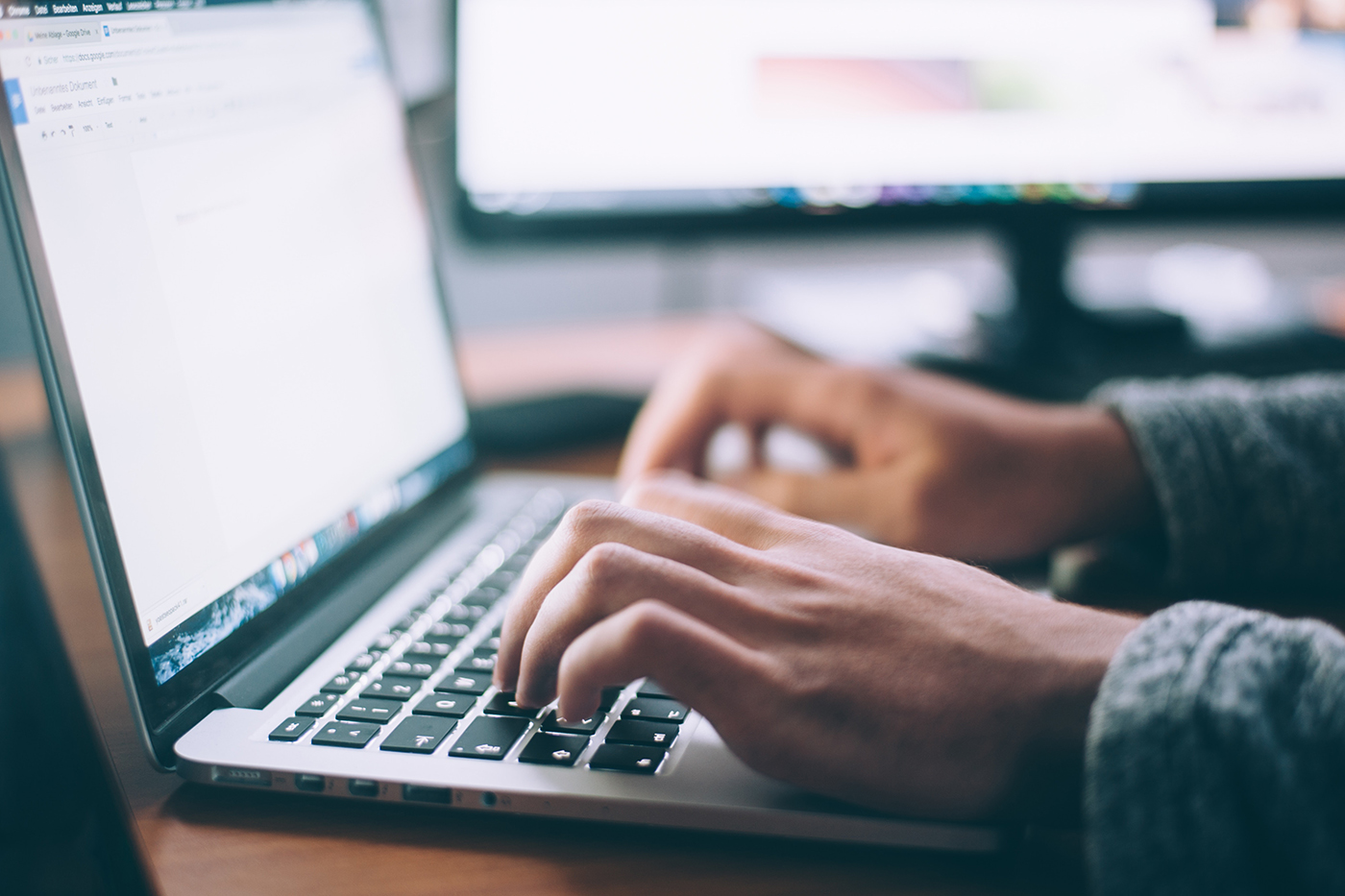 All to often we go about our week, starting at Monday, getting through to Tuesday, working our way to Friday until we say TGIF and go into weekend-mode. Take 5-10 minutes this week to reflect on the accomplishments you made at work. That could be something major like winning an account, but it could be something small, like making that co-worker's day when you got them a coffee.
And while it feels good to track these accomplishments, it also helps you start to build a habit for another reason, too. Tracking accomplishments is what you'll ultimately need to argue your raise and promotions at work, so start getting in that habit now to make it easier on yourself.
Let us know how you're taking on the challenge by sharing on your Story on Instagram. Be sure to tag @asweatlife, and if you're feeling inspired, share with others how you're focusing on mental health awareness this month in little, tangible ways day by day using this checklist designed for your Instagram Story.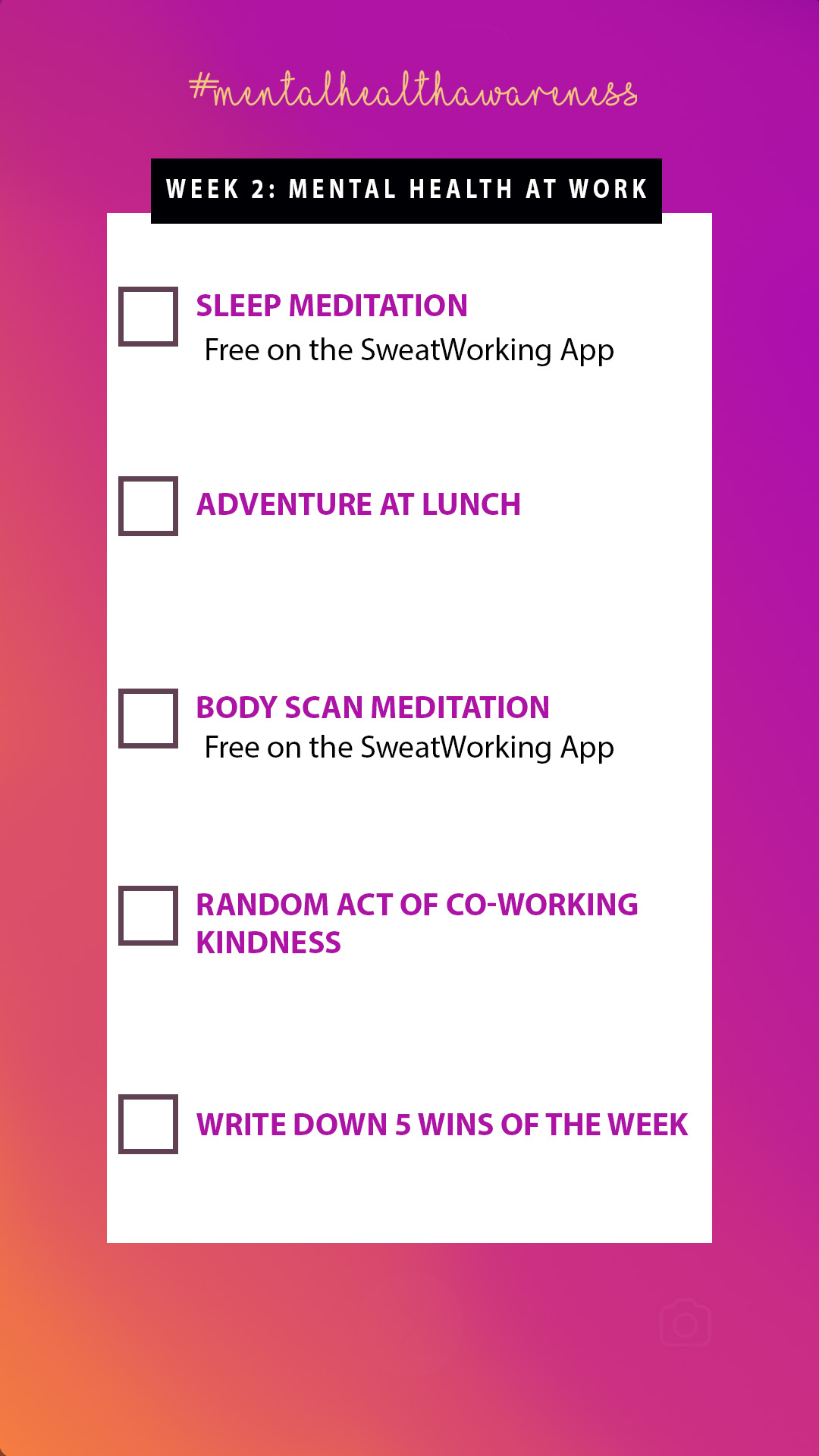 *While you can impact your happiness, It's important to note that depression or any other form of mental illness is something that you should talk to a trained medical professional about – especially if you're feeling down for an extended period of time. Find a counselor, a therapist or someone else who is trained to help.