Your 30-Minute Workout of the Day: Row and Lift with Coach Dan Hicks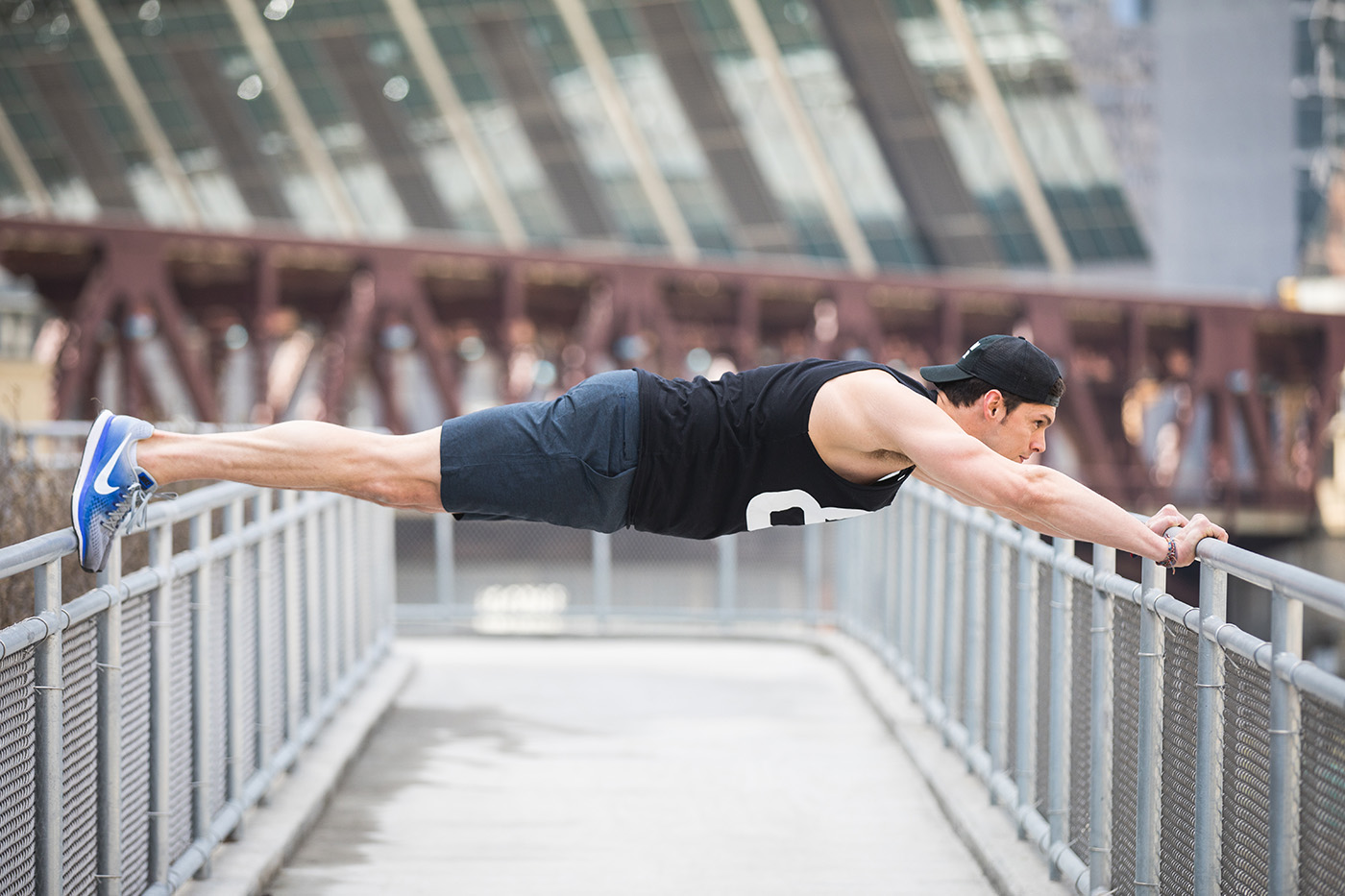 Make no mistake, getting into a class with Dan Hicks at his downtown Chicago studio, Iron and Oar, should be on your bucket list. No matter how you feel walking into the room, he'll bring enough energy for you, your rowing buddies next to you  to walk out feeling supercharged for the rest of your day — and then some.
And with energy like that, you can count on feeling it through Dan's workouts on the SweatWorking App, too. His 30-minute workouts mix strength training and rowing for cardio and endurance — the best of both worlds, right?
But that's not even the best news: right now, you can take on Dan's Row and Lift workout totally free on the SweatWorking app – all you need to do is download the app at this link and you'll be ready to rock (or rather, row).
To conquer this workout, head to your gym and snag the nearest nearby rower and get ready to get to work.
First, Dan will have you move through a dynamic warm-up (about two minutes). Then, you'll tackle two sets of work, both which mix a guided rowing portion and three strength exercises. To end, Dan even has a rower-centric cool-down for you to send you off on your day feeling better than when you started your workout.
As Dan encourages to the members in his gym and to those who work out with him through SweatWorking, "Find one thing to be proud of in every workout." It may or may not be the day you beat your 500-meter sprint time, but there is always one thing that makes putting in the effort worth it. Dan's here to help you find it, no matter where you are when you need an on-the-go workout the most..
Ready to work out with Dan? Download SweatWorking and jump start his free workout along with your two-week free trial right here.
Disclaimer: This workout is not intended for the treatment or prevention of disease, nor is it a replacement for seeking medical treatment or professional nutrition advice. Do not start any nutrition or physical activity program without first consulting your physician.