We Got Goals: Debra Giunta of Design Dance Focuses on the Process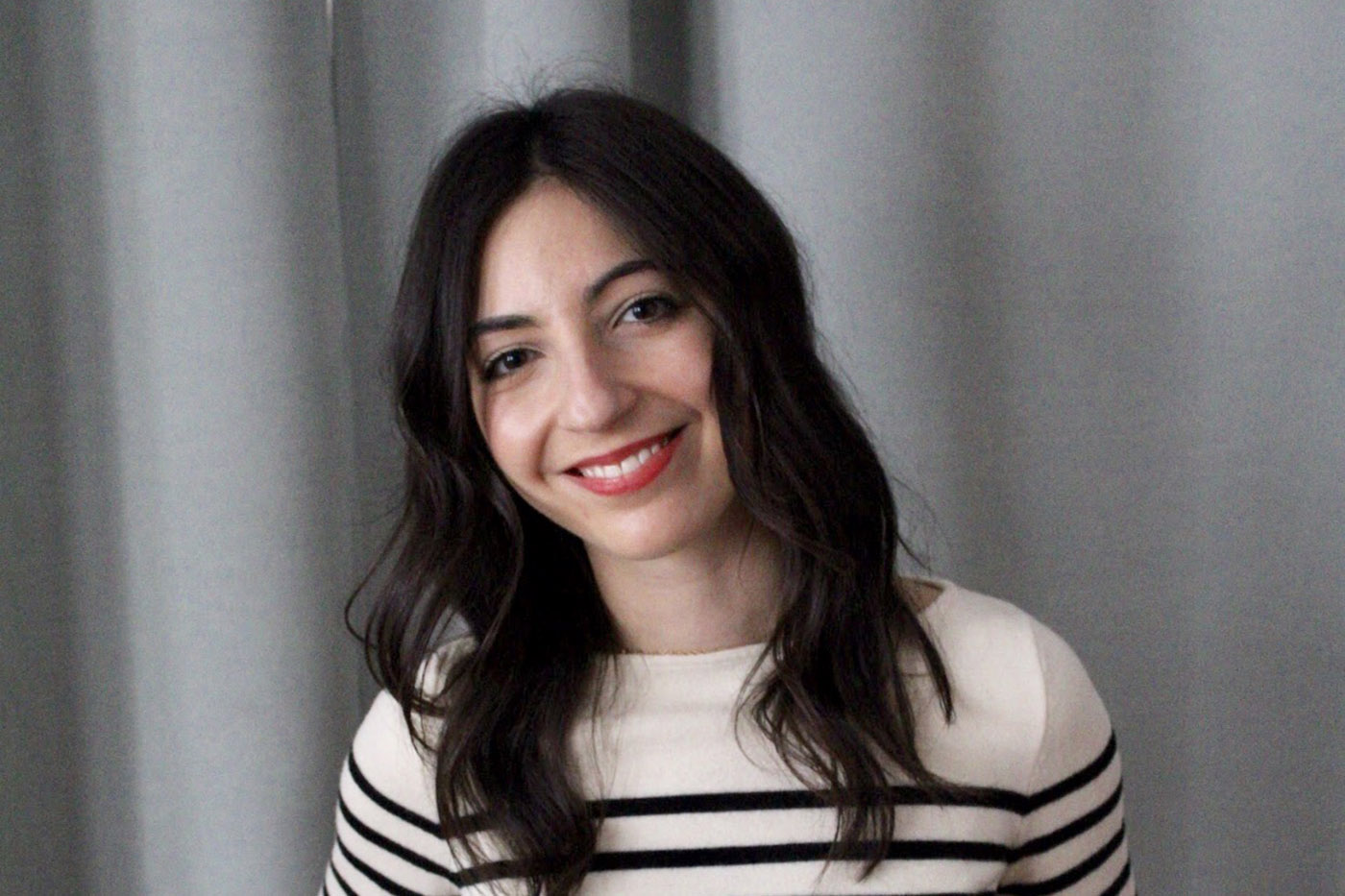 Debra Giunta did what every dancer wants to do growing up – find a way to make it a career for the long hall. As passionate as she is about dancing herself, she's now also focused on growing her business, Design Dance, which brings dance to kids who might not otherwise have the opportunity to experience it.
What's more, she's flipping the script on what dance class means to young kids. To her – as many other dancers turned adults who reminisce about the glory days would agree – dance is a means of unique, individual expression. Design Dance's mission is to promote courage, connection and self-awareness by linking dance programming with additional elements and activities that reinforce and build those three qualities into their after-school and summer programs.
2016 was a year of kicking ass and taking names – Debra spoke at TedxNormal, launched a non-profit, doubled the staff of her company and planned Design Dance's first national tour which launches in April. After that mouthful of accomplishments, Debra's checking back in with her own intrinsic desires for accomplishment and letting that be her guide for 2017.
2016 Goals:
"2016 was a big year for me," Debra told me. I was about to find out just how big of a year she meant by that. She named accomplishment after accomplishment for the business she's been growing steadily since 2008. One goal in particular had a long-lead time and the rewards were even more long-lasting. "I overcame my fear of public speaking by speaking at TEDx, which was terrifying. But I also had a long time to process that fear. By the time I spoke, I had already gone through a lot of emotional phases that you go through when you're afraid of something."
But with a year of prepping for a TEDx speech on top of growing a company and preparing to launch in new markets, it's easy to get caught up in checking to-do's off the list to feel successful.
"I had a lot of benchmarks that I passed and a lot of dated goals, but by the end of 2016 I was a little bit burned out by both those things," Debra explained. "And by the end of the year I felt like I needed to be less focused on deadlines and more focused on processes."
2017 Goals:
Debra is shifting her focus to more process-oriented goals to manage her schedule and determine success this year.
"It's good to have those goals that you say 'This is the thing I'm working for,' but I think it's more important to enjoy your job day-to-day, and that means working in practices that help you enjoy your life," Debra said.
Those practices include writing for an hour daily, trying to do yoga every day and developing evening routines before bed.
"As opposed to being out and doing stuff all the way until I get home and go to bed, I'm trying to have an hour or two before bed to process the day – and it's hard!" Debra said.
But both writing daily and devoting more time to herself at night has already made her more aware of how process-based goals can help her achieve something more this year.
"One of the things I wanted to do last year was launch my own blog and I didn't," Debra told me. "I think part of [the reason why is] that's too big of a thing [to do at once]. But if the goal is, 'I want to write every day,' then there's just naturally going to be content that I want to share."
Still, a major goal in 2017 for Design Dance is to put on the tour in Los Angeles, Austin and Chicago that the team began planning last year.
"We're doing three pop-up weekends, one in Chicago, one in Austin and one in L.A. The eight hours of programming is free to all the kids so it's going to be accessible to all kids," Debra explained.
Those eight hours of programming will include yoga and free writing exercises about what it means to accept themselves and their peers; they'll then make a dance based on that and have a final performance to end the full day.
The tour will be a way to share Design Dance's principles and programming with new markets and communities. While personally maintaining a focus on the process, Debra hopes that this tour will be a benchmark for many in years to come, and that Design Dance will continue to add new cities to the list of stops for the tour year after year.