aSweatLife March Motivation Playlist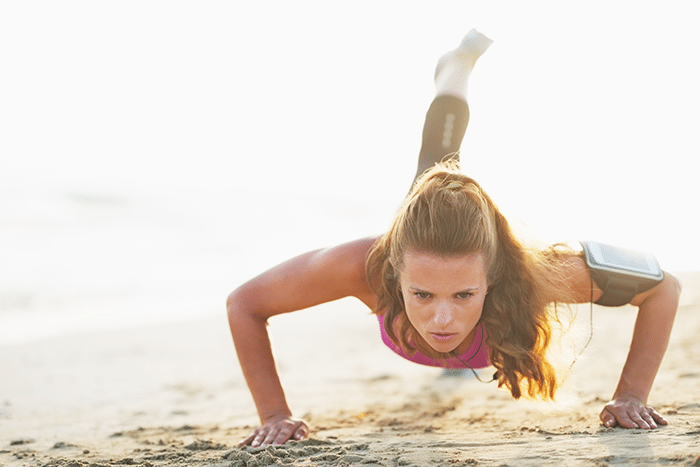 Spring means longer days, melting snow, warmer temps and an energized aura that fills the air. March is the perfect time to re-commit to your workout regimen whether you're kicking off training for a big race this summer or looking to shake-off the winter blues.
No matter your workout – get up and get moving with the March Motivation Playlist. The list includes some of the hottest tracks being played in group fitness classes; including songs with high tones, a good beat and motivating lyrics to help you push past your limits.
Push play and break a sweat. We promise you won't regret it.
Let us know!
Did this post help you get closer to achieving one of your goals?