Bridal Sculpt – You don't have to be a bride to sweat like one

Studio: Bridal Sculpt, 3868 N Lincoln Ave 2nd Floor (Dance Center Chicago, Studio 3)
Class Focus: This circuit training/bootcamp style class combines strength training, cardio, yoga and Pilates. While "Bridal" is in the title, about 50% of the class was preparing for a wedding and the other half was just  planning for summer like me.
Cost per class: $20

Money saving offers:
$0: New student classes
$80: 5 consecutive classes
$160: 10 consecutive classes
$320: 20 consecutive classes
Nike+ Fuel Points Earned: ~1,200
The Fab Fit take:
Bridal sculpt was created by chicago wedding planner, Shannon Gail as a way to help brides with all of their wedding planning needs, including looking good in that Vera Wang. You don't have to be planning a wedding to enjoy bridal sculpt, but the workout won't hurt the way you look in a strapless dress. Held in Dance Center Chicago, the class takes place with the backdrop of couples practicing for their first dances or just the waltz, so you can't help but be a little wedding minded. (Avert your eyes, boyfriend)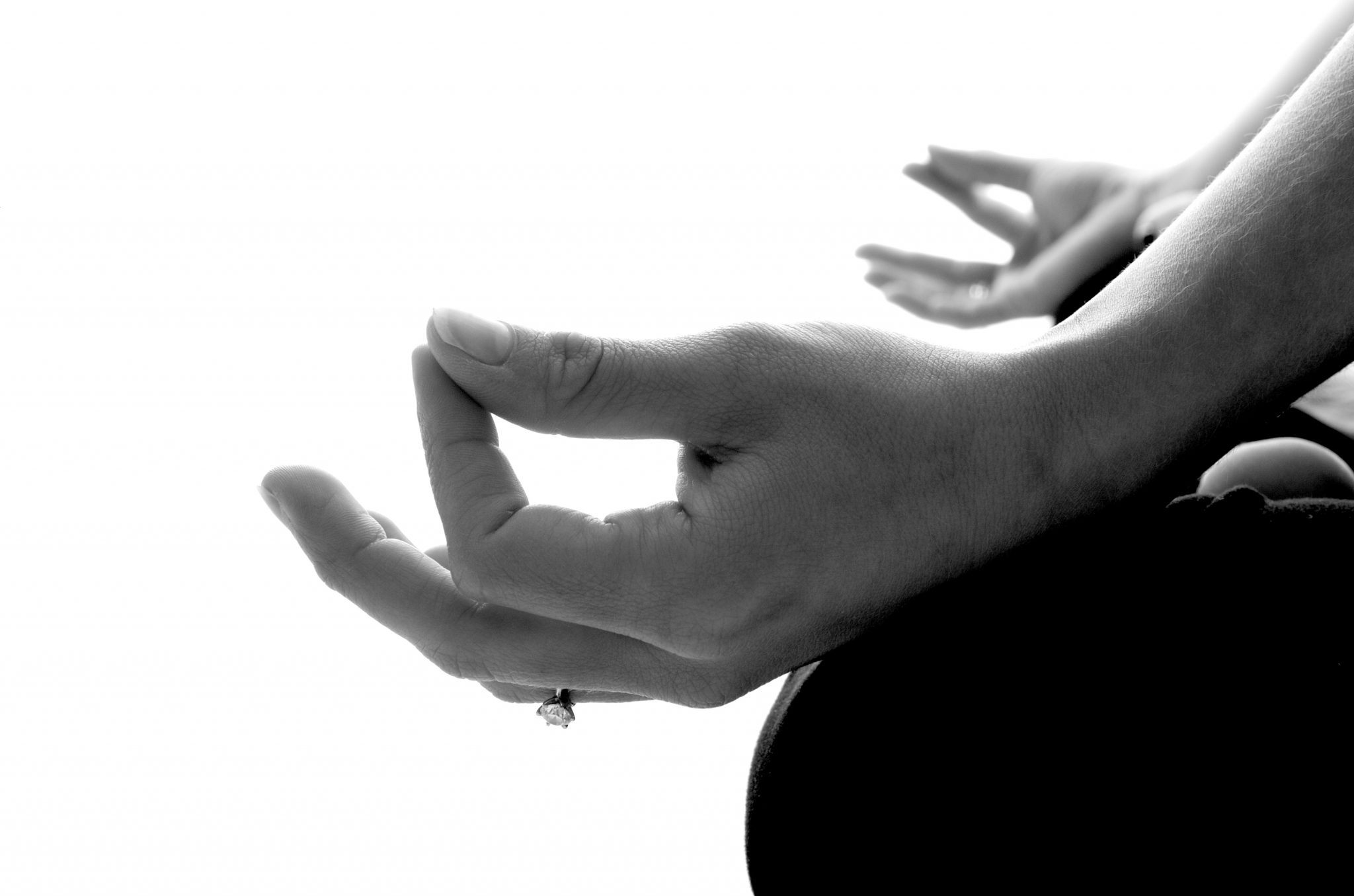 Following a warmup and an ab workout, the class launched into circuits. Each of the exercises is selected to tone arms, shoulders, upper back, abs and to chisel stiletto thighs. We worked through three circuits, repeating each three times. The first circuit toned the lower body with curtsy squats and sumo squats. Those were followed by dive-bomb pushups. If you're getting ready for tank top season, throw three sets of dive bomb pushups into your routine 3 times a week
[wpvideo 3WBViN5g]
We started off the second circuit with chest-to-ground pushups, which is a CrossFit favorite move that makes you move through your full range of motion. To spike our heart rates, we threw in star jumps, a big flailing motion that does the trick. To close the total body loop, we finished with squat kicks.
The final circuit burned out any remaining energy we had left in our legs. We started with triceps pushups and moved onto low to high jumping jacks. To finish, we moved through three different variations of the squat: the basic squat, squat jumps and static squat holds.
The final challenge was a series of crawls and walks across the room. In a looks-funny-but-burns way, we burpeed, bear-crawled army crawled across the room.
I took this class a second time April 2 so that I could meet and chat with owner Shannon (Q & A to come) and the format was completely different – we spent the first 15 minutes of class doing a really challenging ladder – working up from 1 squat jump, 1 push up and one burpee to 12 squat jumps, 12 push ups and 12 burpees. So expect a new and different challenge each time you go.
Outside of the challenge, the group's intimate vibe makes the workout feel like a night with the girls. The teacher also does a great job keeping the ladies mindful of their goals – at the start of class, everyone writes down what's driving them, whether that's a dress fitting or a hard day at work, just writing it down, helps to center the workout.
Tips:
The class is offered on Tuesdays and Thursdays at 6 pm and is located near the Irving Park Brown line stop
Date/time taken: 3/26/23