The Best Summer Running Gear to Crush Miles
While I am a year-round runner, there is something special about summer running.  Late summer and fall are peak racing seasons for runners, meaning that early summer is the perfect opportunity to train. During the summer months, there are numerous pop-up races, group training opportunities, and chances to jump into Lake Michigan after a steamy sweat session. 
Though I reflect on summer running with joy during the colder months, I tend to forget how brutal it can be. In Chicago, the summers tend to get hot and humid in the blink of an eye. Not to worry, I've learned just how much the proper gear can support my runs, and I can help you learn too. Here's what summer running gear to grab for your warm weather miles.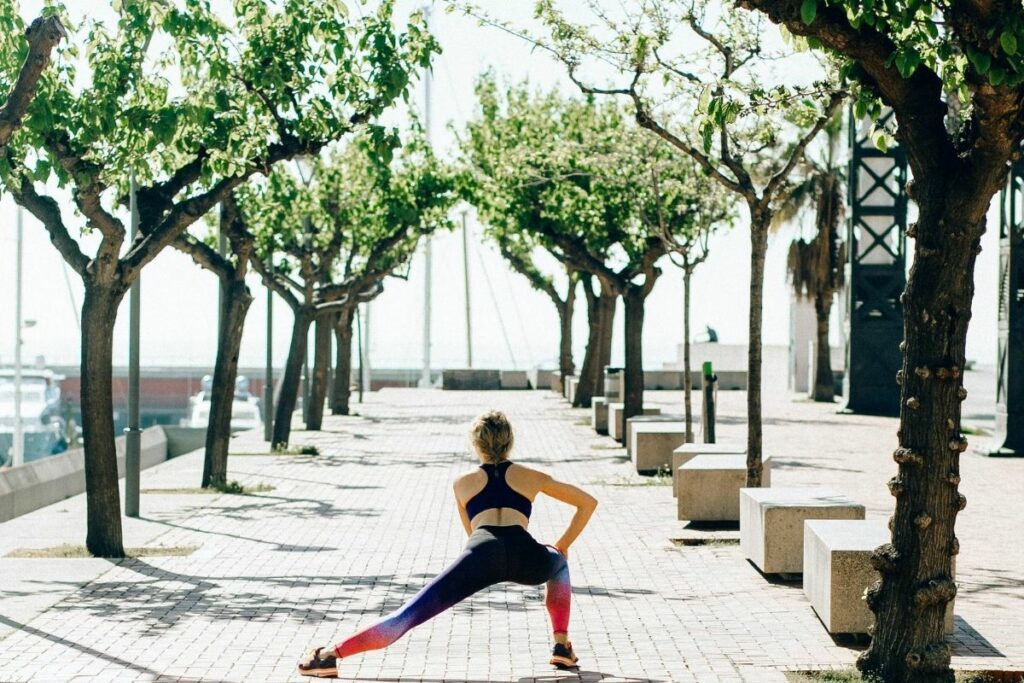 Best summer running clothes
Our clothes can be our best friend or our worst enemy on a hot, humid run. I recommend wearing light weight, sweat-wicking clothing in lighter colors. When choosing your clothing, do not forget about your socks. Try to use socks that are made of acrylic or polyester instead of cotton to prevent blisters. Some of my favorite running attire is linked below:
Best summer running hats and visors
Now that you have outfitted your body, make sure you have the proper headgear. Not only will the right hat and sunglasses make you look like a pro, they will also protect your skin from the elements. Here are some of my favorite hats, headbands, and sunglasses:
Best hydration packs for running
I cannot talk about summer running without talking about hydration. One of the most common challenges of summer running is maintaining proper hydration. While there are ways to plan your run around water fountains or convenience stores, you can also carry your hydration. 
Skincare for summer running
Last, but not least, it is important that we use products to protect our skin while running. The most common skin ailments that runners tend to experience are sun burns and chafing – both of which are deeply uncomfortable. To protect your skin, take a look at the following products: