13 Beauty Products to End Dry Skin
It might be spring officially, but your skin is probably still stuck in winter. Whether your face is dry and maybe a little irritated or peeling or your body is so dry it, it gets itchy— know that these problems are easy to solve with the right products. Ready to switch up your beauty routine? Here's what you need to try.
Hydra Bloom Bath & Body Oil
Hydra Bloom Bath and Body Oil is one of my favorite new products. It's great for dry, irritated body skin. The bottle also looks fabulous on your bathroom vanity. Made in the USA, it has a blend of argan oil, Sunflower Seed Oil, and Vitamin E.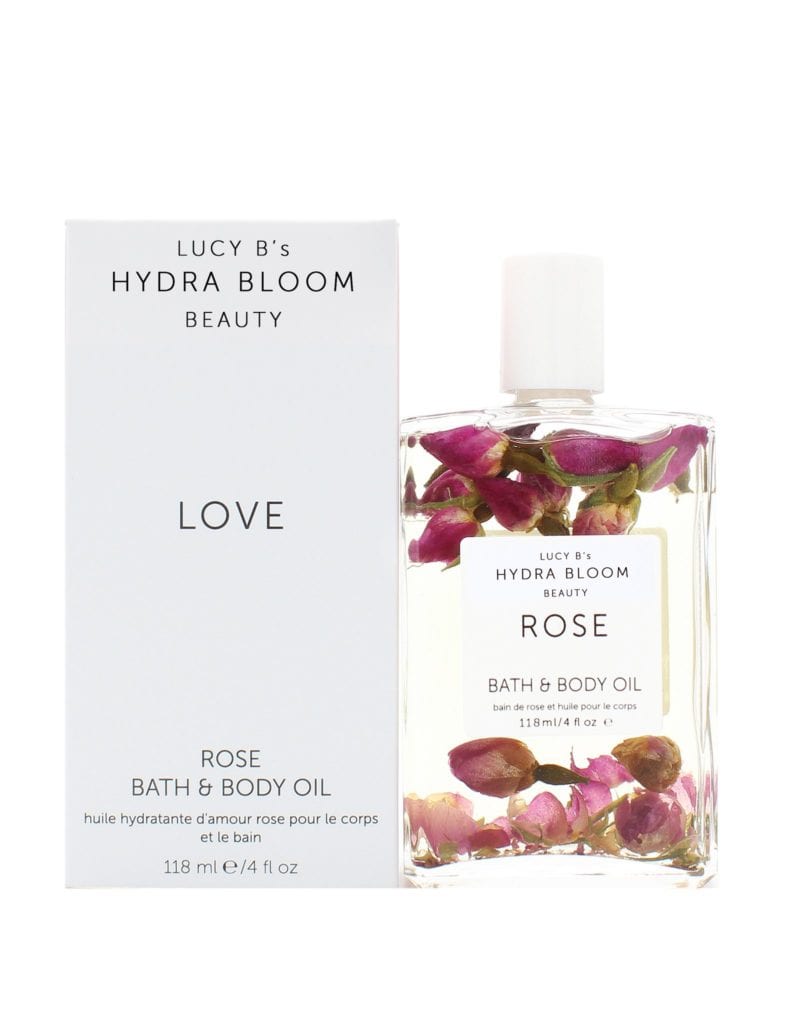 Available in two scents, Rose and Lavender, it provides just the right amount of scent and lots of moisture to soothe dry, irritated skin. Apply to damp skin after showering and then use a little bit of the lavender on your pulse points for added relaxation before bed. This isn't just a beauty product, it's an essential part of a self-care routine.
Diana Madison Glowtopia Facial Oil
If you want to glow like influencer and entrepreneur Diana Madison, then try her Glowtopia Facial Oil.
Formulated with prickly pear seed oil, which comes from a cactus, this potent moisturizer is high in essential fatty acids, apricot kernel oil, as well as vitamins E and K. It can be used on the skin as well as under the eyes so you can skip the eye cream if you want. It promises a glow and delivers. You can also add a drop or two to your foundation or regular moisturizer for an extra boost.
Brush Beauty Balm Marula Oil
Brush Beauty Balm Marula Oil is 100 percent virgin organic marula oil. Ideal for seriously irritated skin, this truly magic oil soothes on contact. Still, it's lightweight making it a smart choice for oily skin, skin that's been damaged by the environment, psoriasis, eczema, acne, and maskne.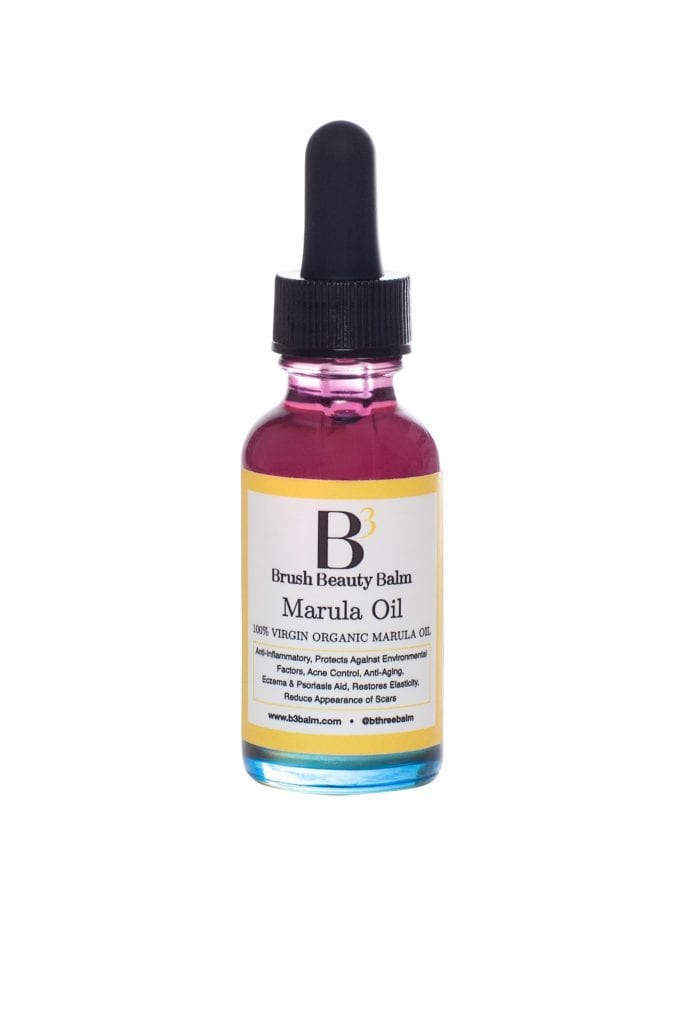 Winky Lux Rose Moringa Facial Oil
Packaged in the prettiest little bottle, Winky Lux Rose Morgina Facial Oil features a blend of vitamins, fatty acids, rosehip, grapeseed, and Moringa oil. It is great for the improvement of texture, dark spots, discoloration, and reducing inflammation with a light, almost peachy scent. If you need another reason to click "add to cart," the price won't break the bank either.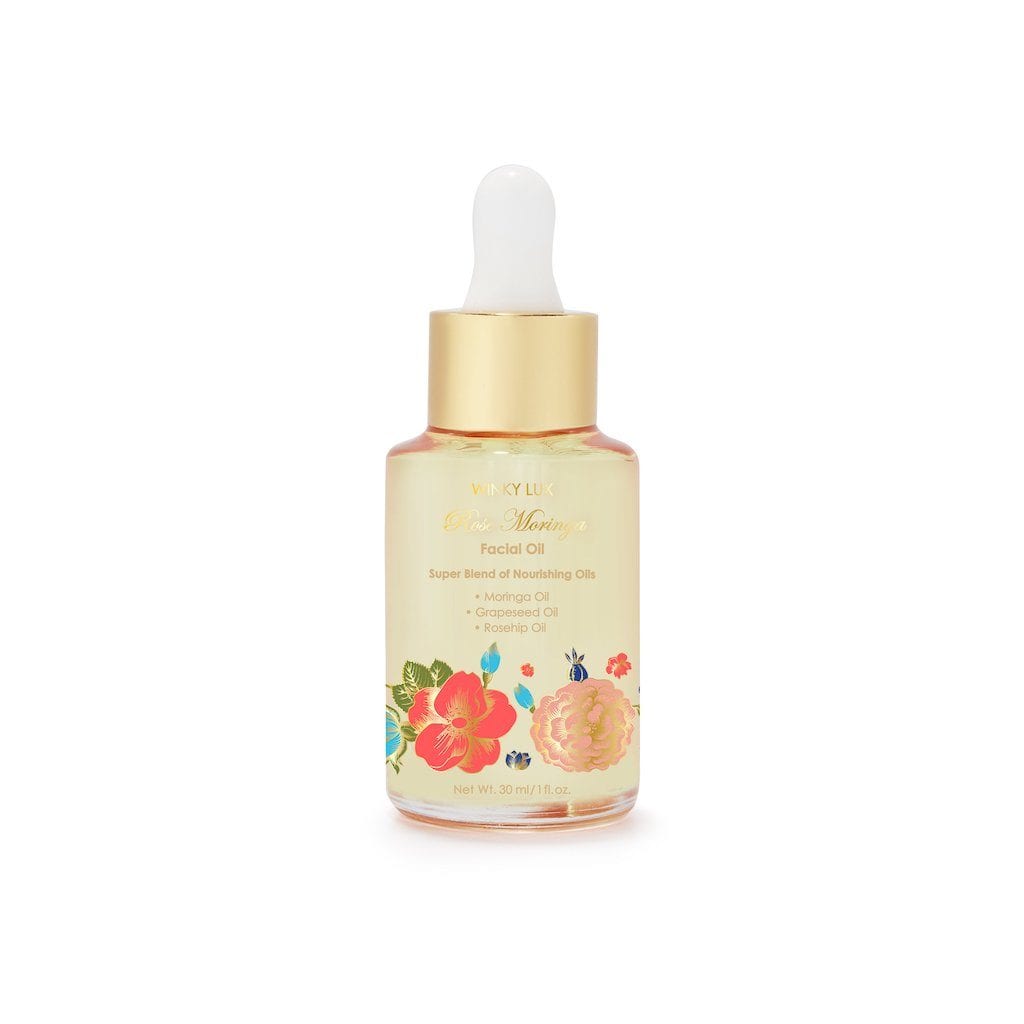 RE: ERTH Smoothing Eye Cream
RE: ERTH Smoothing Eye Cream is a truly effective eye cream formulated with Water-Soluble Vitamin A, Colostrum, and Eyeseryl. This cream re-aligns collagen fibers, decreases fluid retention (which is helpful for anyone who has re-started their social life) and promotes circulation. It also has the lightest, almost air-like texture. Ideal for under makeup, it absorbs quickly, so using it won't add time to your morning beauty routine.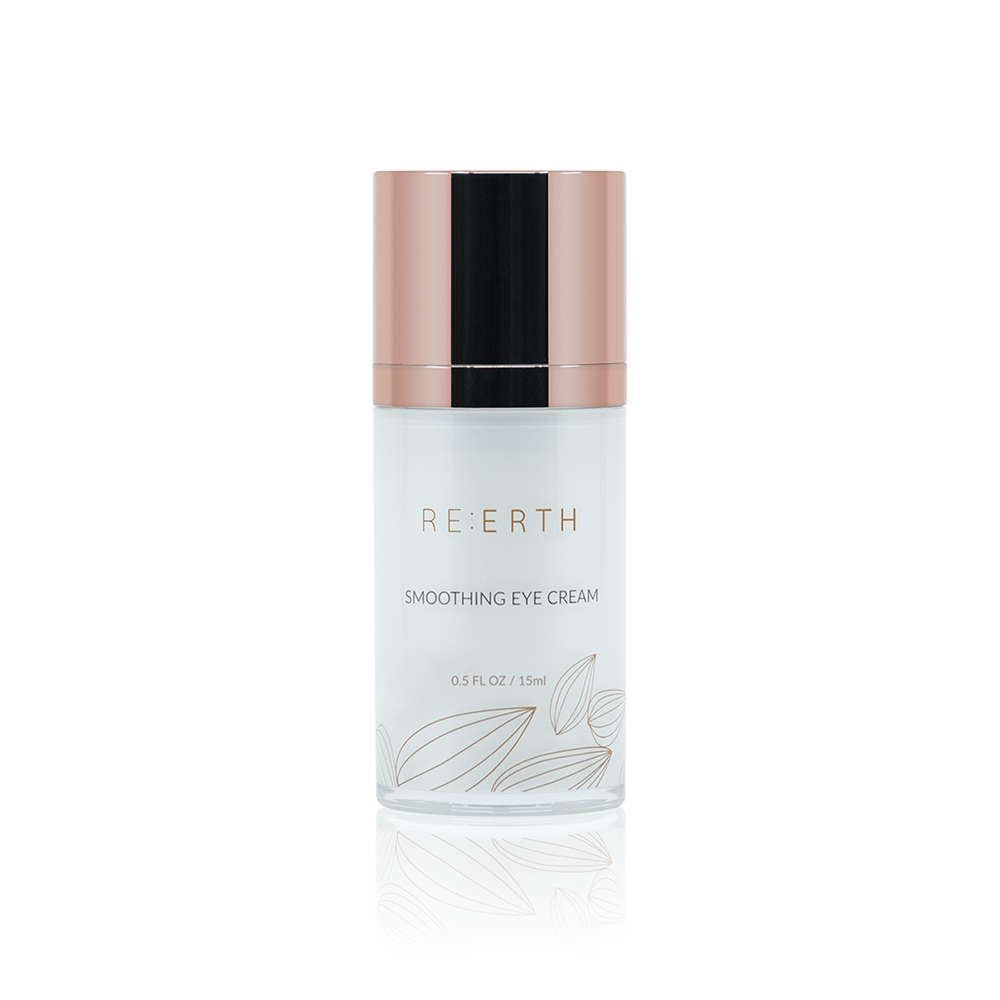 Peter Thomas Roth Power Brightening Hydra-Gel Patches
For those of us who need a little extra help or something to de-puff and refresh before an event (even if it is just on Zoom) or a night out, Peter Thomas Roth Power Brightening Hydra-Gel Patches are a must. Packed with the power of super strength vitamin C called THD ascorbate, it brightens up your under eyes, making you look awake and well-rested. The patches also have Vitamin E and Ferulic Acid, helping to reduce the appearance of dark circles, fine lines, and crow's feet. Pro tip: keep the jar in your refrigerator.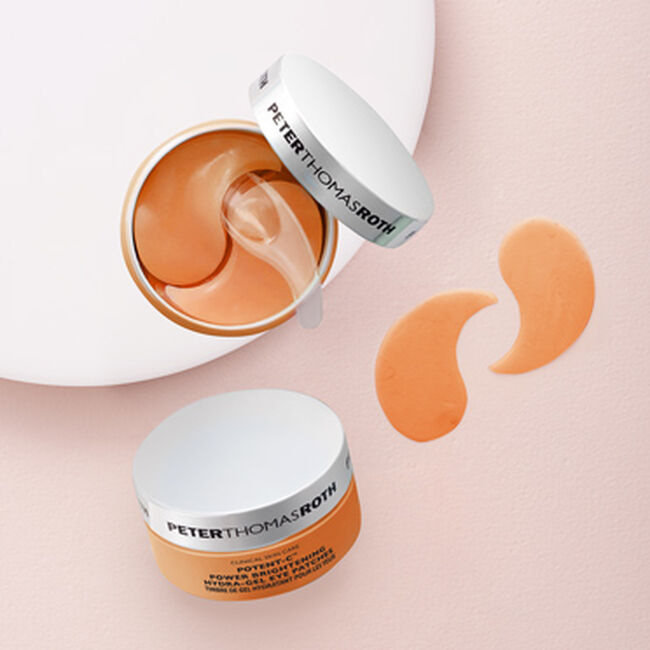 Kadalys Muscalean Cleansing Gel
Kadalys Muscaclean Cleansing Gel is so good that it's bananas! Literally. Who knew that bananas made such an amazing skincare ingredient? Perfect for dry and sensitive skin, this light, but potent cleanser removes dirt, oil, and makeup without stripping the skin. Made in France, it's certified organic and vegan with 99.7% natural ingredients and a fresh, clean scent.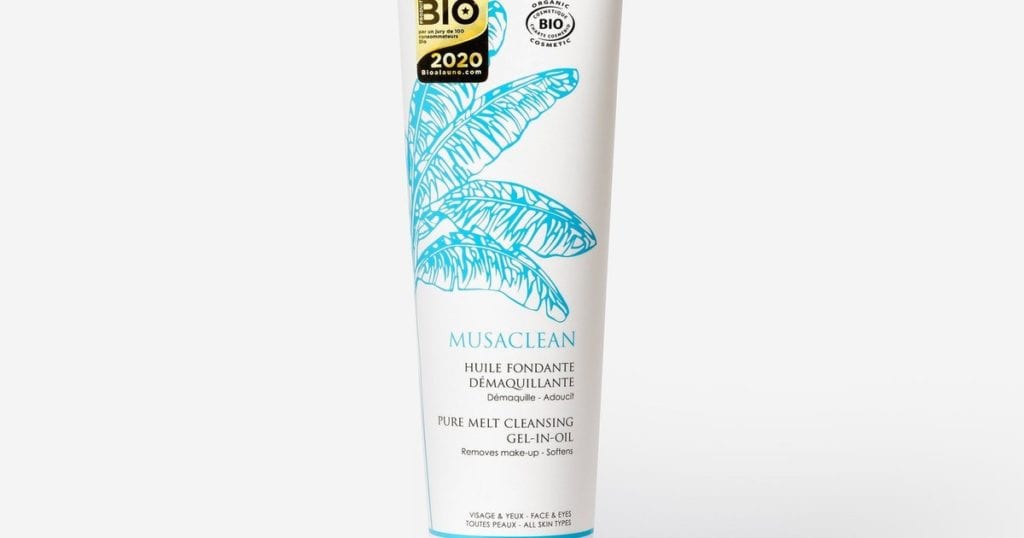 Sand & Sky Australian Emu Apple Dreamy Glow Drops
If you want to use a serum, but you find this type of product to be sticky or heavy, Sand & Sky Australian Emu Apple Glow Drops is the lightest serum I've ever tried. It feels like water, absorbs quickly, and is great alone or under moisturizer. With a blend of antioxidants, Vitamin C, and five different types of hyaluronic acid, it leaves your face feeling fresh and moisturized.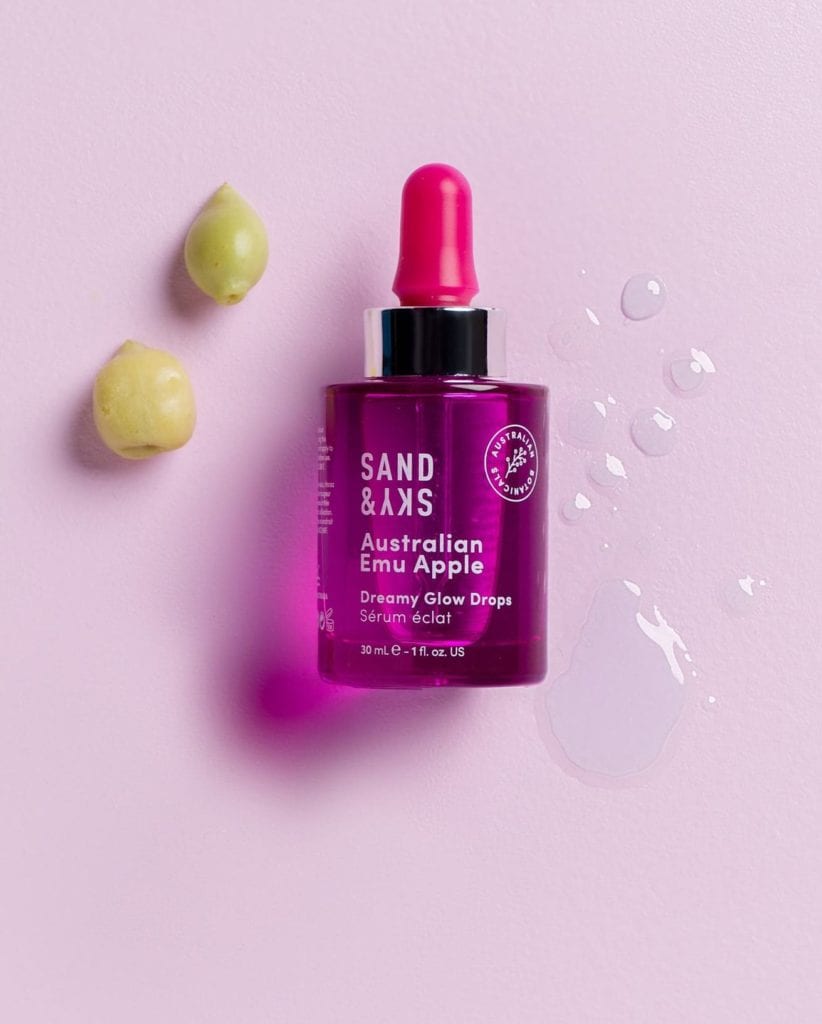 L'Avant Collective Natural Hand Soap
We're all washing our hands a lot more these days (or hopefully we still are) and using hand sanitizer, which is incredibly drying. This is hard on our hands. Even if you moisturize your hands, your current hand wash probably isn't doing you any favors. That's you must keep a bottle of L'Avant Collective Natural Hand Soap on your bathroom sink. The plant-based formula cleans without drying your skin out. It even has a fresh, clean scent that smells like a five-star hotel and a gorgeous re-fillable bottle.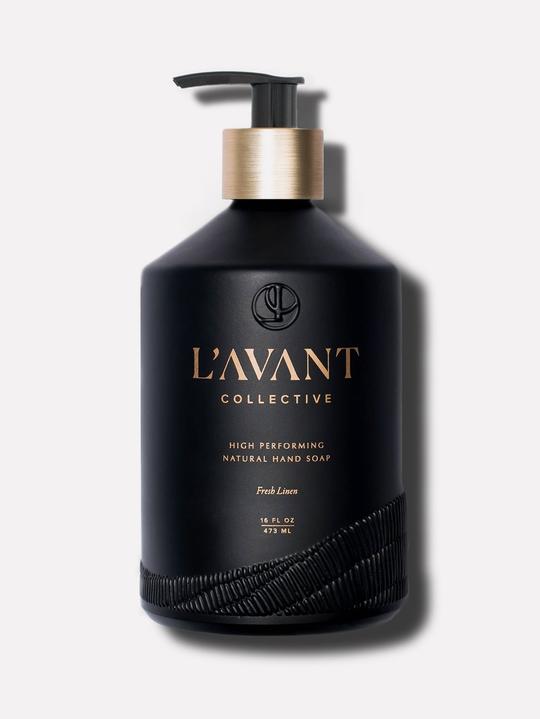 Seriously Soaked Hydrating Peel-Off Mask
Treating your skin to a weekly mask is a great treat and there is nothing quite as satisfying to use as a peel-off mask. Formulated with lavender, olive leaf, and rosemary, this mask clears, moisturizes, and soothes the skin. It comes in a disposable packet so it is great for traveling and produces a minimal amount of waste.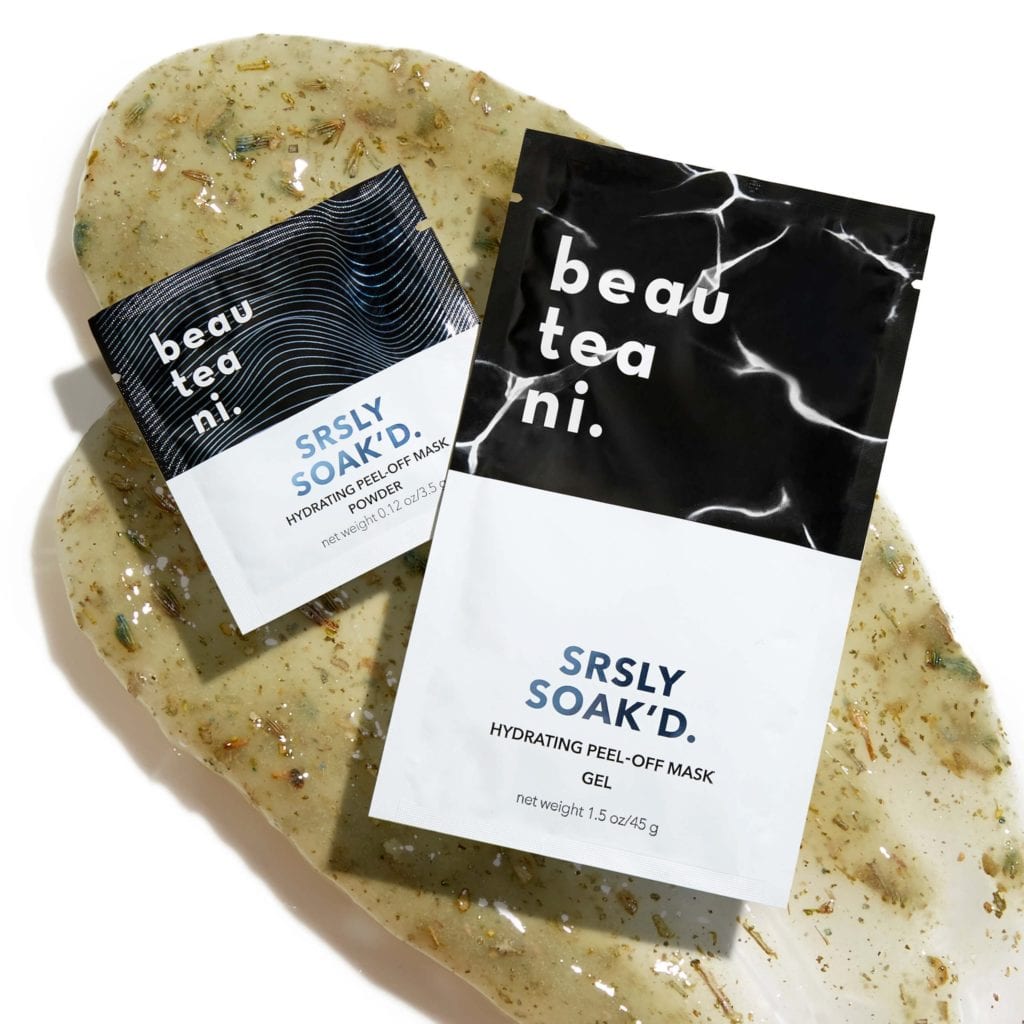 Province Apothecary Exfoliant Regenerateur Masque
Like a multi-tasking product? Then you will love the Province Apothecary Exfoliant Regenerateur Masque. This powder, which you need to add cleanser or water to, has six raw organic ingredients including lavender and green tea. Use it to manually exfoliate your skin and then leave it on for five minutes as a mask. Exfoliating is incredibly important because it removes the dead skin cells, making all of your products penetrate the skin better.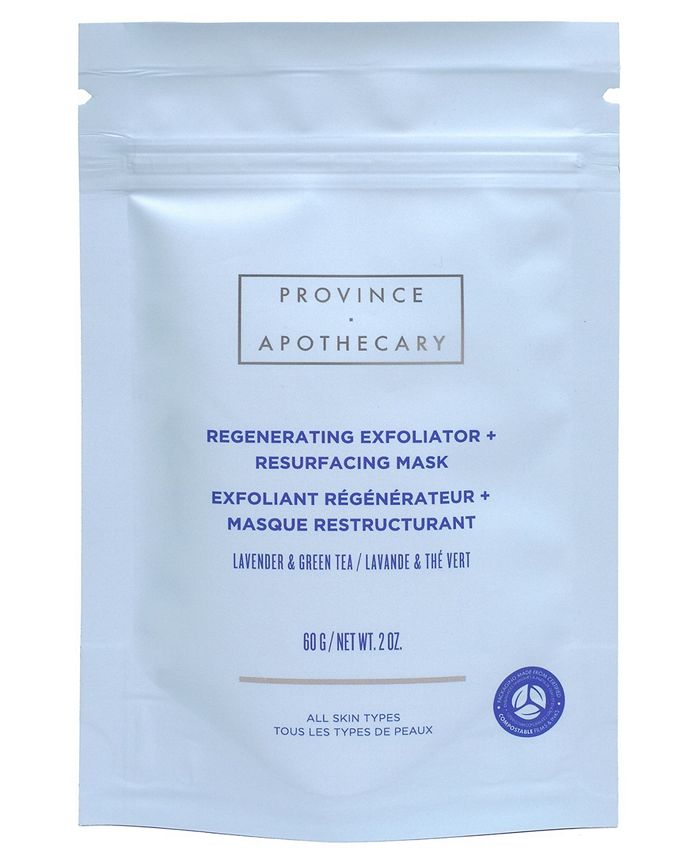 Snow Rejuvenating Lip Treatment
If your lips are still recovering from the frost, you need Snow Rejuvenating Lip Treatment. It feels really good on your lips without being waxy, or heavy like other lip balms. Unscented and formulated with shea butter, vitamin e, hyaluronic acid, resveratrol, this product is also paraben, sulfate, phthalate, and gluten-free. It also helps minimize the signs of aging on the lips and surrounding areas, so feel free to spread it around.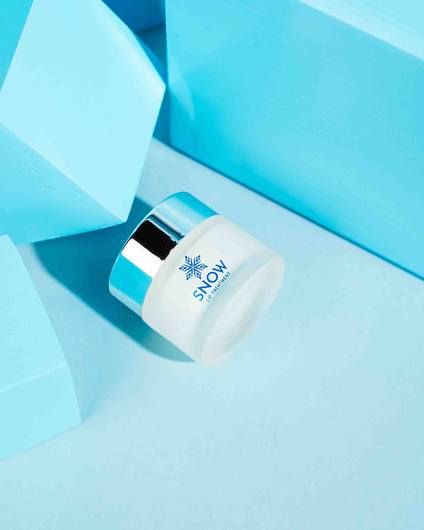 Embellish Beauty Diamond Boss Collection Lip Gloss
But if you want to add color to your lips and moisturize at the same time, Embellish Beauty Diamond Boss Collection Lip Gloss gets the job done. This female, BIPOC-owned company has created a highly pigmented lip-gloss that has a long-lasting, pearl-finish that delivers a dose of Vitamin E to the lips. Choose from reds, pinks, and neutral colors. It's also vegan and won't rub off on your mask.