What Trainers Should Be Doing on Social Media Right Now
Introducing Quick Hits, a new series in which we ask top industry experts and trainers to answer our burning questions about the health, wellness, and fitness industries. Got a question you want to see answered in the future? Leave a comment or email kristen (at) asweatlife.com!
What's one thing professional trainers should be doing on social media right now?
Betina Gozo, Nike Global Master Trainer (@betinagozo)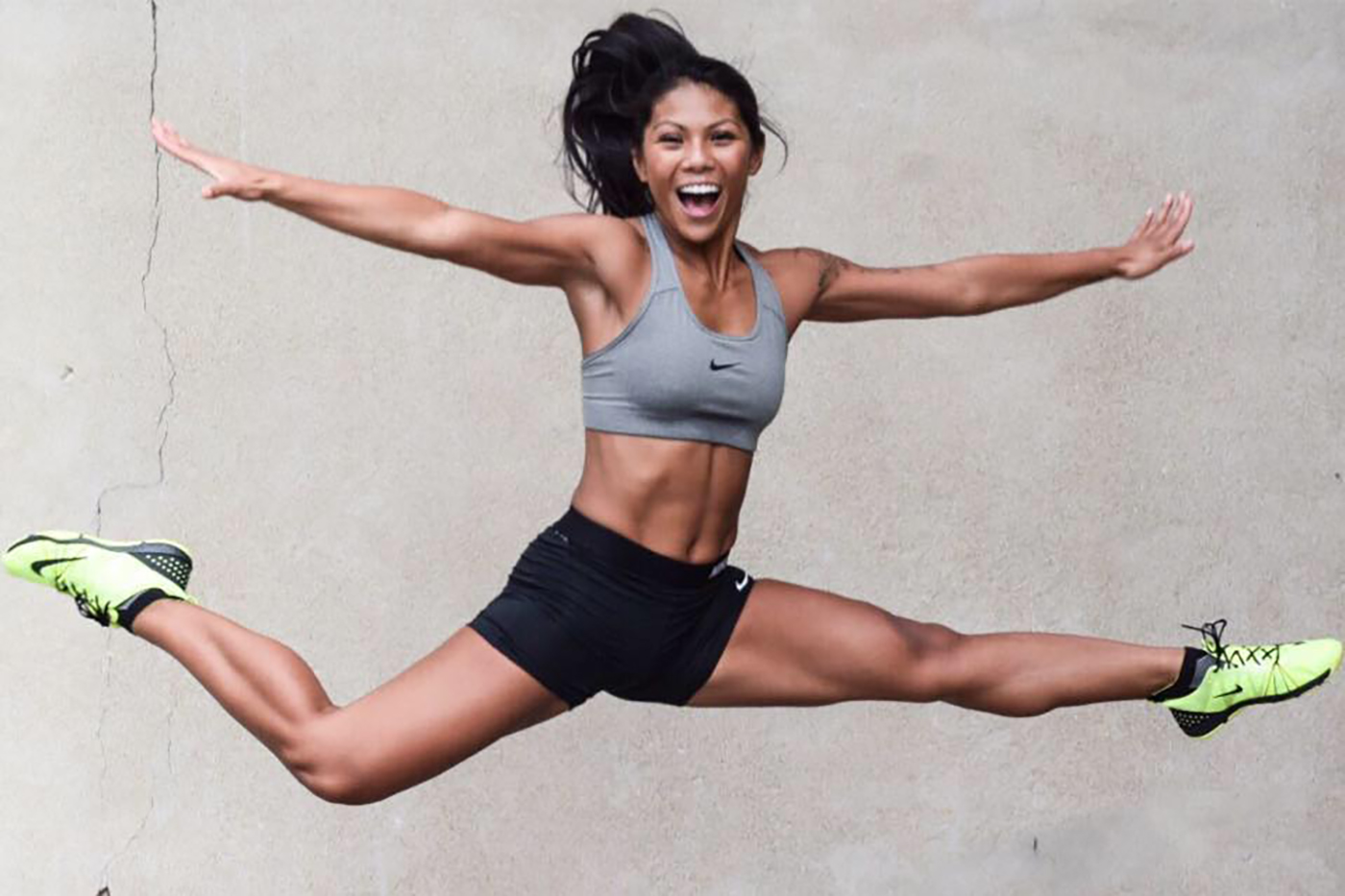 The one thing that is most important for professional trainers is to stay true to what their style of training and their branding, but also being OK with the fact that will evolve over time!  The fitness industry is always changing, but as long as you stay true to what your values are, you will always love what you are sharing with your community and never feel like it is a chore to share!
Emma Lovewell, Peloton Instructor (@emmalovewell)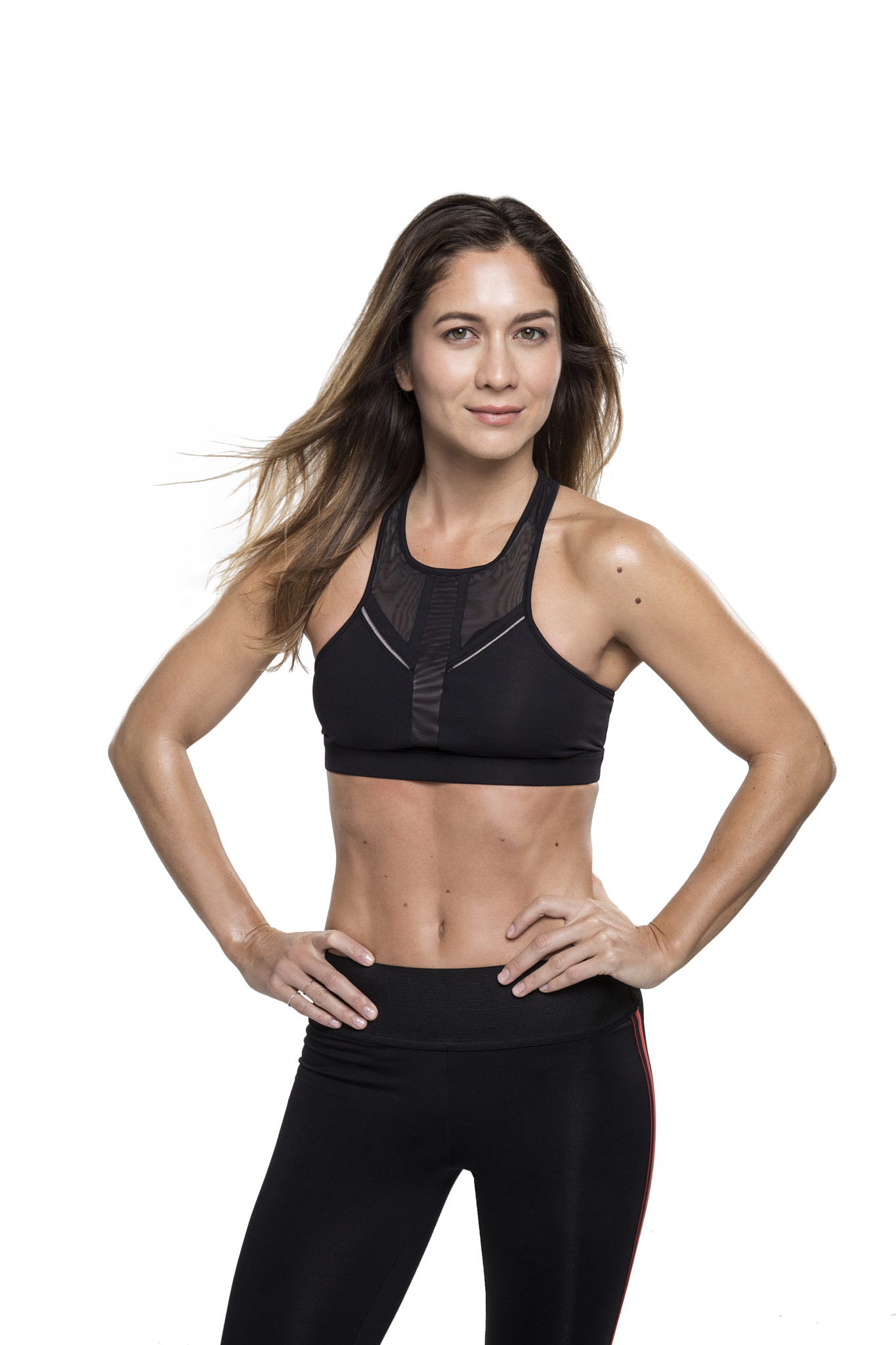 Professional trainers should be triple checking their fitness tips, tricks, and recommendations. We have to be mindful of our audience, they range from fitness experts to complete beginners all watching us on social media. If you want to be a credible source for people, make sure that you are triple checking your information before broadcasting it out.