Giving Back: Week 4 Challenge for Mental Health Awareness Month
Mental Health Awareness Month started May 1, and we're taking a stand for prioritizing mental health and well-being any way we can in little ways each day during the month. Starting Monday May 6, and continuing for each weekday during the month, we've created a daily mental health challenge for you to consider as you move through your day with mental health in mind.
Read why this is important to us, more about the challenge, and the non-profit, NoStigmas, that we're directly impacting by taking part in the daily challenges on the SweatWorking App all right here.
(Catch up on the challenge by starting with Week 1's challenges here, Week 2's challenges here, and Week 3 right here).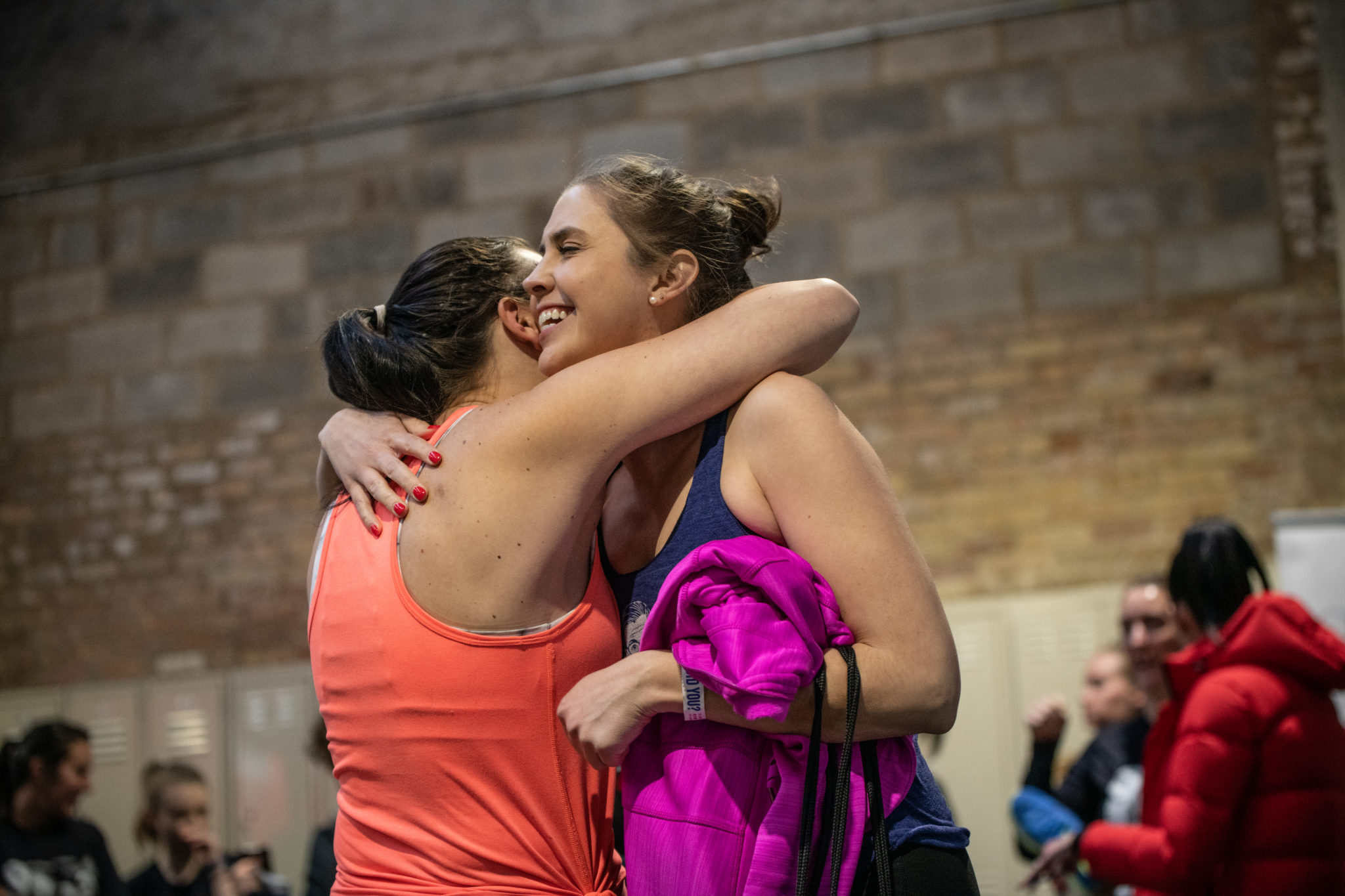 Week 4 Theme: Giving Back
For Week 4—May 26-June1—we're focusing on giving back to the people and communities around us. Help others shine by completing these mini-challenges during the week.
Day 1: Ask a friend or co-worker "What do you need help with this week?"—and follow through.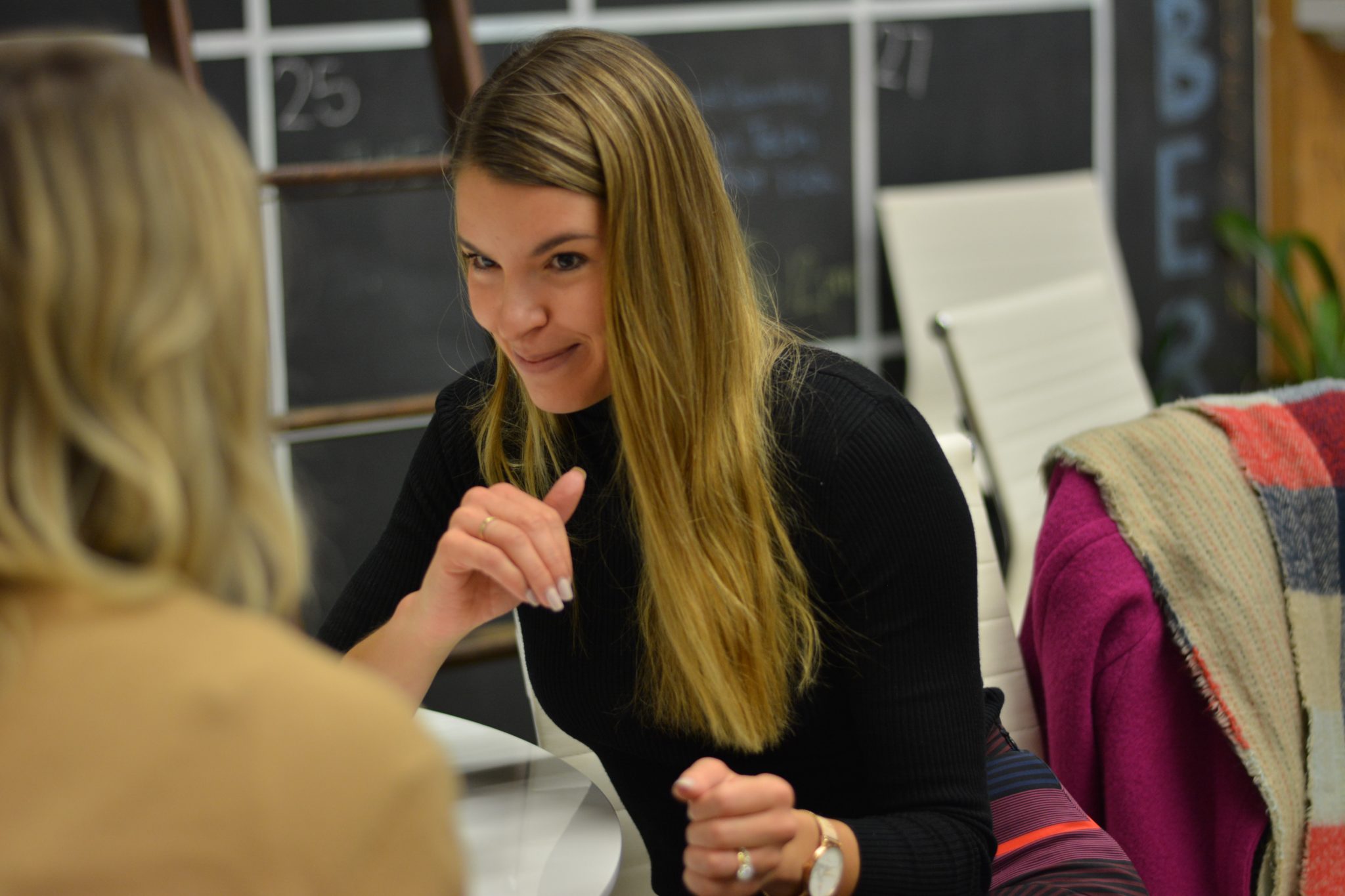 Step outside of your own head and reach out to those around you and ask how you can serve them and help them reach their goals this week. Want bonus points? Offer specifics you can do. For example, if you know a friend has tons of after-work events this week, offer to walk their dog (okay, this one isn't *entirely* selfless). Or if you know a co-worker is buried with a major product launch, ask if you can handle any of their day-to-day duties to take smaller items off their plate.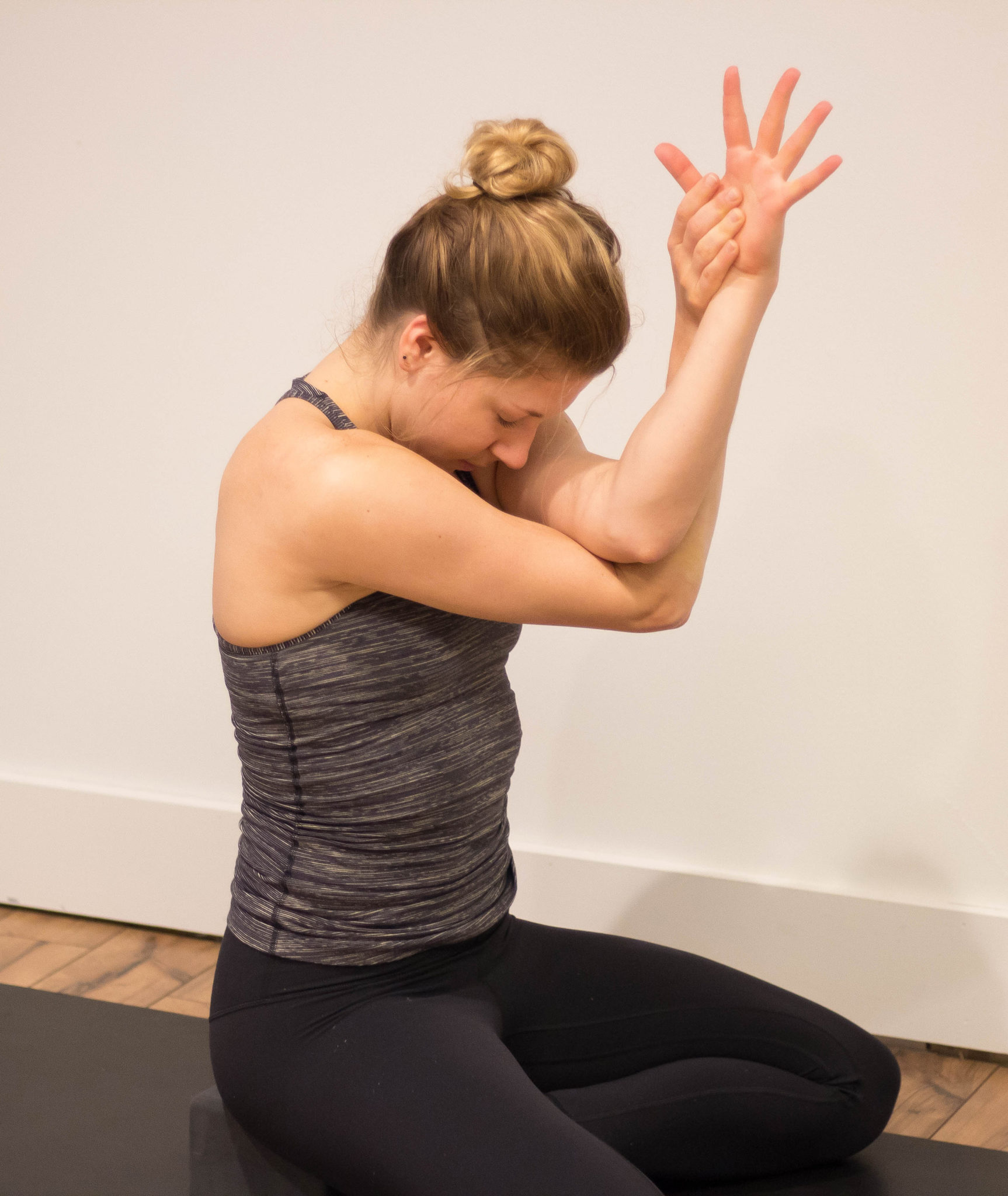 Find gratitude for yourself and for others in this yoga flow, free on the SweatWorking app during this challenge. All you need is a yoga mat and maybe some yoga blocks if you happen to have them. As you flow, find gratitude in your body for allowing your body to move and practice; enjoy your final savasana to the fullest and thank yourself for making the time to get to your mat.
Get the gratitude yoga flow right here.
Day 3: Pick a place to do one hour of community service.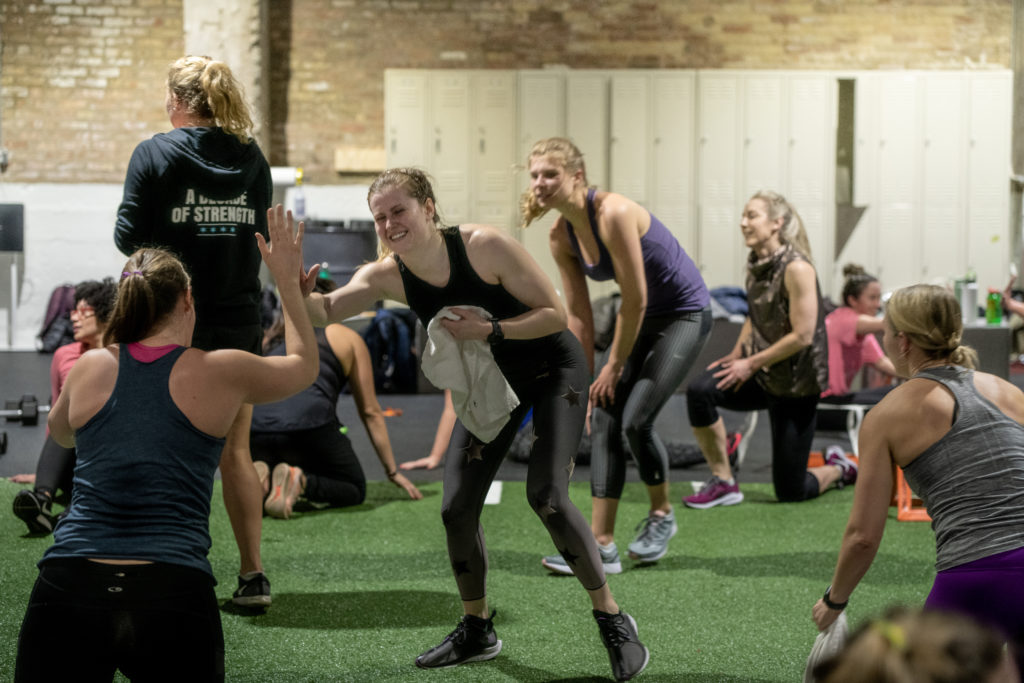 We all want to volunteer more—but sometimes narrowing down a cause or an organization can be really overwhelming. Dedicate some time to finding a mission that aligns with your values and priorities, then research how you can dedicate some of your time to that cause. Some of our favorite ideas include volunteering at a charity 5K, hosting a charity class at your favorite fitness studio, and (as always) heading to our local animal shelter to feed, bathe, or walk some doggos.
Day 4: Journal: What issues are others in your local community facing, and how can you help in the future?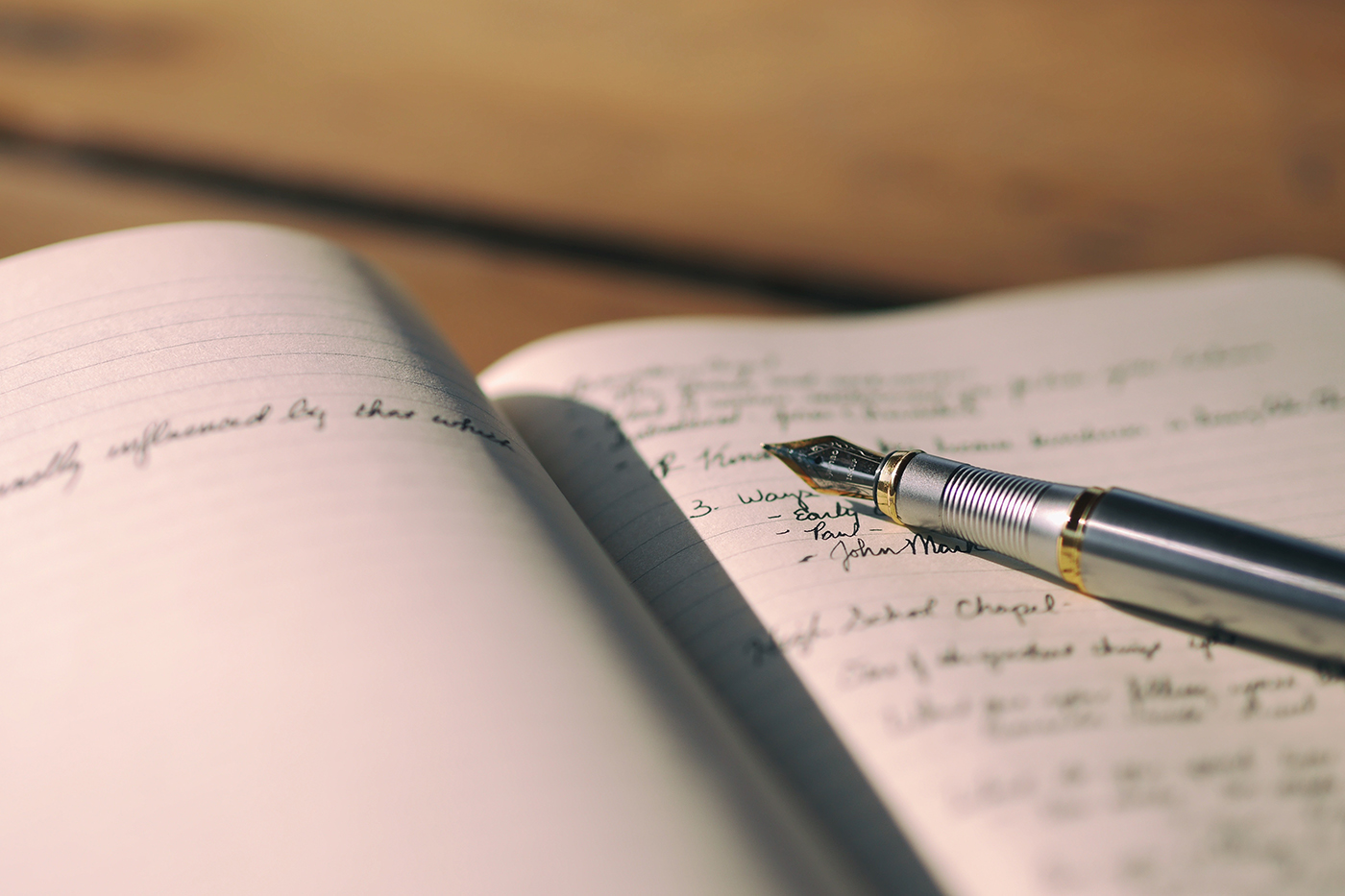 In this journaling prompt, take a few minutes to read up on the local issues in your neighborhood or city, educating yourself on what's affecting the people you share your community with. Then, reflect and ideate on how you can help in the future. No idea is too small here—even just making a commitment to vote for city representatives who represent your interests is a step in the right direction. How can you make a difference and improve the lives of those around you?
Day 5: Celebrate another person's accomplishments—treat them to a surprise.
Let a valued friend or coworker know that you recognize them by treating them to a surprise. The surprise can be tied to a specific accomplishment, or it can be a "just because" treat—whatever resonates with you. Either way, be specific when letting this person know why you're gifting them. Maybe your co-worker was invaluable in training you on a new system, or maybe your friend really made your week by listening to you stress out about the Game of Thrones finale that you're still not over. Find joy in giving joy to others.
Let us know how you're taking on the challenge by sharing on your Story on Instagram. Be sure to tag @asweatlife, and if you're feeling inspired, share with others how you're focusing on mental health awareness this month in little, tangible ways day by day using this checklist designed for your Instagram Story!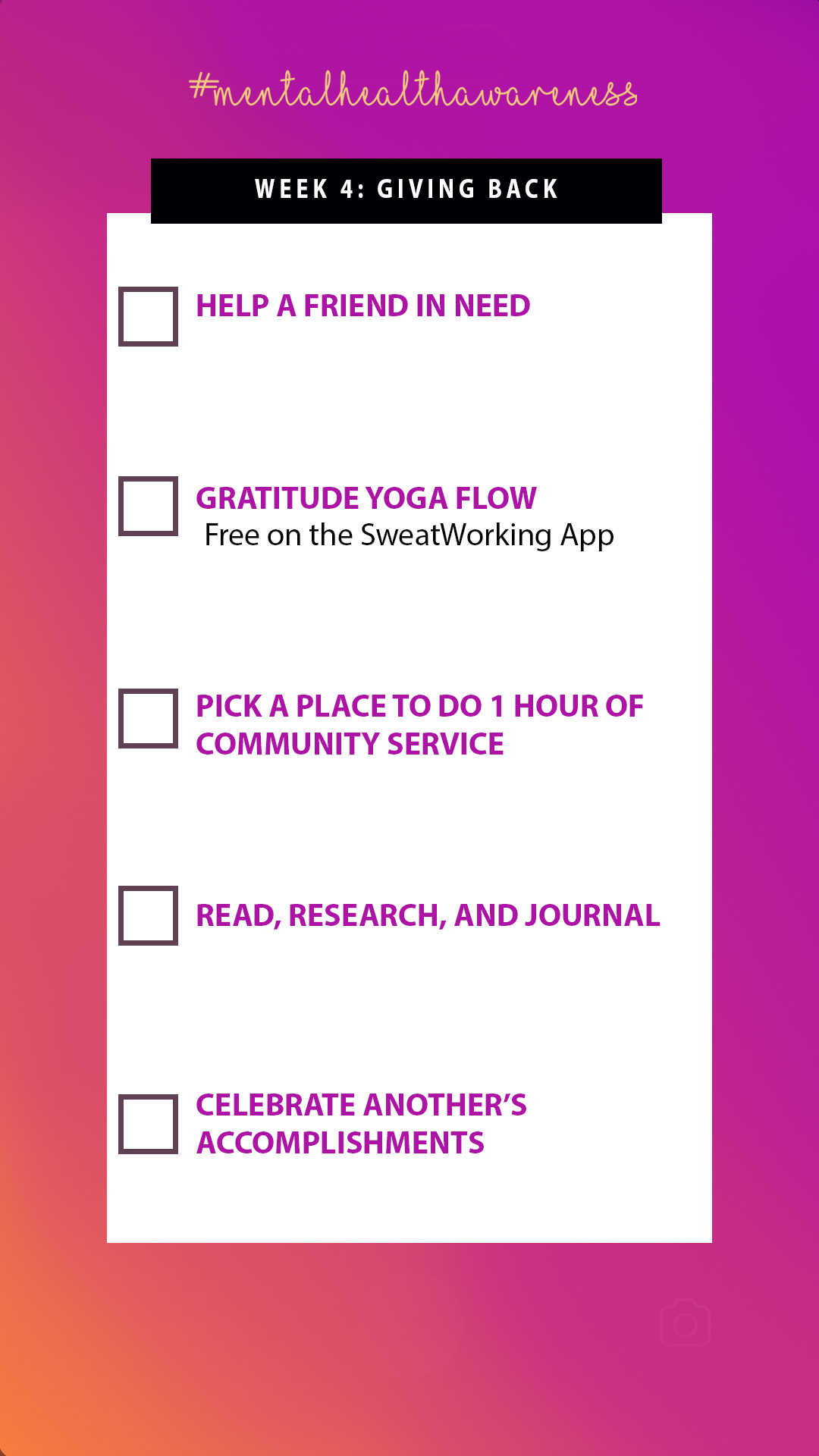 *While you can impact your happiness, It's important to note that depression or any other form of mental illness is something that you should talk to a trained medical professional about – especially if you're feeling down for an extended period of time. Find a counselor, a therapist or someone else who is trained to help.