The Secret to Grocery Shopping on a Budget
I started off 2018 like most people – with a goal.
The holiday season resulted in a lot of dinners made up of hummus and cookies and my body was not loving me for it. I decided to give the Whole30 a try, not necessarily for the benefits of weight loss, energy or clear skin that participants rave about, but more so to force myself to start being a responsible adult and cook real meals.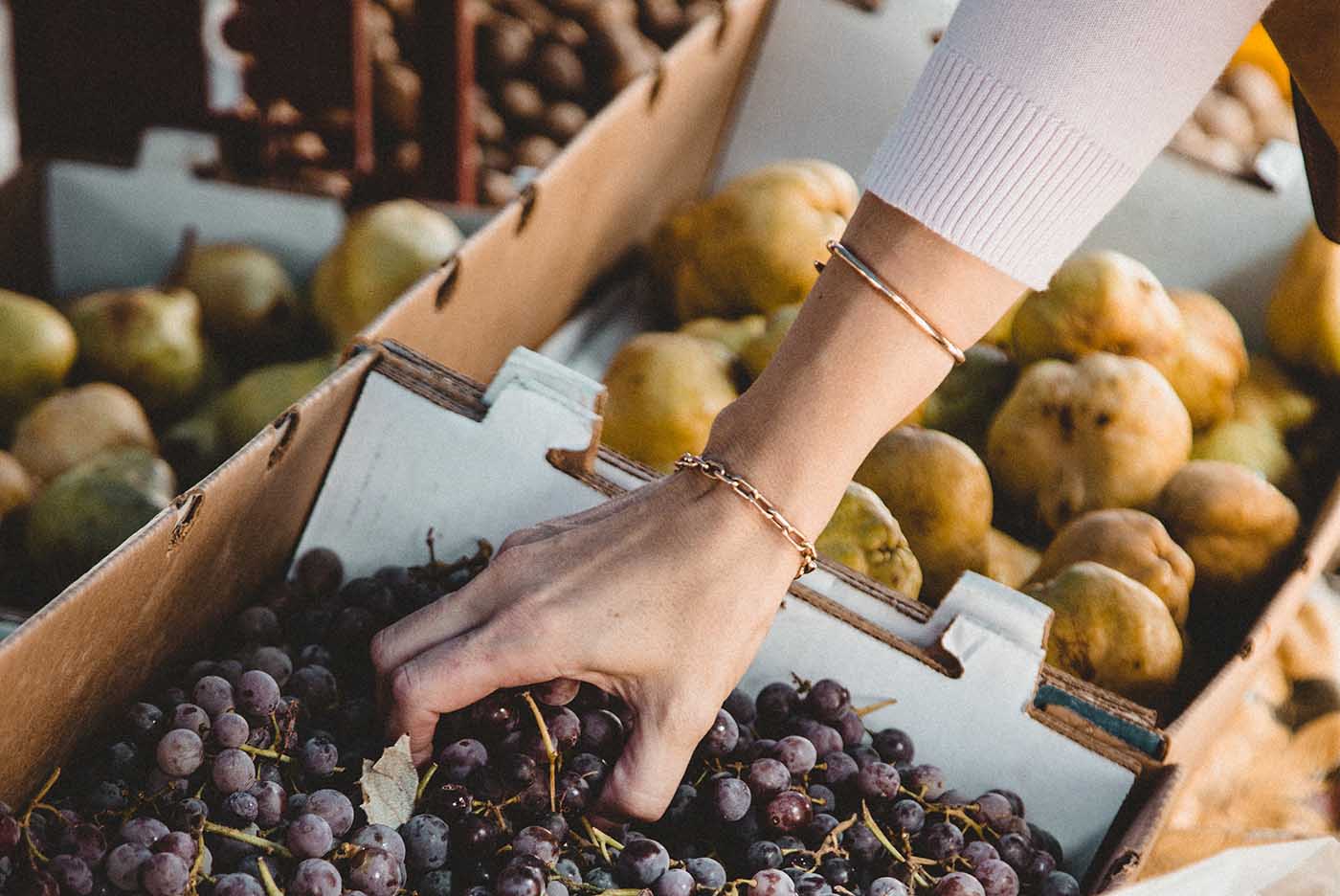 Unfortunately it often seems like everything that has to do with being a real adult is expensive. I'm pretty cheap when it comes to how I grocery shop and I don't need a lot of variety in my meals (I ate PB&J's with pretzels every day for lunch until college), so I wanted to find a way to start this endeavor without burning too big of a hole in my wallet, even if it took a little extra effort.
My grandpa raves about Aldi and has for years, but I never really thought of it as a viable option for a person under 85 to grocery shop. But after a bit of research, I learned Aldi not only promises low-cost food, but it is also increasing its organic offerings, making it a totally viable option to go grocery shopping on a budget and still accomplish my healthy eating goals.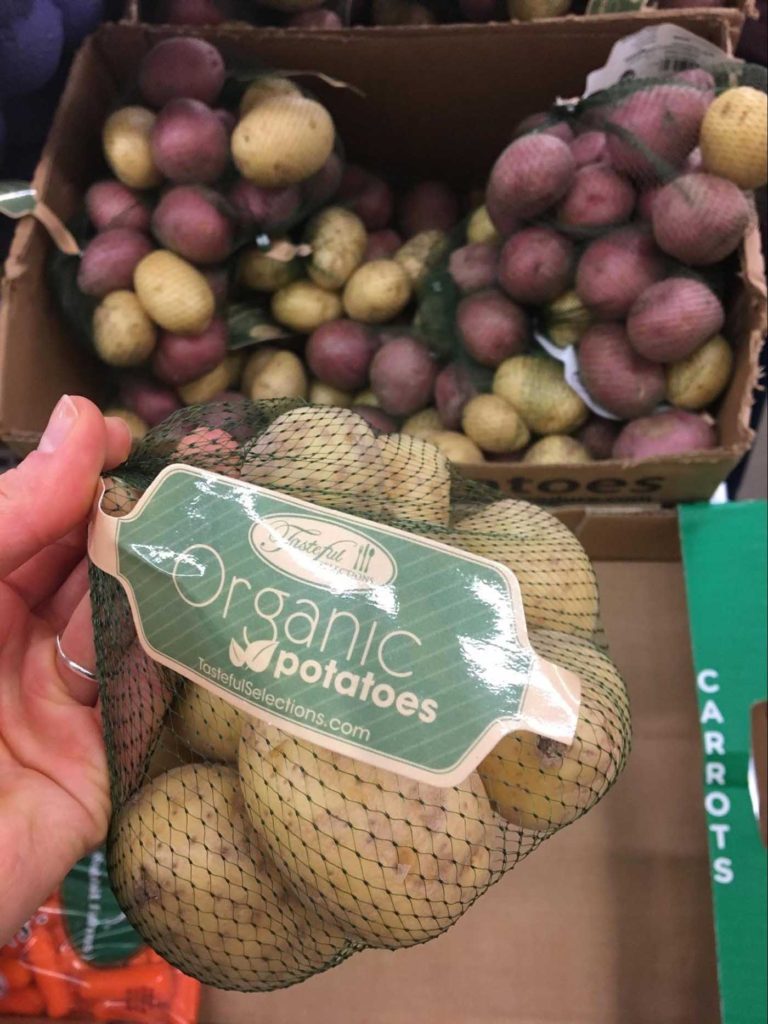 To see if Aldi's food stood up to the quality and taste of other grocery stores, we decided to remake a Hello Fresh recipe for zucchini-topped chicken that we liked and that was easy to make. Even though it isn't Whole30 compliant because of the dairy included, by eliminating the butter and milk from the potatoes it was close enough for us.
I was a little nervous that I would have to swap out certain ingredients or fill in from another store because Aldi wouldn't have everything we needed, but I was pleasantly surprised that I could easily find everything the recipe called for, and in organic versions to boot.
We picked up:
Chicken: $3.49/lb

Parmesan cheese: $3.79

Green Beans: $1.69/lb

Potatoes: $3.69 per bag

Zucchini: $1.59/lb
The total was $14.25.
Getting the bags of beans and zucchini gave us more than we really needed, but it was nice to have leftovers, and they were still less than getting produce elsewhere.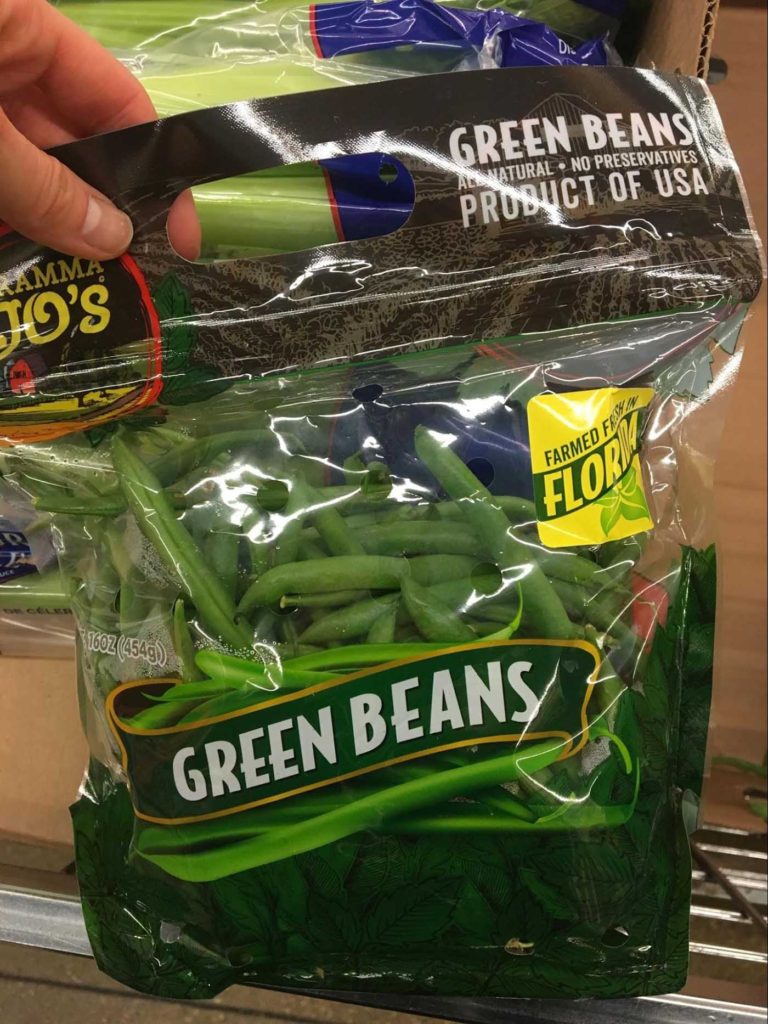 We went to Whole Foods as well and the same ingredients had the following prices:
Chicken: $5.99/lb

Parmesan Cheese: $6.99

Potatoes: $3.98

Green Beans: $5.99/lb

Zucchini: $3.29/lb
That totals $26.24.
I'm guessing no one is surprised by the fact that Whole Foods is more expensive than Aldi; the main question is, how does it taste?
Thankfully, our Aldi meal was great, but it didn't exactly come as a surprise. It may be a no-frills experience inside (remember to bring your own bags and if you need a shopping cart, you can rent one for 25 cents), but the store's quality of food must clearly speak for itself, as the grocery chain has plans for rapid expansion in 2018.
Plus, Aldi's increase in organic offerings and more high-end foods (think: coconut oil, smoked salmon, quinoa) has been accompanied by additional praise, like this award winning wine for just $8.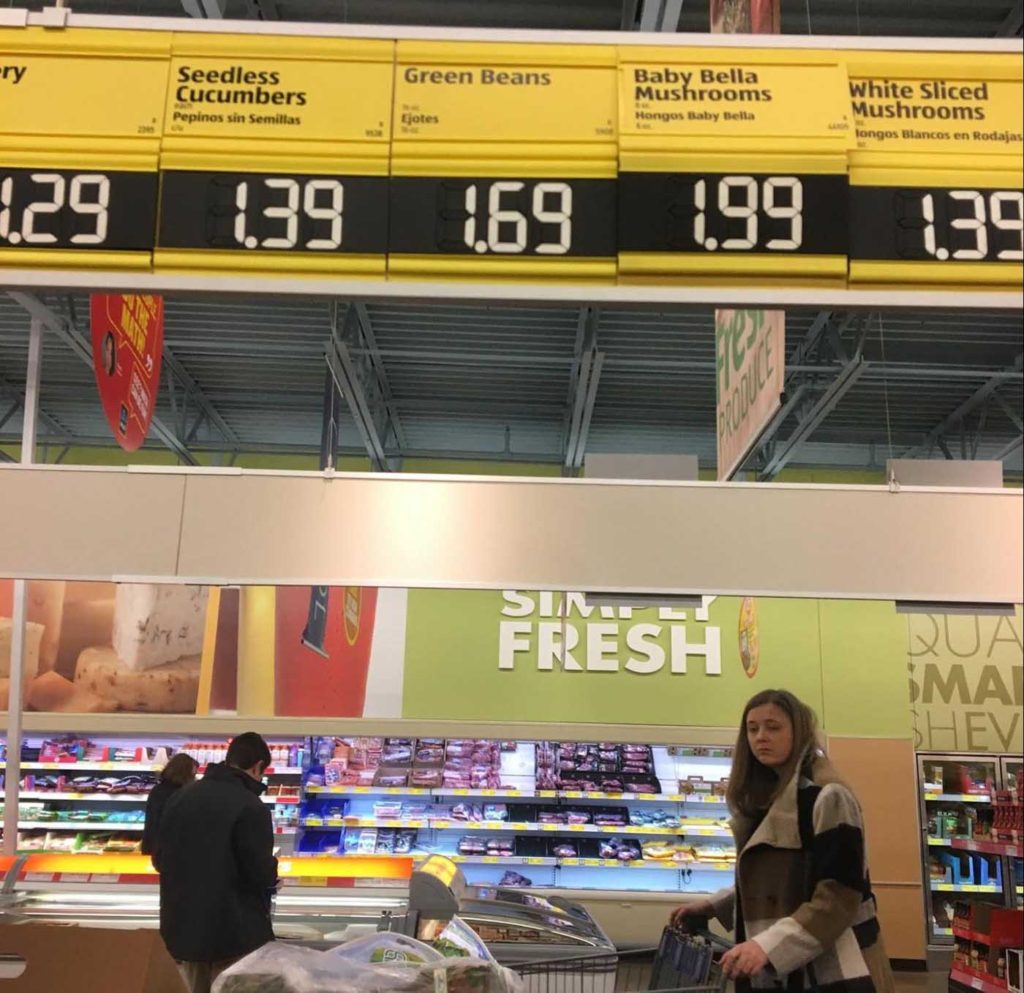 The one thing that I think I would splurge on in the future is the parmesan cheese. Though the version from Aldi did the trick for this particular recipe, good parmesan is just so good, and if I were to use it in an Italian recipe or on a cheese board I would likely be able to taste the difference.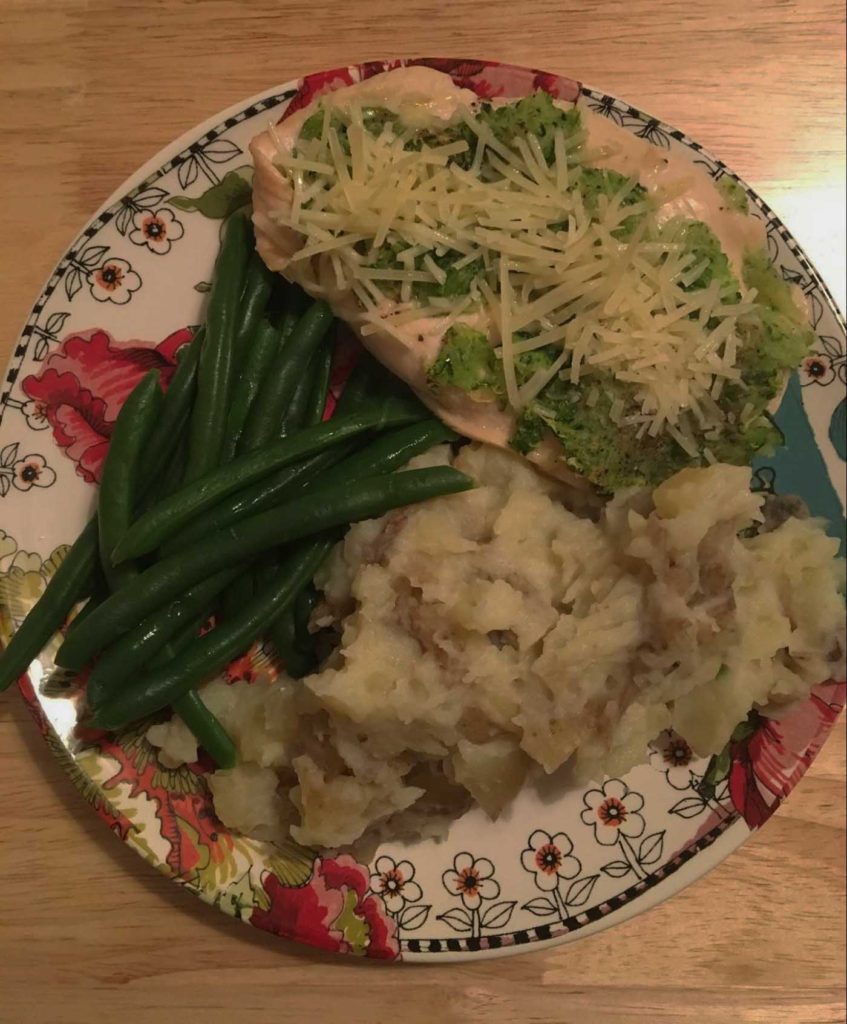 Similar to Whole Foods, Aldi is slightly more limited in its options. If there's a recipe with really funky ingredients you may not be able to get exactly what you need, but the discounted prices definitely make a stop there worth it for your grocery list staples. For such little effort and a large reward, consider changing up your grocery routine and see what you can save at Aldi.
Do you have any success stories from grocery shopping on a budget? Do you use Aldi or another method to keep your grocery bills lower in cost?