Gather Community. Give Back. Run Your Heart Out.
On Saturday February 4, the lululemon Chicago community is partnering with one of its ambassadors to host the second annual Freezing Fifty run event.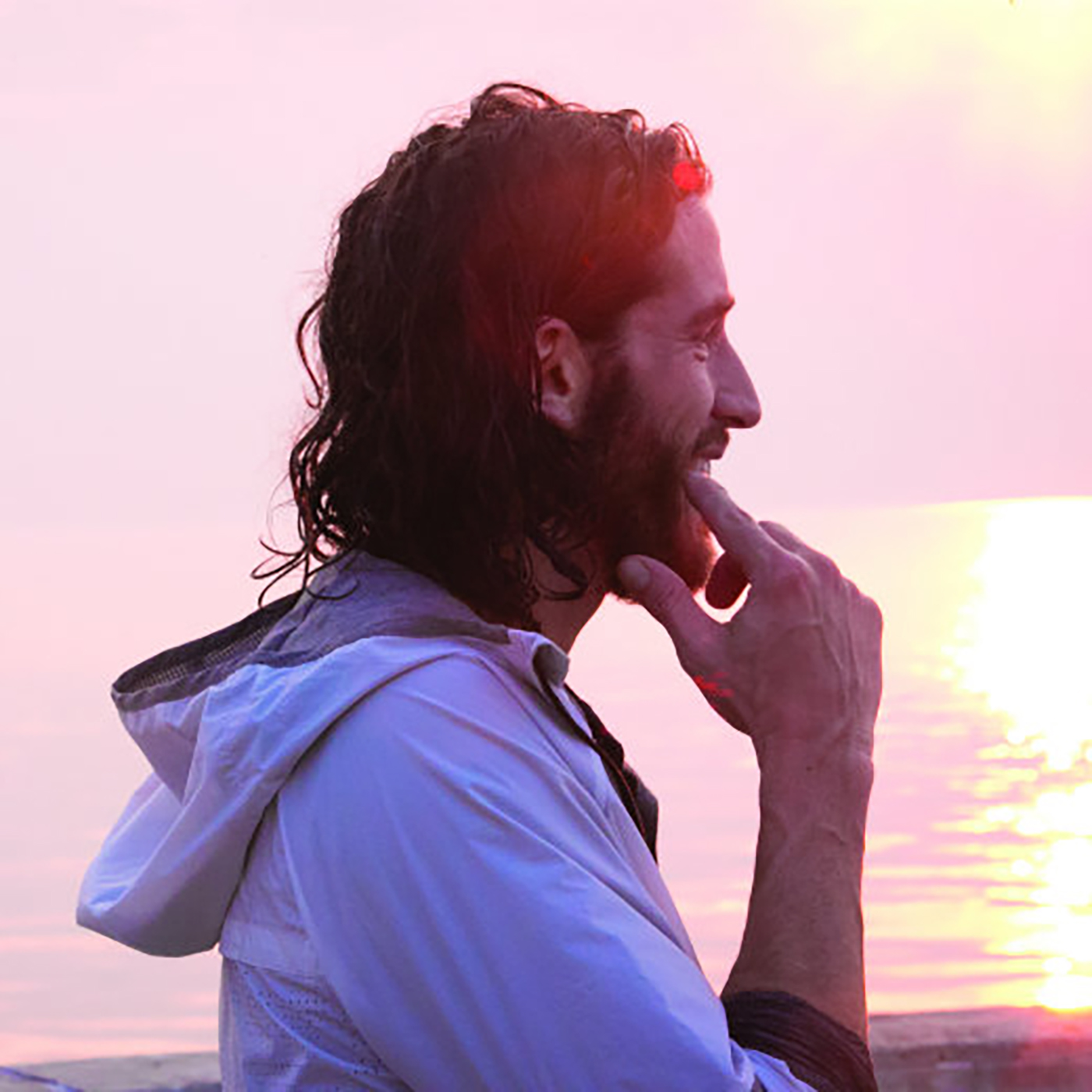 Cheyne Adams, trainer at Shred415 and ambassador at lululemon on Halsted, is setting out just after sunrise at 7 am to run four 12.5 mile loops between four of the lululemon Chicago stores, totaling 50 miles throughout the day. He completed the same feat last year and was joined by more than 60 members of the community. This year, lululemon hopes to have more people join him and experience the air out there, all while pounding the pavement for a good cause.
Cheyne and lululemon Chicago have teamed up for this event on behalf of Englewood-based I Grow Chicago. Lululemon Chicago has partnered with I Grow Chicago over the past few months in an effort to make the healing benefits of yoga accessible in underserved and at-risk communities.  
I Grow Chicago's mission is to provide a safe haven to children and at-risk community members. Through sustainable farming and educational programs in nutrition, movement yoga and the arts, I Grow Chicago fosters creativity, wellness and empowerment for individuals in the community as a whole. To date, I Grow Chicago has provided over 2500 books to the Englewood community, provided meals to more than 3300 Englewood residents and given countless children and adults alike access to yoga and meditation programs.
Feel compelled to be part of the change?
Join Cheyne on a leg of his journey. Whether it be 2.1 miles from Halsted to Rush Street, a full 12.5-mile loop to all the stores or anything in between, the lululemon community would love to have you. DJs will be jamming at all four stores throughout the day to hype you up for that next leg, and water, snacks and other run essentials will be provided during the ten minute breaks at each store. After all 50 miles are complete, Cheyne, the runners, and anyone else in the community is welcome to join the post-run celebration at the Halsted store at 5:10 pm.
For more information, stop in your local lululemon store and ask about the Freezing Fifty event. If you are unable to run you can also visit the GoFundMe page for I Grow Chicago or simply stop by a store that day to cheer your community runners on.
Details about the race can be found here: