LUNAFEST: An Evening of Stories By Women, About Women
Connection – it's what turns any event from simply an experience to something memorable. And there are few things that are better than connecting with others in a meaningful way. LUNA has long since been a part of #Sweatworking goody bags and a sponsor of many of aSweatLife's amazing community-building events, but LUNA is far more than a brand that just stands for delicious, protein-packed post-workout snacks. LUNA is also in the business of standing up for women everywhere and bringing the community together for important causes through inspiring stories.
November 30, LUNA is doing just that with LUNAFEST, the brand's annual national short film festival. It travels across the country, stopping in multiple cities to showcase a series of nine short films. The stories focus on empowering women and starting conversation with unique and special content. The short films are by women and about women and will bring to life totally different storytelling styles.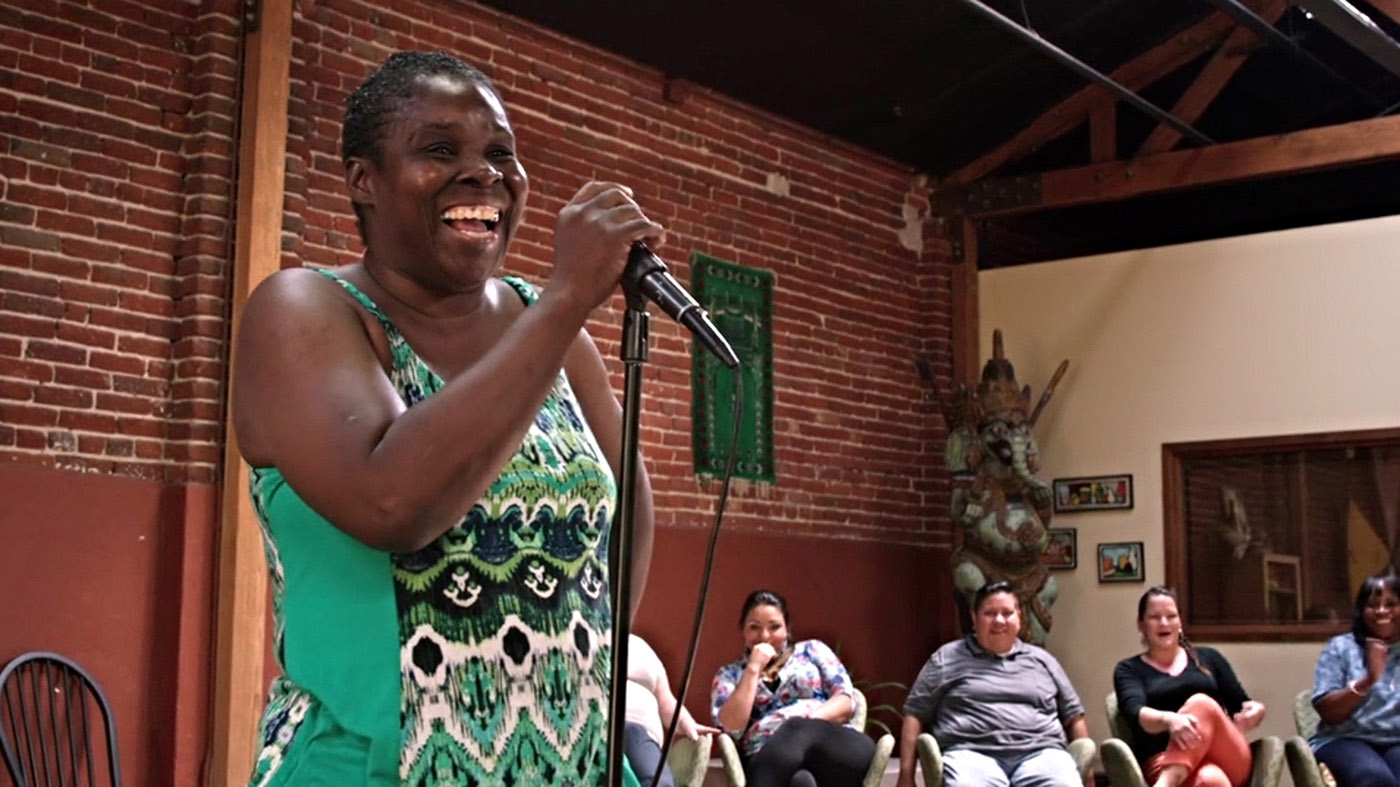 All ticket sales from each LUNAFEST event go toward local women's non-profits in each market. In Chicago, all of the ticket sales will go to Recovery on Water (ROW), Brave Initiatives and Mission Propelle – all charities with strong founders and amazing missions that impact women.
Since 2000, when LUNAFEST was launched, nearly $3.6 million have been raised across the country and 136 filmmakers have been featured.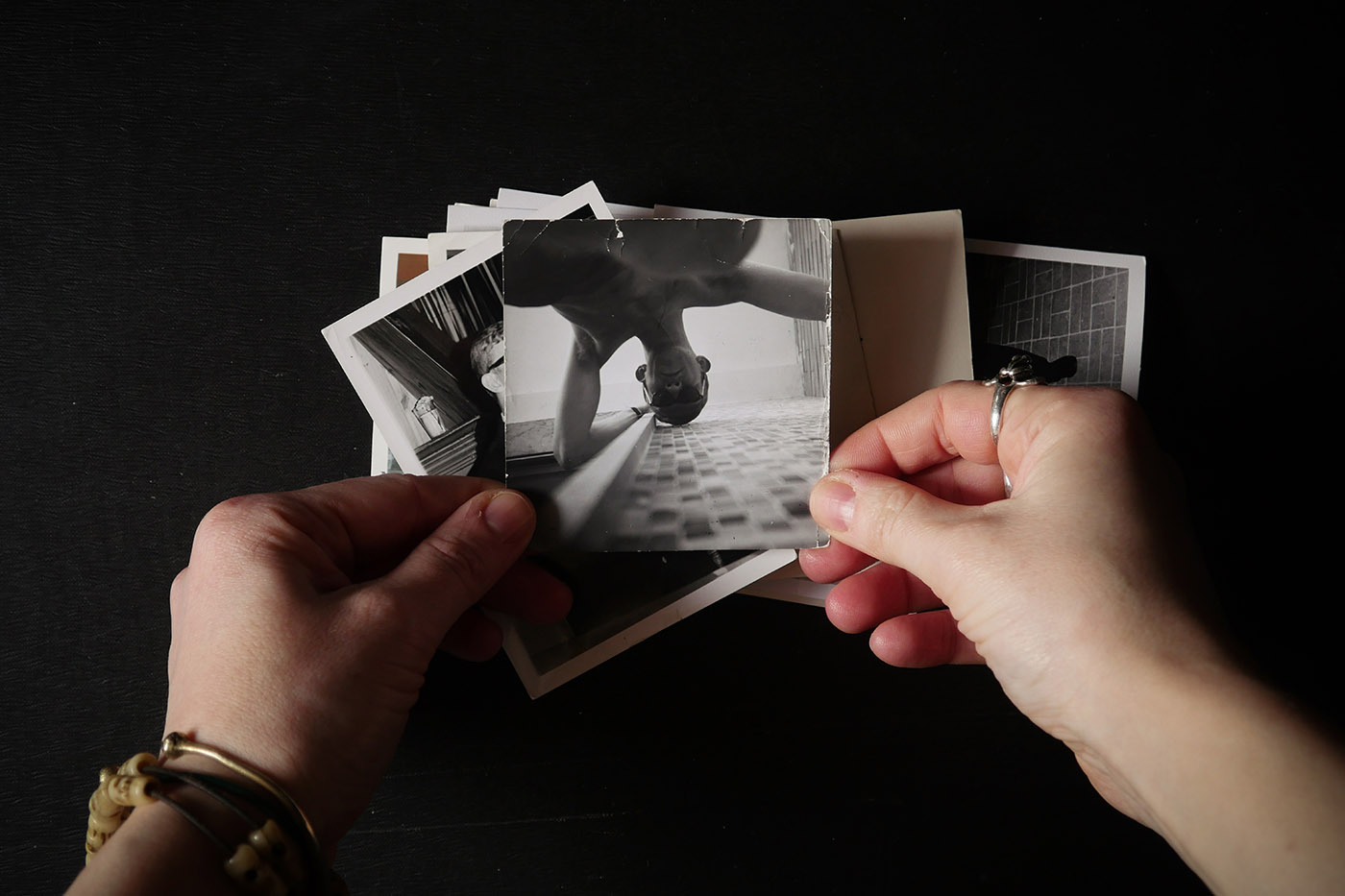 Be a part of this inspiring night of connection. Grab tickets with a friend and carry the spirit of the holiday season into this social evening.
Get all of the details on this awesome event:
Where is it? Chopin Theater,1543 W Division St. Chicago, IL 60642
When: The event is November 30 from 6 – 10 pm, but the screening starts at 7 pm
How much does it cost: $15 for students, $20 for General Admission and $50 for the philanthropist ticket. Get a discount of 30 percent using the code "asweatlife" at checkout!
How to sign up: Read more, purchase tickets and get all the details here.