Stepping out of My Comfort Zone for RUN 10 FEED 10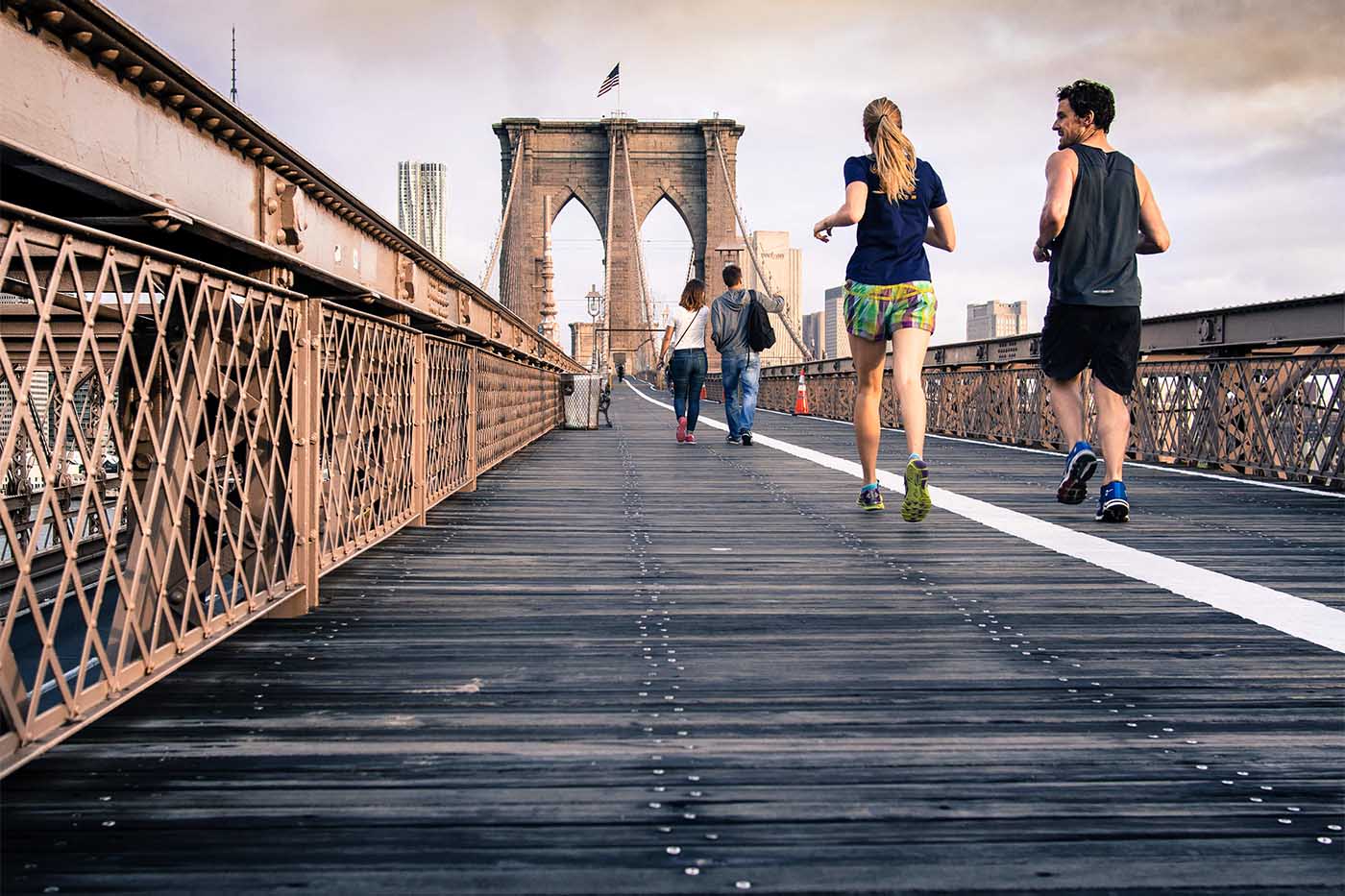 {Disclosure: RUN 10 FEED 10 gave one complimentary race entry to the aSweatLife team. As always, we only write about the products, services and experiences that we truly enjoy.}
I've never considered myself a runner. A 5K is about as much as I've ever attempted or needed to do on my own in order to consider the run a success. When I learned about RUN 10 FEED 10 my first thought was, "What a cool concept for someone who can run a 10K."
But I didn't think the distance was for me.
But the more I looked at the race, the more I wanted to contribute to this amazing cause. The RUN 10 FEED 10 concept is simple: sign up and your ticket immediately buys 10 meals that directly assist people going hungry in your local community. And because it's a national event that's hyper-localized, I felt even more empowered to make the commitment and rise to the challenge.
So I did. I signed up for Chicago's event coming up September 8 without much hesitation and rallied a few more aSweatLife team members to do the same. And now that the race is only a few days away, I'm really excited to meet the hundreds of others who are coming together to do something about domestic hunger – even if it is a race pretty far out of my comfort zone.
Looking through the race's site reminded me how prevalent the issue of domestic hunger is. Even though I know it happens daily – not just in third world countries but in Chicago, in my home town of Charlotte and in all the places I've lived – the statistics are still astounding. One in seven Americans don't know from where their next meal will come. That alone gave me the impetus to register for the race.
There are tons of amazing causes worthy of your time throughout Chicago. I'm so proud of the communities I'm involved in for finding ways to give something back.
This is one way that I'm choosing to get involved. If you're interested in signing up I'd love to have more buddies to run alongside!
How can I sign up?
Easy. Here! And you can get a $5 discount using code WHPR5OFF.
And I'm looking forward to taking the rest of 2016 and 2017 to focus more on what I can do that's still involved with everything I love – fitness and health – and incorporating it into ways to give back to my community in whatever way I can.
In what other causes are you involved?