Trainer Tips: Spring Training Starts Now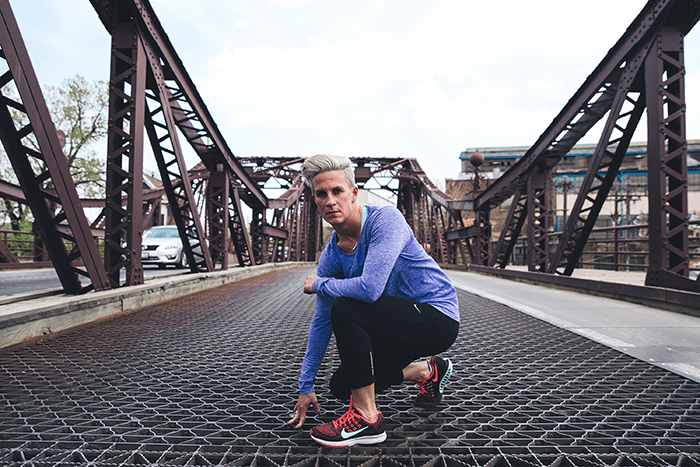 It's never too soon to start getting that beach body ready for spring break and summer. It's super easy, and doesn't take a lot of time to get ready NOW. Here's what I suggest:
Spring training now
Work out 15 minutes a day for your first two weeks and from there build up another 10 to 15 minutes each week. Do cardio two times a week such as running, rowing, cycling or anything else to elevate your heart rate. Additionally, lift weights two times a week whether you're doing it in your favorite class at your local gym or select a workout from the N+TC app, which has all sorts of workouts that range from 15 to 45 minutes.
Spring training in February
At this point, you'll be in such better shape than when you started, you could easily be training up to one hour three times each week.
Spring training in March
Start to increase your intensity by adding HIT training to the mix for added strength and power to your routine and before you know it you'll have increased your endurance, lost body fat and increased your strength all before spring break starts.
Eating to optimize your training
Proper nutrition will help motivate your workouts by giving you more energy that will make you want to train during the winter months. Focus on complimenting your training by eating the following:
Warm foods such as steamed veggies.
Foods that are low in sodium. Avoid adding salt to your meals and use fresh ingredients or seek out foods with no added salt.
Avoid food that's high in inflammatory properties, such as sugar and, again, salt. Doing so will decease inflammation in your system and help you retain less water.
When it comes to your training, don't wait until it's warm to step into a gym. Step up your training now to reach those goals by the time you're ready to take off on spring vacations.
Let us know!
Did this post help you get closer to achieving one of your goals?