Your Chance to Win 2 Tickets to #Sweatworking at CTF and BareFeet Power Yoga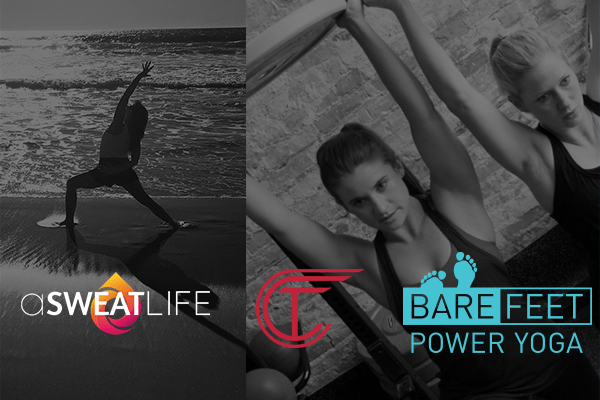 Each month, we host an event that's meant to give Chicago's fitness enthusiasts a chance to rub elbows with like-minded friends – old and new. We work to make walking into a new fitness experience as welcoming as possible for all fitness levels. To do that, we take over gyms across Chicago and bring a group together to work up a healthy sweat, followed by some old fashioned quality time.
We've been hosting #Sweatworking events since March of 2014 and we've grown a healthy community along the way that builds each other up, appreciates a great high-five and knows the value of an amazing post-workout snack.
Oh, and we give away some stellar goodies, if you ask us.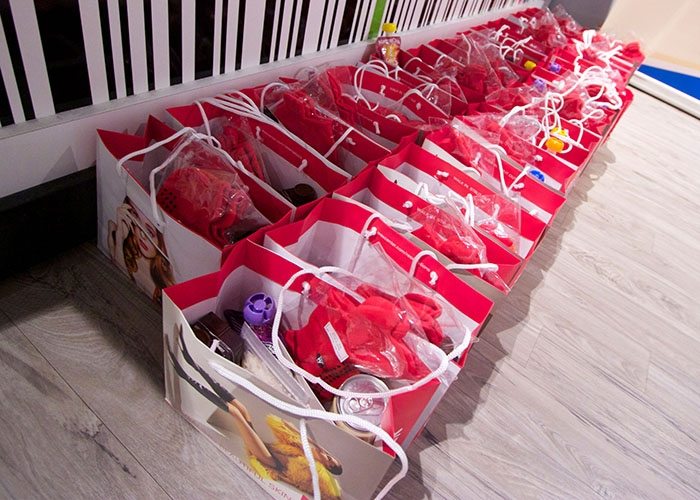 This June, we'll take over the block where CrossTown Fitness and Bare Feet Power Yoga tone up Chicagoans in the West Loop. As a special treat (mostly for me) I'll don my trainer gear and a microphone to co-teach the CrossTown Fitness portion of the workout with the amazing and adorable Kailee. (Side note: you can find me teaching on CrossTown Fitness's schedule every week here)
For June's #Sweatworking event (more details here) we're going to get in a 40-minute workout at each location and follow that up with a full-fledged after party. We're using this as Summer's official kickoff. This forces us to ask a pressing question: If summer kicks off without you, is it really summer at all? We don't want you to have to find out.
So, put on your fanciest spandex, lace up your training shoes and join us.
If you're wondering what the event is all about, or you're just feeling lucky, we're offering you a chance to win a ticket for you and a friend to join us June 27 at the event.
Giveaway closed. Congratulations, Mandie L!