How to Enjoy Your First Fitness Class at a New Studio
Trying anything new is scary. Entering a new studio or gym can be intimidating, especially when you're not entirely sure what to expect.
Whether you're just beginning a new fitness routine or trying a new class format, first take a moment to celebrate yourself for even getting out of your comfort zone and trying something new!
We're all "new" or "beginners" at one point in our lives, on any journey we embark on. Embracing a beginner's mindset is pivotal for overall growth, development, and building one's confidence.
You'll never find the things you love and the things that bring you joy without simply trying something new! Continue reading for a few tips to make the most of your first experience trying a new studio.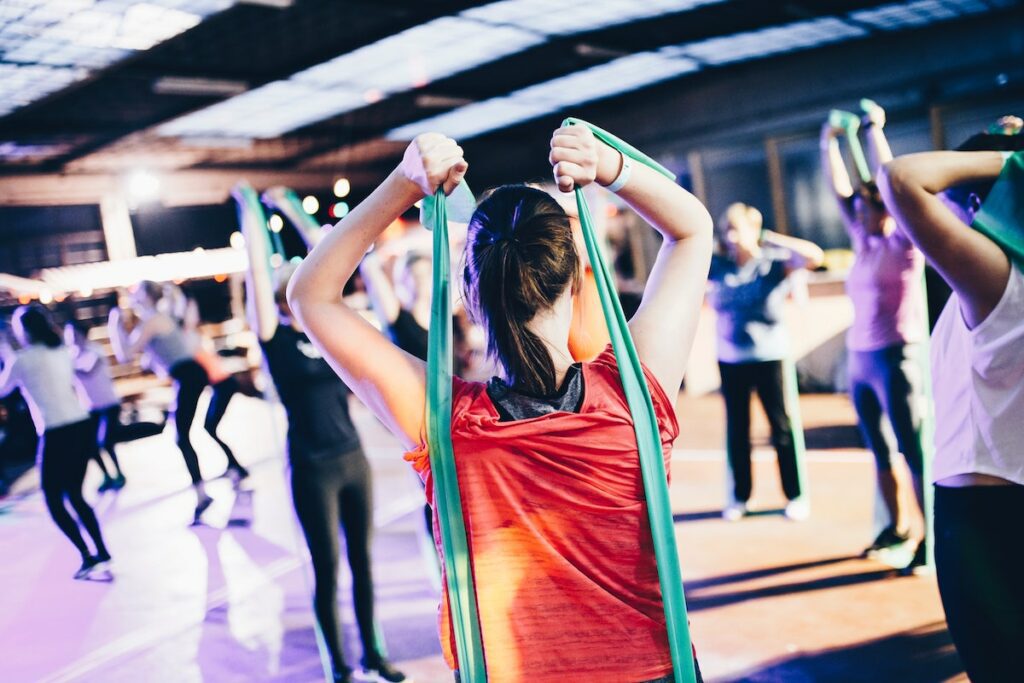 How to make the most of your first fitness class at a new studio
Arrive early
The simplest way to set yourself up for success right off the bat is to arrive early. This will allow you enough time to get acquainted with the studio space and format of the class and meet the instructor and staff.
Running into class frantically last minute as it's starting will likely leave you feeling more scrambled, lost, and frustrated. Plan to get there 10-15 minutes prior to start time so you have adequate time to get properly set up and ask any questions you may have.
Ask questions
Are you confused about a particular part of the class? Are you unsure about a certain movement or proper form? Ask away!
No question is a "stupid question" and the staff/instructors will be more than happy to help you in any way they can. They'd much rather you ask than potentially risk hurting yourself or moving through a class confused. 
Bring a friend
It's absolutely no secret that it's less intimidating and simply MORE FUN to try new things with friends! Inviting a friend to try a new class with you is a great way to 1) try a new activity, and 2) prioritize your relationships and social time.
A friend also acts as an "accountability buddy." You're far less likely to cancel a class or back out when you know you have someone else counting on you to show up too!
The bottom line: All in all, trying a new class at a new studio can seem a bit daunting at first, but the above tips can help ensure you make the most of your first visit.