New Additions to the #Sweatworking Summit Schedule
Since announcing the #Sweatworking Summit last week, we've made a few exciting additions to the schedule that you won't want to miss out on. And shh… we're also about to announce a huge new partner for the virtual event, one that will help you learn how to live life in balance (insert eyes emoji here).
Here are a few new highlights to the #Sweatworking Summit. Remember, if you want to come, we're offering scholarships for those needing financial assistance on a first-come, first-served basis – so apply for our scholarship here.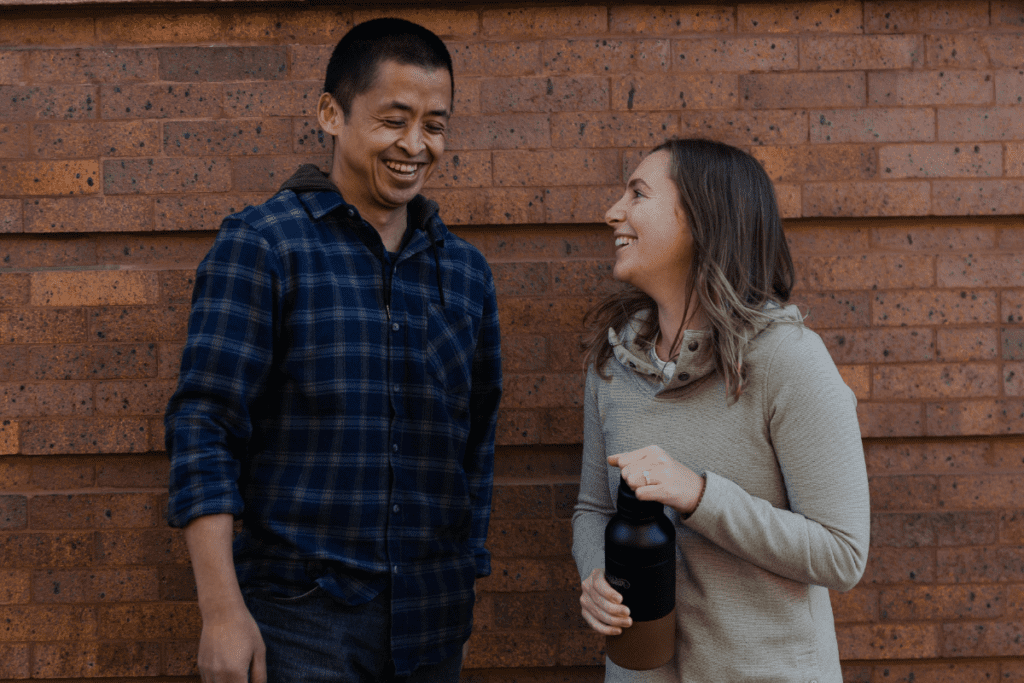 Breathe In, Don't Burnout with Breathwrk
When: Friday, March 11, 8 am Central
New to Breathwrk? Us too, but we love what we've seen from them so far. Breathwrk is a science-backed breathing app that you just maaaaay have seen on TikTok.
In this morning workshop, learn how to make breath into your body's secret weapon with short exercises helping you wake up, recover faster, manage pain and sleep deeply. This session will be led by Davi Brown, the Head of Community and Education at Breathwrk, who has gathered one of the world's largest groups of conscious breathers by growing the brand's TikTok account to over 3 million followers.
Emotional Fitness with Coa
When: Friday, March 11, 12 pm Central
We've been obsessed with Coa, a new online learning experience here to help you along your emotional fitness journey, for a year or so now. In fact, Jeana is currently taking an Emotional Leadership class with Coa that she excitedly recaps for us each week.
Over lunch, we'll learn how to build our own emotional fitness regimen with Coa in an interactive class exploring the seven traits of emotional fitness. The daily stresses that many of us face can make it hard to feel our best, but the skills and coping strategies to take on these challenges are rarely taught — and it can be difficult to know where to start.
Do You See Me? The Benefits of Identity Affirming Therapy with Brandon J. Johnson of the AAKOMA Project
When: Saturday, March 12, 11 am Central
Have you heard of identity affirming therapy? If not, this session will provide the starting point for you. We'll listen as Brandon J. Johnson, M.H.S., MCHES from the AAKOMA Project, will unpack the idea of identity affirming therapy and help us understand why it's an important and necessary mental health resource.
The demand for mental health supports has increased greatly in the last two years, due to several reasons such as the COVID-19 pandemic and a more honest conversation around the impact of racial trauma for people of color. As more people are searching for the right therapist, the desire to find a clinician that shares our thoughts, values, and our identity is an important consideration. In this conversation, we'll learn how accessing a therapist who shares your identity can lead to better outcomes during the therapeutic process. We'll also talk about resources that can assist people in finding a therapist who shares their identity and experiences.