[Closed] Early Bird Discount: Buy #Sweatworking Summit Tickets before 1/27 for 20% Off
The aSweatLife #Sweatworking Summit is back for 2022 and better than ever. This year's event will once again be virtual and will be centered around a topic very near & dear to all of us: Making Mental Health More Accessible.
(And if you're got a *great* idea to do just that, you should totally enter our pitch competition – more details here)
During the March 10-13 Summit, you can expect speakers, workouts, and workshops all with a focus on mental wellness for our favorite muscle – your big, beautiful brain.
We're putting the finishing touches on the *chef's kiss* schedule. But if you're one of those people who either a) plans ahead for everything or b) loves a good deal, we've got something for you: an early bird discount. Buy your "early bird" ticket today and get up to 20% off your #Sweatworking Summit ticket!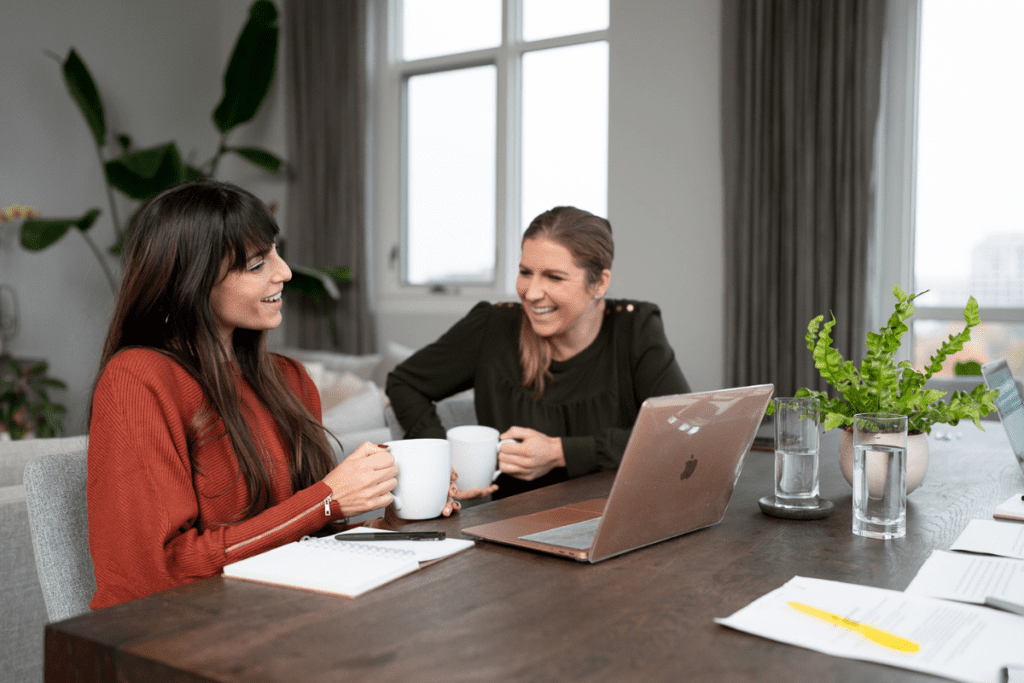 How to get your #Sweatworking Summit Early Bird Discount
Choose your price – $20 (discounted from $25) or $40 (discounted from $50). The discount is automatically applied!
This discount is valid until 9am Central on January 27.
As always, we're offering Summit ticket prices on a sliding scale to make this event more accessible to anyone. Remember, any ticket over $40 unlocks a scholarship spot for someone who's in financial need (and if you'd like to sign up for one of those scholarship tickets, you can do so here).
Mark your calendars for March 10-13th, and let us know in the comments: who and what would you like to see at this year's event?