Join Us for Home Buying 101 on Tuesday, 8/25!
(Go ahead and RSVP to secure your spot for the home buying 101 workshop right here!)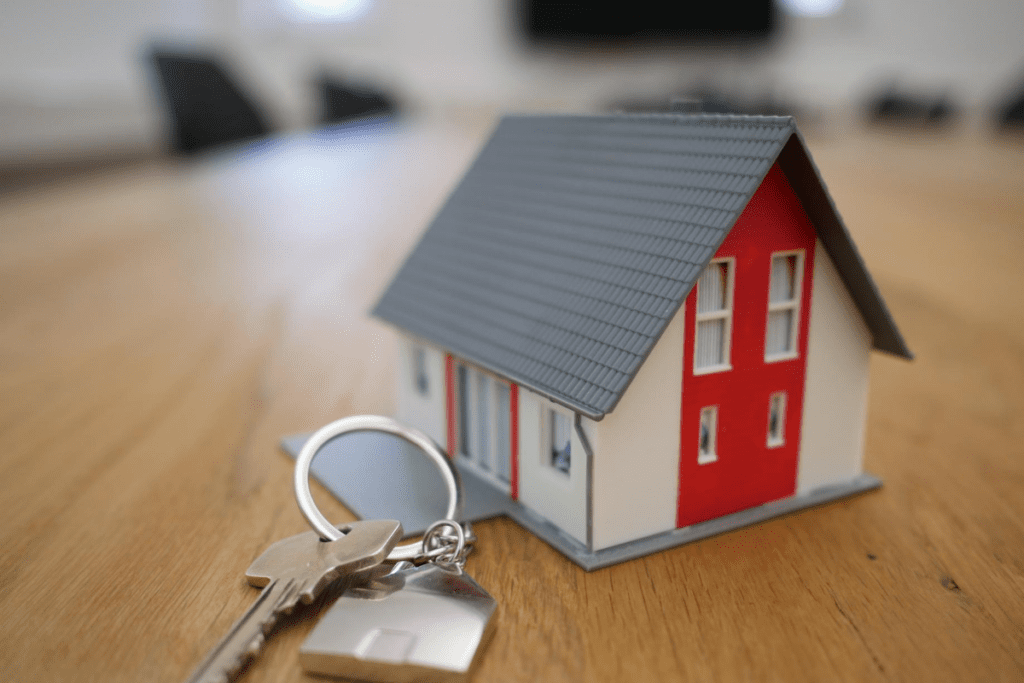 With everything topsy-turvy right now, a lot of long-time renters are contemplating buying their first home, whether in the city they currently live in or a different location with more green space.
And hey, buying a home is exciting! It's an important life milestone, and while looking can be a lot of fun (anyone else guilty of casually scrolling through Zillow for longer than you'd like to admit?!), it can also be overwhelming, especially if it's your first time buying a home. Is it a seller's or a buyer's market? Woah, property taxes! Is it a smarter financial decision to rent? Well, now I need to decorate… a lot. Help!
Join Our Home Buying 101 Workshop
We're bringing in experts to help us better understand the home purchasing process, including deciding between renting and buying, and some re-decorating tips.
Carissa Giancarlo is a Broker at Compass and part of the Kate Waddell Group – one of the brokerage's top producing teams and in the top 1% of Chicago realtors. She is a firm believer in developing a strong, honest relationship with every one of her clients. They appreciate her attention and enthusiasm, as well as her responsiveness and willingness to do whatever she can to address their questions, concerns, and when necessary, nerves.
Dean Vlamis is SVP of Mortgage Lending at Guaranteed Rate. He has been originating mortgages for over 19 years and has consistently ranked as one of the Top 200 Mortgage Originators in America according to Scotsman Guide – aka, he is a mortgage aficionado.
Marcie Blanco, Founder and Principal Designer of the Ma'am Design Collective, will share some interior design tips and quick ways to update your current space with an eye on creating a work-from-home space.
Here are the details!
What: A virtual (free!) digital home buying 101 workshop with Carissa Giancarlo from Compass, Dean Vlamis from Guaranteed Rate, and Marcie Blanco from Ma'am Design Collective
When: Tuesday, August 25, at 6 pm Central
Where: Zoom; you'll get an invite and private link on Monday, August 24
What you need: Be prepared to take notes! You'll definitely learn some valuable information that will come in very handy the next time you're making a housing decision!
Ready to sign up? Sign up here!