Race in Wellness, Part 4: Monday, 7/20 at 5pm
Get your ticket to this IRL conversation right here!
We're committed to doing something about the systemic racism and oppression that exists in America today – and we have our community to thank for that. Marquita Anderson will moderate an evening to discuss power, influence, and the wellness industry. This is the fourth in a 4-part series, and this for-now finale will include actionable tips from Chicago's community organizers about next steps we can all take to be anti-racist activists.
Miss the first three conversations? No problem—we're happy to have you whether it's your first or fourth time with us. Expect to listen, to reflect and to be called to action.
This event is a part of #SweatworkingWeek. For more information on #SweatworkingWeek and tickets, go here!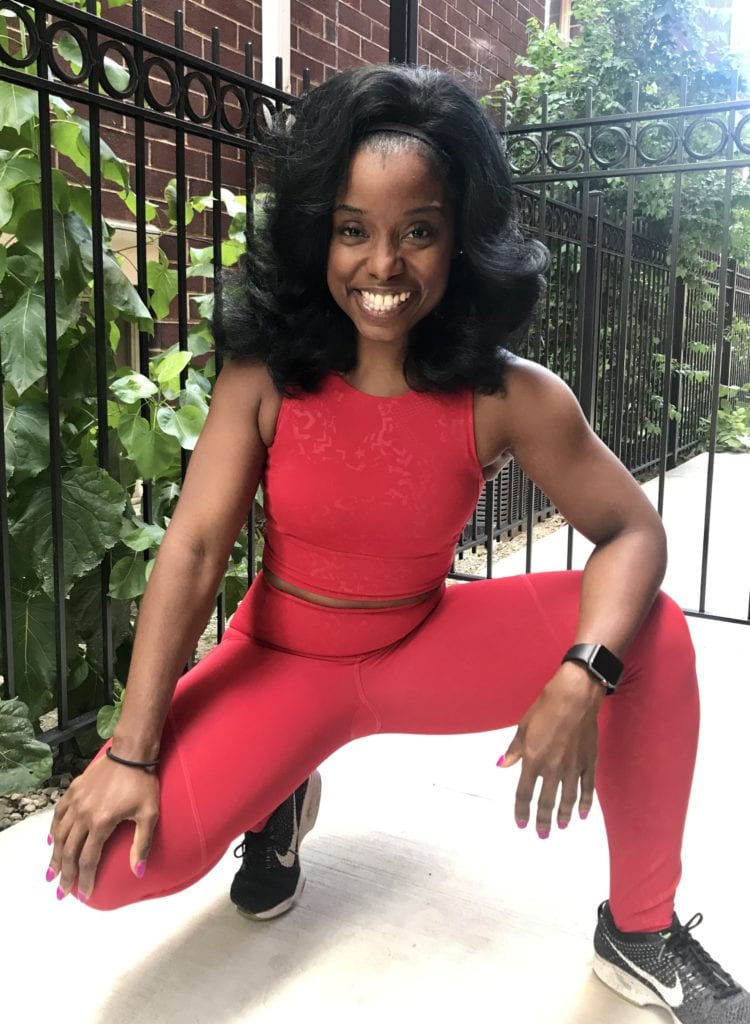 Marquita Anderson is a producer at Chicago's NBC 5 who is deeply passionate about fitness – she's also an aSweatLife ambassador who is a Certified Personal Trainer. She'll start the evening with a conversation with two activists and fitness leaders from the Chicago community.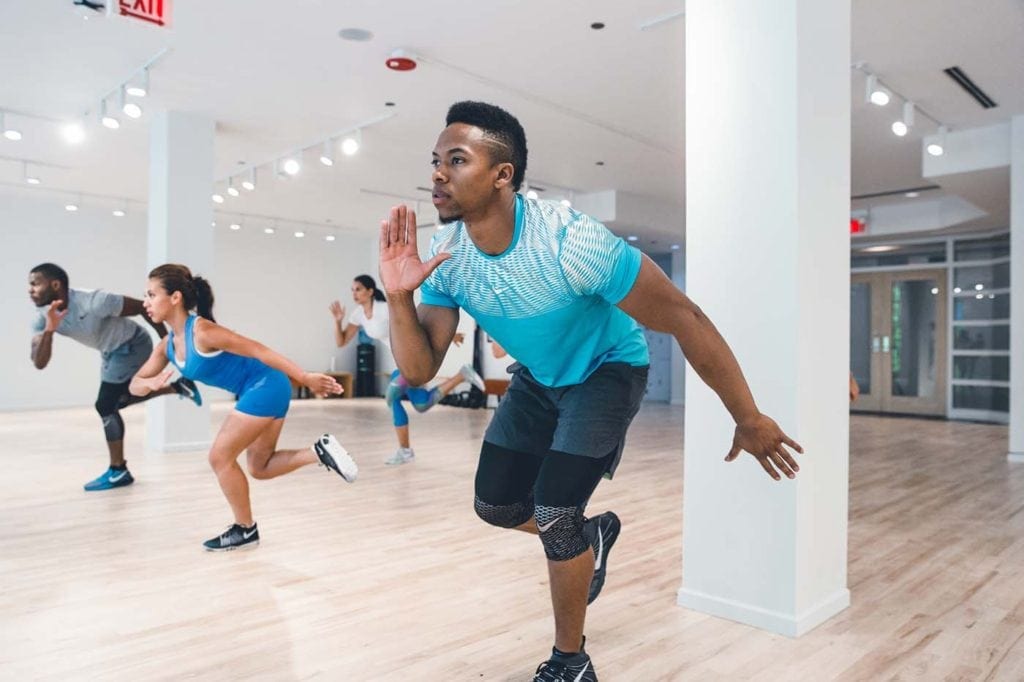 Caullen Hudson is a Chicago-based filmmaker, activist, and fitness professional who creates with his non-profit SoapBox Productions and Organizing. He centers, explores, and amplifies issues of inequity and how to challenge them with intentionality, creativity and radical imagination. He also trains at Studio Three and Crosstown Fitness in Chicago.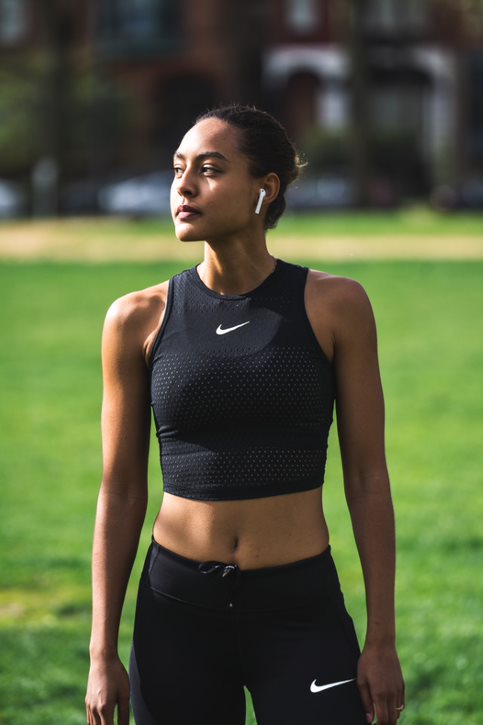 Courtney Phillips is the co-founder of Gumbo Media and curator of GumboFit. GumboFit (powered by Nike Running) is cultivating a unique community that thoughtfully bridges the worlds of underrepresented populations and the fitness mainstream through a diversity of programming and content curation. GumboFit will prioritize the coalescing of Black and Brown fitness and wellness enthusiasts across Chicago to start, with a particular focus on South and West-side communities.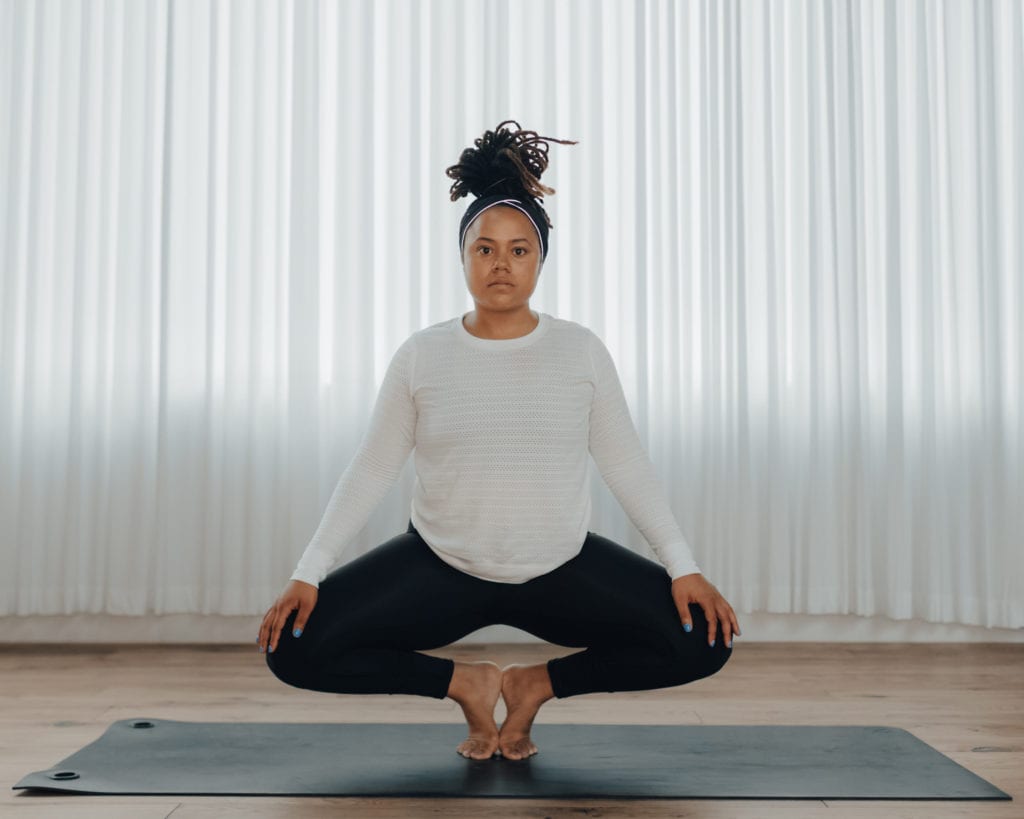 Karla Huffman is an international Yoga instructor, lululemon ambassador, and cultural influencer who has lead 200/300hr. yoga teacher trainings across the midwest region and taught vinyasa flow throughout the united states and beyond its borders. She has a relaxed and focused style that encourages her students to not only pursue the deepest benefits that their practice can provide but to indulge their mental and spiritual selves throughout the class as she instructs them. A patient, intentional rise to a powerful flow is the best way to explain her approach to yoga, as well as life. In addition to teaching yoga, she produces tv/film in Chicago like the popular web series Yogma on the OTV web platform.
Here are the details!
What: This is the fourth in a series of digital events built to start conversations around race in wellness. First, we'll listen. Then we'll learn. Then we'll plan.
When: Monday, July 20 at 5 pm Central
Where: Maggie Daley Park, 337 E. Randolph Street
What you need: Please arrive wearing your face mask and plan to keep it on throughout the entire event. We reserve the right to turn you away if you don't have a mask.
Other than that, you might bring something comfy to sit on (we'll be outside), hand sanitizer, hydration, and notebook and pen!
Where do I get my ticket? Right here!