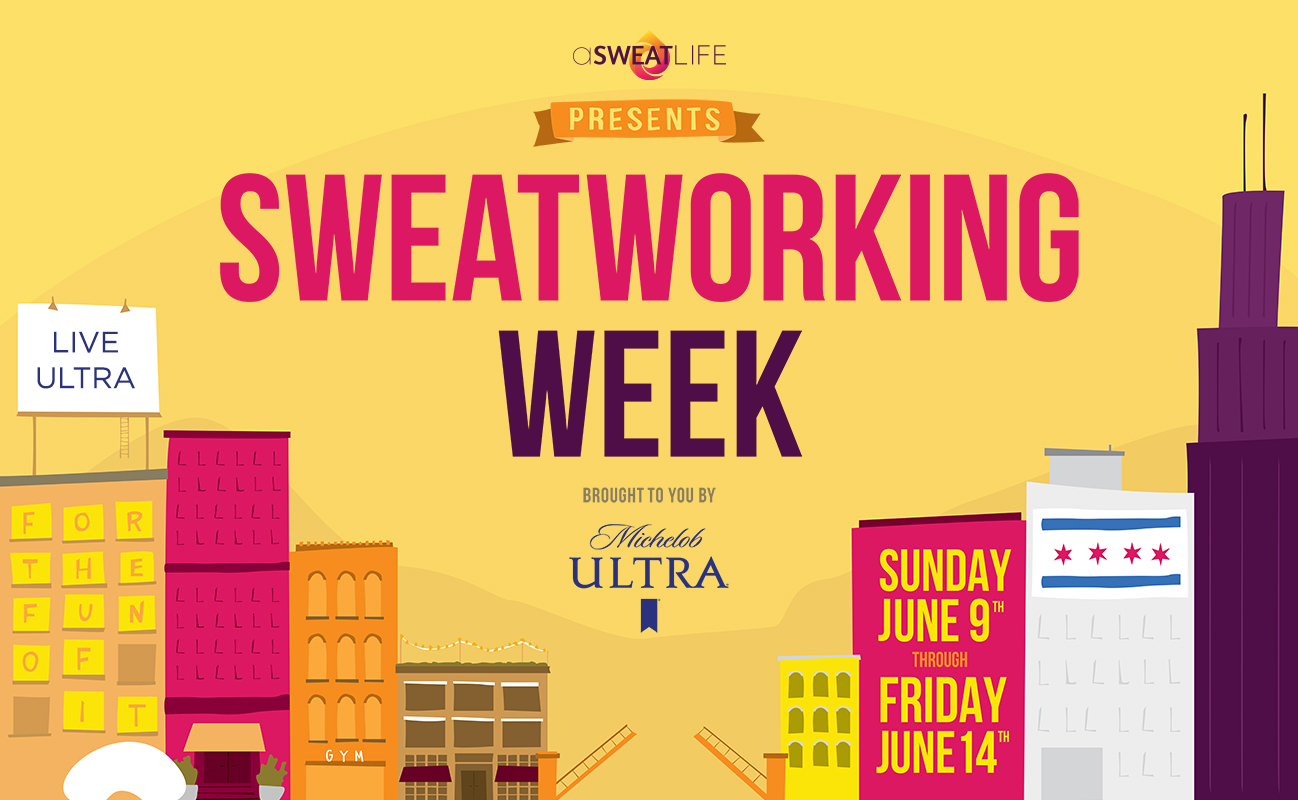 A huge thank you to the sponsors and friends who made the last #SweatworkingWeek possible!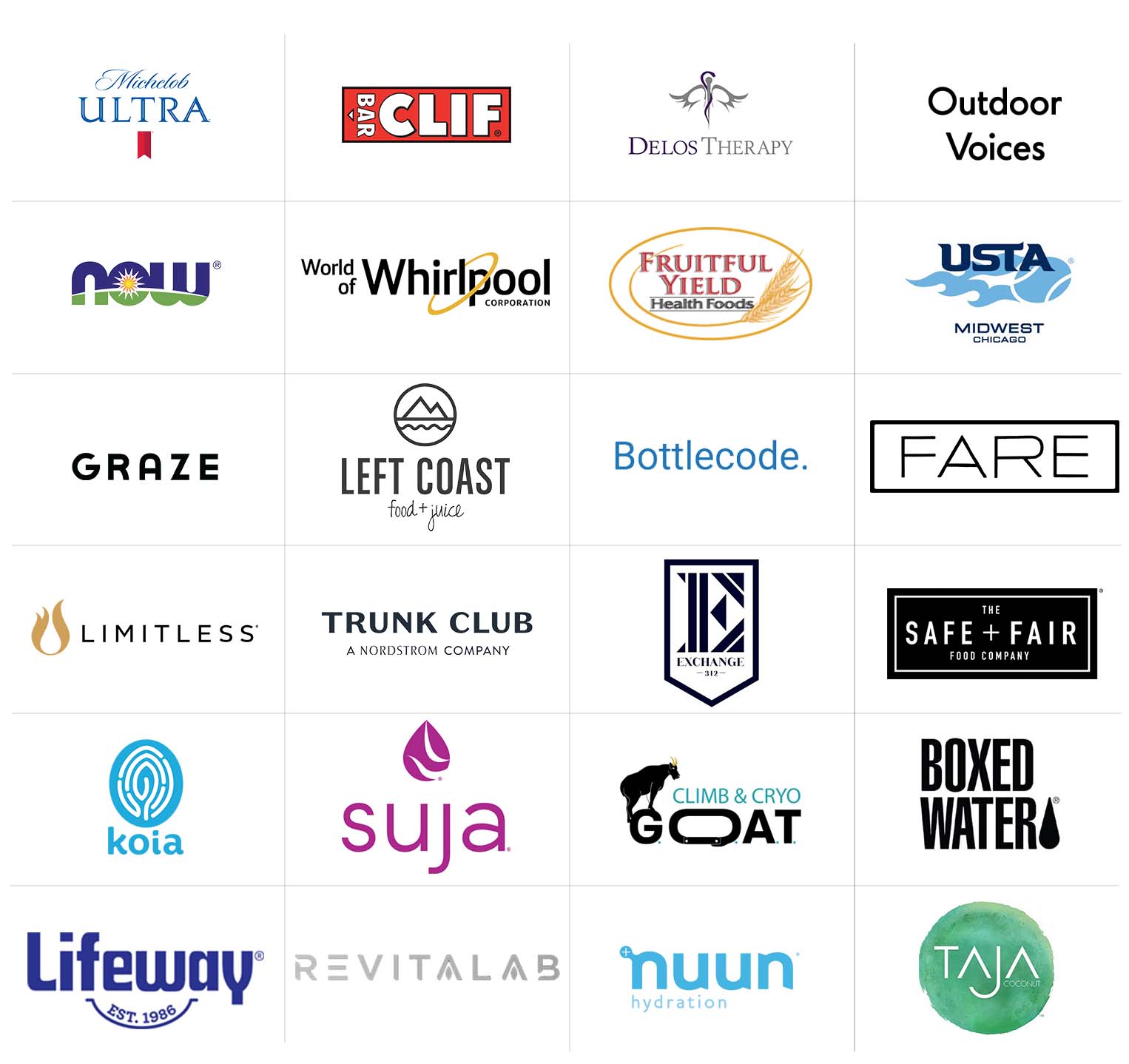 Watch for more info on the next #SweatworkingWeek here and in your email inbox. Want to relive June '19 #SweatworkingWeek?
Get photos from the workout on the rooftop at Trunk Club with ShadowBox here.
Relive the action at Maggie Daley Park's Skating ribbon here.
Get a glimpse at the workouts from our closing pep rally (and the marching band) here.