Wednesday, 5/27: The State of Fitness During COVID-19 Webinar
RSVP to the State of Fitness During COVID-19 webinar here!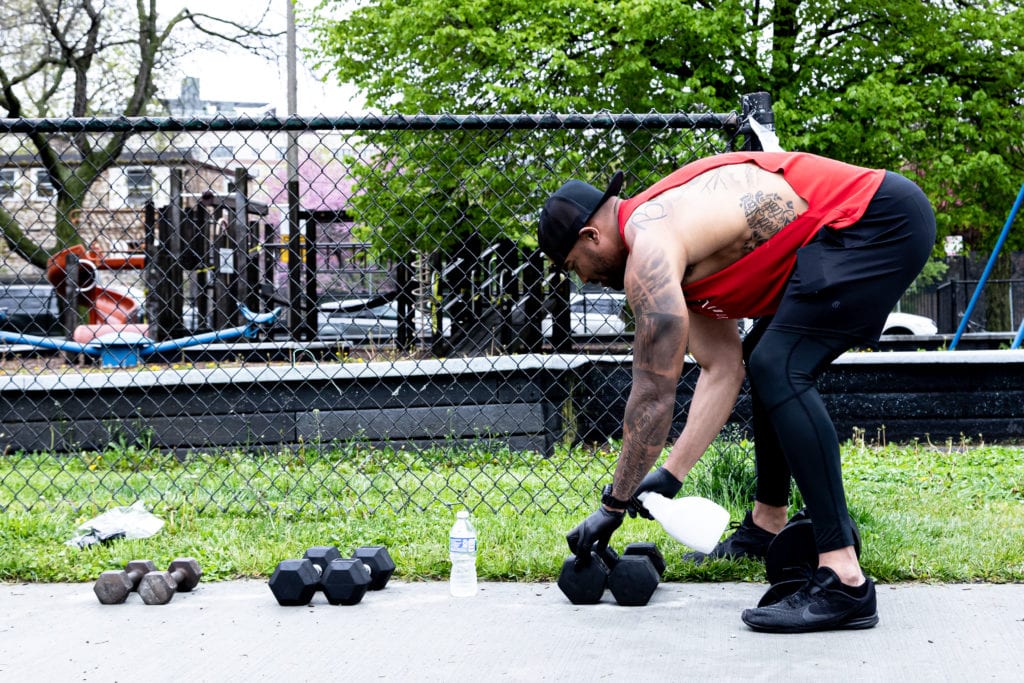 When we ran our annual State of Fitness survey back in January (aka 87 years ago), we had no idea how much the industry—and the world—would change just a few short months later.
Now, as we're starting to explore reopening, we found ourselves really curious about how fitness habits have changed (or not) in response to the pandemic. So, we decided to remix the State of Fitness survey—COVID style.
With over 1,000 responses, we've learned a LOT about fitness habits during the pandemic: how much people are spending right now, who's spent money on home fitness equipment, how people are sweating, and what new things they're trying. It's a lot of information, and it's all fascinating.
This webinar is for anyone who has an interest in fitness—gym and studio owners, boutique die-hards, runners and Zumba enthusiasts alike. We'll share our findings and enjoy a lively group discussion about what resonates and what surprises us.
Here's what to know!
What: A webinar sharing our findings from our latest pandemic-specific State of Fitness survey
When: Wednesday, May 27 at 6pm CDT
Where: Zoom—you'll get a private link on Tuesday, May 26
Why: Because we're just as curious as you are about how fitness consumers' habits have (or haven't!) changed as a result of COVID-19
How do I RSVP? Right here!
Let us know!
Did this post help you get closer to achieving one of your goals?