ClassPass Announces the Best Fitness Studios and Instructors Nationwide
This morning, ClassPass announced who users chose as the best fitness instructors and studios in North America. With nearly 29,000 votes, users showed their favorite instructors and studios major love.
ClassPass currently has over 30,000 partner studios in over 28 countries. The booking platform recently announced their $285 million Series E funding—the first company to join the ranks of billion-dollar start-ups in the new year, which is all the more significant as ClassPass is led by a female, non-white founder. With this new investment, ClassPass will focus on international growth, particularly in Europe, and the scaling of their corporate wellness program.
Find the full list of awards here.
Studio Three wins Best Studio accolades from ClassPass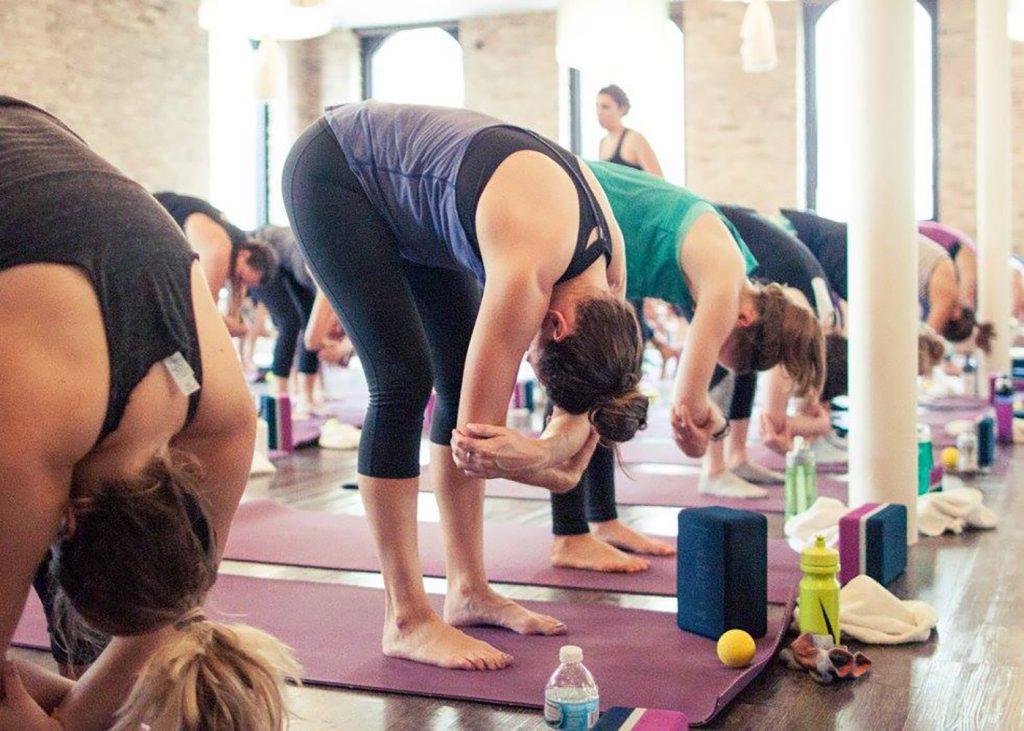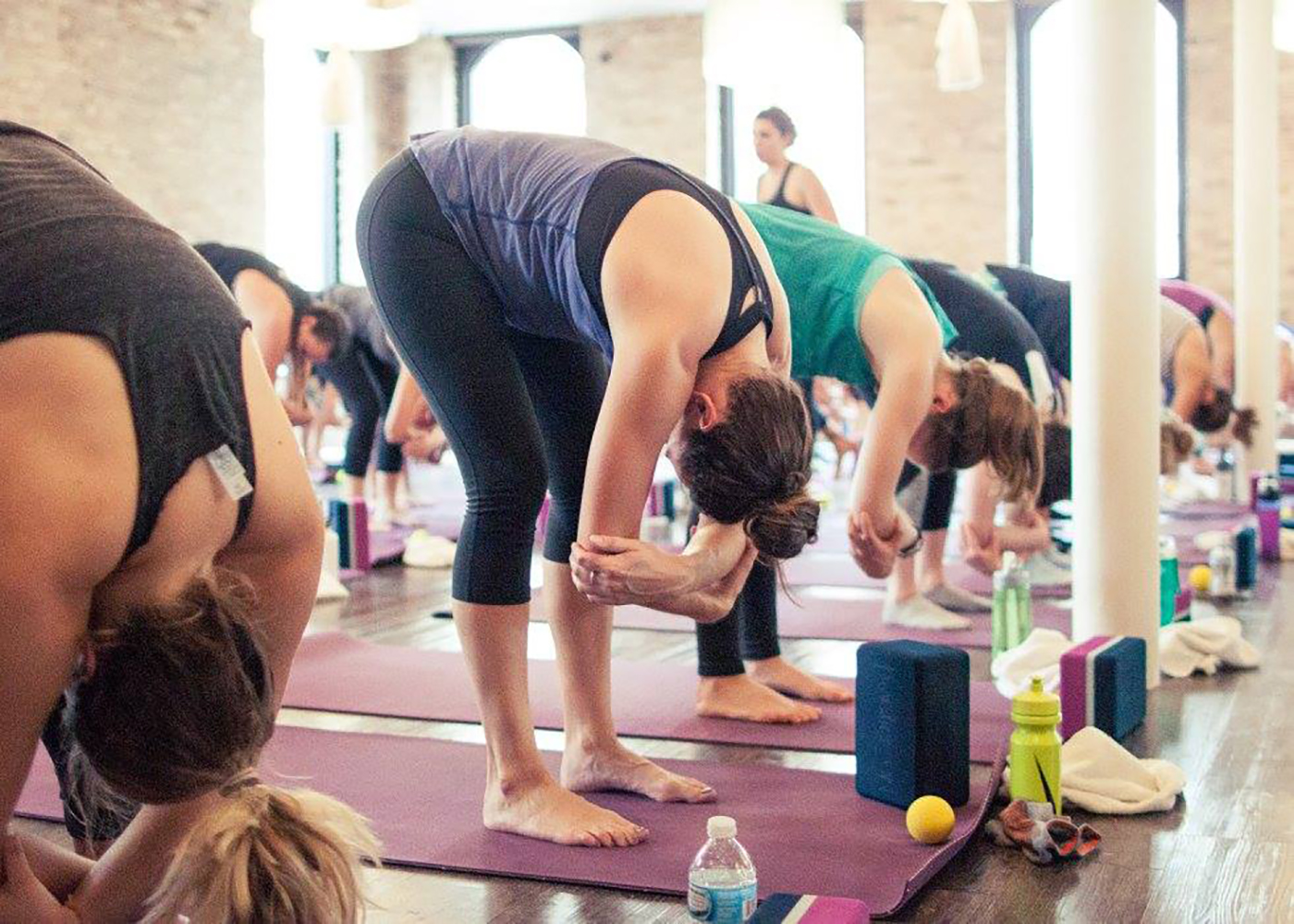 With three premium studios under one roof (cycling, HIIT, and yoga), Studio Three consistently gets praised as one of the most beautiful (and effective) workouts in the city. Members can choose a workout based on their preferences on any given day, and they'll often "stack" classes (aka take two classes in different studios right in a row, like a cycling class followed by a restorative yoga class).
Bright, minimalist locker rooms and high-quality yoga mats give each workout a sense of luxury, and local smoothie chain GRAZE operates a full-service cafe within the lobby. Recently, the brand expanded to a second location in the heart of Lincoln Park, Chicago, which features free parking and childcare.
Sascha Schlinghoff, an aSweatLife Ambassador and HIIT workout enthusiast, tells us "I've taken some classes at S3 recently, specifically Torch and Cycling. I can definitely see why they won based on how clean, modern and convenient it is. I haven't tried their Yoga, but having HIIT, cycling and yoga in one place is very appealing."
Fellow Ambassador Kadi Mancuso has had a membership to Studio Three for two years and is thrilled to see them at the top of the charts.
"Studio Three has provided not only an incredible fitness community but ultimately a one-stop-shop for any training needs," she tells us. "As a marathon runner, you can maximize offseason VO2max foundation with torch classes, cycle for low impact cardio, develop strength training with 3×3 and high def classes (I see you, band work for those tight hip flexors), and finally add in yoga for much-needed stretching or recovery. The icing on the cake is the outstanding instructor roster who each make you feel like old friends that have access to the best playlists."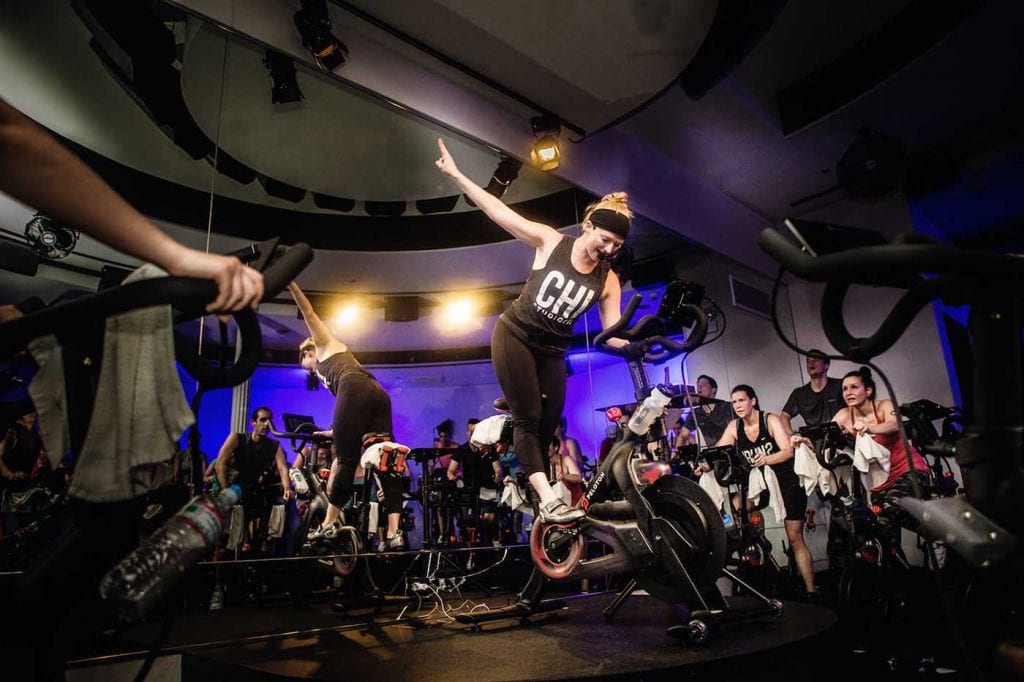 What ClassPassers say about Studio Three:
"One of the most fun classes I've ever attended! I just discovered them & I'm obsessed."
"THIS IS LIKE THERAPY. Except you get ripped while doing it… So much yesssss"
"OMG that was so much fun! The music was perfect and now my hamstrings feel amazing 🙂
And Chicago's best fitness instructors are…
Female: Kate Gisborne, Coconut Yoga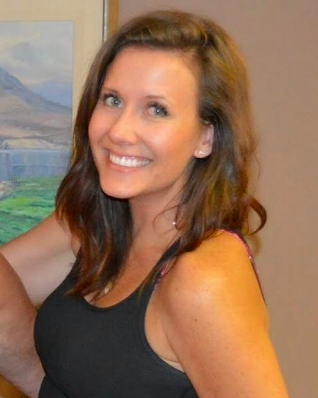 More about Kate: Kate is the Coconut Yoga Studio Manager, and she found yoga while recovering from an athletic injury. Her mat is where she creates spaces, allowing her to slow down and practice living with intention and love.
What ClassPassers say about Kate:
"Perfect start to Sunday morning. Get there early as it's usually a full house. All levels class with lots of options with poses. Kate is fantastic. The studio is welcoming and a great community."
"This class was fantastic! The class is at a good pace and Kate provides modifications for poses as she goes. I highly recommend this class!"
"The instructor (who is also the studio manager) was so kind and amazing! Great instruction with the perfect balance of giving adjustments while still letting beginner participants be independent. Awesome studio!"
"Great flow and an amazing way to spend your noon hour. Studio is welcoming and great environment. Kate is encouraging and challenging."
Male: Keith Kimble, Runn Chicago
Chicago ClassPass user Jennifer Rogers was excited to see Kimble win this honor.
"I think Keith's classes are great," she tells us. "He has great energy and always plays the most upbeat music for those grueling tread classes. Awesome playlist. Perfect location too being just a couple blocks from home."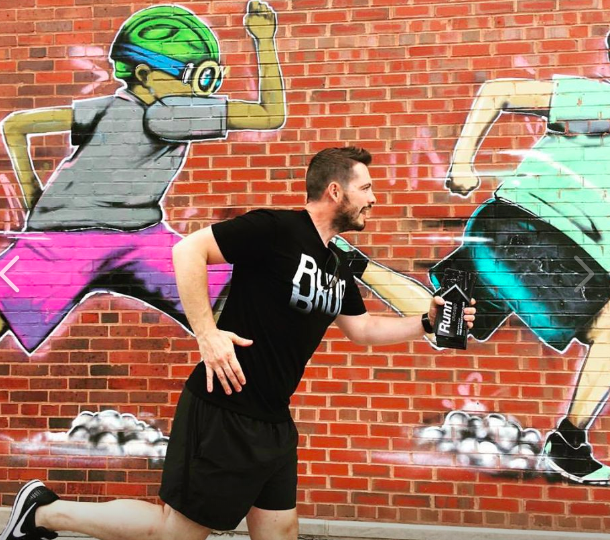 WhatClassPassers say about Keith:
"Keith is amazing! Great music. I was a bit intimidated and didn't think I could do this class, but Keith was welcoming and encouraging. Everyone runs at their own pace or walks. Perfect class for all levels. Challenging workout. Will definitely be back!"
"Keith was awesome. Pushed myself running much harder, faster, and hit more hills than I would have alone. Highly recommend for an early morning cardio burn."
"Great workout! Keith is an excellent coach/instructor. Definitely want to go back!"
"Keith is amazing! Great class, and very welcoming to all levels. Will definitely be back!"