#TrainersConnect Takes a Day OFF at State & Liberty October 8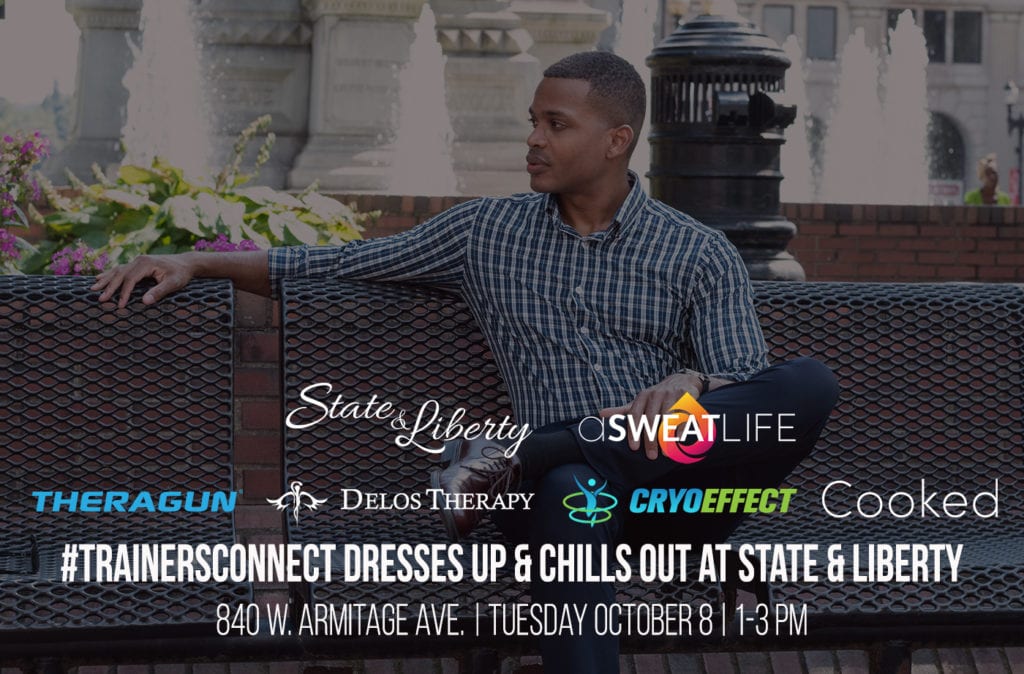 [Snag a spot a #TrainersConnect at State & Liberty on October 8 at 1 pm.]
If there is anything we love more than Chicago Marathon season, it's the opportunity to slow down and take a week to pre-cover leading up to the big race (and hey, running the marathon isn't the only thing that warrants recovery; spectating IS a sport and we are damn proud athletes in that realm). On Tuesday, October 8, we're taking a break from the gym and setting up shop from 1-3 pm at State & Liberty, a men's clothing shop with tailored, athletic-fit clothing for an afternoon among fitness professionals of shopping and of course, recovery.
Get your ticket to #TrainersConnect right here!
About State & Liberty
State & Liberty was created to offer athletic fit, performance dress clothes for men. Trust us (or see the process for yourself), you or the men in your life are going to want to get your hands on the dress shirts designed by this upscale brand. And just in time for holiday shopping, we're excited to partner with State & Liberty to offer everyone who attends #TrainersConnect a 15% discount on all apparel from the afternoon.
And did we mention they have a fully stocked bar? We're not sure if Tuesday Fun-Days are a thing, but we'd like to make it one on October 8.
Plus, one lucky winner will either win a bomber jacket and a dress shirt to take home (or give as a gift if it's not your style)!
Not sure how the gear will look if you're shopping for someone else? At 1:15 pm, we'll kick off a fashion show in which four trainers will sport four looks that State & Liberty offers. Make sure you're there by 1 pm to see trainers Liu Gross, Vince Digirolamo, Jeremy Liban and Manny Garcia strutting the cat walk (well, take a lap around the store, but you get the idea). You don't want to miss this kick-off to the afternoon of recovery.
About the day of recovery
Rest and recovery takes on a whole new meaning now that we have the tools and resources available to us like cryotherapy, deep tissue muscle work and self myofascial release enabled by brands like Theragun. We're bringing all of our favorite recovery partners to the party to give you a taste of how oh-so-lovely you can feel when you dedicate an hour to yourself, giving back to your body after regularly asking so much from it on a weekly and daily basis.
CryoEffect will be at State & Liberty with their local cryotherapy machine for you to have local cryo treatments or facial cryotherapy (because beauty rest, we firmly believe, can be a thing even when you're awake).
Delos Therapy will be there with a therapist providing treatments in the form of deep tissue work for your sole muscles, enabling better joint mobility and better movement all around.
Theragun products will be available for your use all afternoon. Experience percussion therapy and learn some new tricks to using the device from the Theragun team.
More about Cooked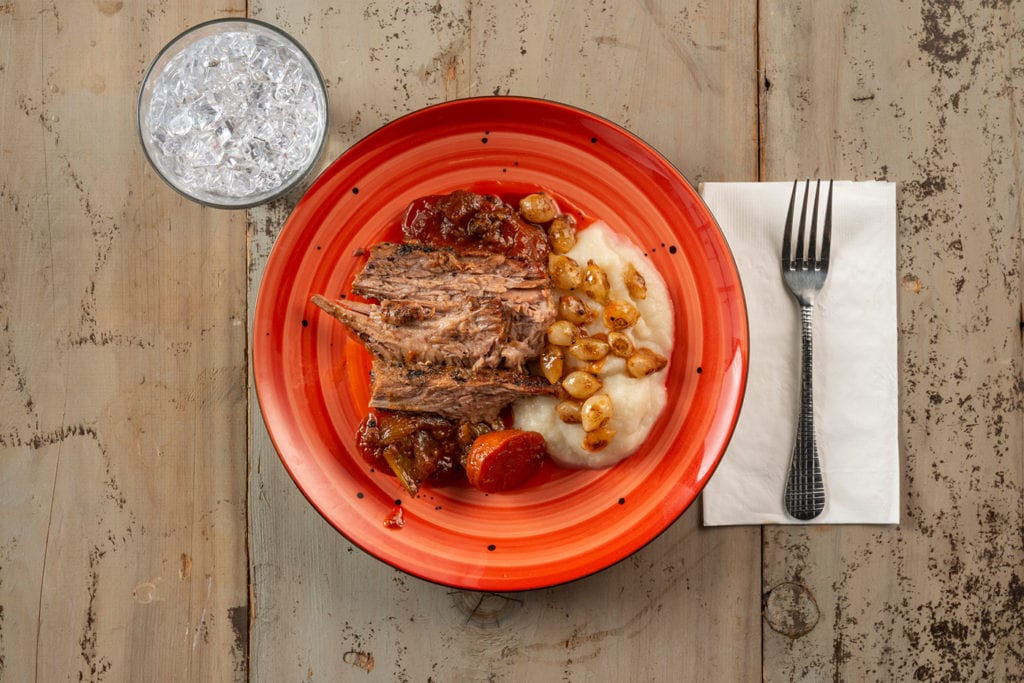 Local to Chicago, Cooked offers vegetarian, vegan, paleo (as well as a kids menu!) options for food delivery based on your meal prepping needs. For the days you just don't have time to cook and eat as healthily as you'd like, Cooked is there offer a seasonal, locally and organically sourced menu of options that you can order in whatever quantity you'll need for the week. Order by 10 am that day for same-day delivery after perusing the weekly menu, and one food arrives at your doorstep you're good to go to heat and eat when you're hungry! And trainers, if you're interested in the fitness pro referral program, the team at Cooked can help you get set up at #TrainersConnect on 10/8.
Whether you're shopping for yourself or just taking an afternoon off for recovery services, self-care, lunch from Cooked Chicago and shopping for a loved one, we'd love to see you at 1 pm on Tuesday 10/8. Spots are limited so sign up here!
Give me all the details in one place!
What: #TrainersConnect, our monthly event series for fitness industry professionals, takes a break from the gym and heads to State & Liberty for an afternoon of recovery and an opportunity to shop for you or a loved one.
When: Tuesday, October 8 from 1-3 pm
Will there be lunch? You know it. Cooked Chicago will be on site with lunch for the afternoon!
What can I expect from partners? From Delos Therapy, on-the-spot therapy for any and all of your aches and pains. From Theragun, tools for you to learn more about and perform vibration acoustic therapy, and a brand representative to help you do that effectively. From CryoEffect, local cryotherapy and a deal to head into the Lincoln Park CryoEffect for full-body cryotherapy when you want to go!
Where do I get my ticket? Right here!
Know a friend who would love State & Liberty? Forward this page or this ticket on to them – we'd love to meet them on October 8, too!