What to Do When You Have a Major Fail at Work
When it comes to life, and especially your career, there are always ups and downs. Of course, we'd all like to hold onto the good times and get rid of the bad, but it's pretty inevitable to encounter those moments of failure and stress.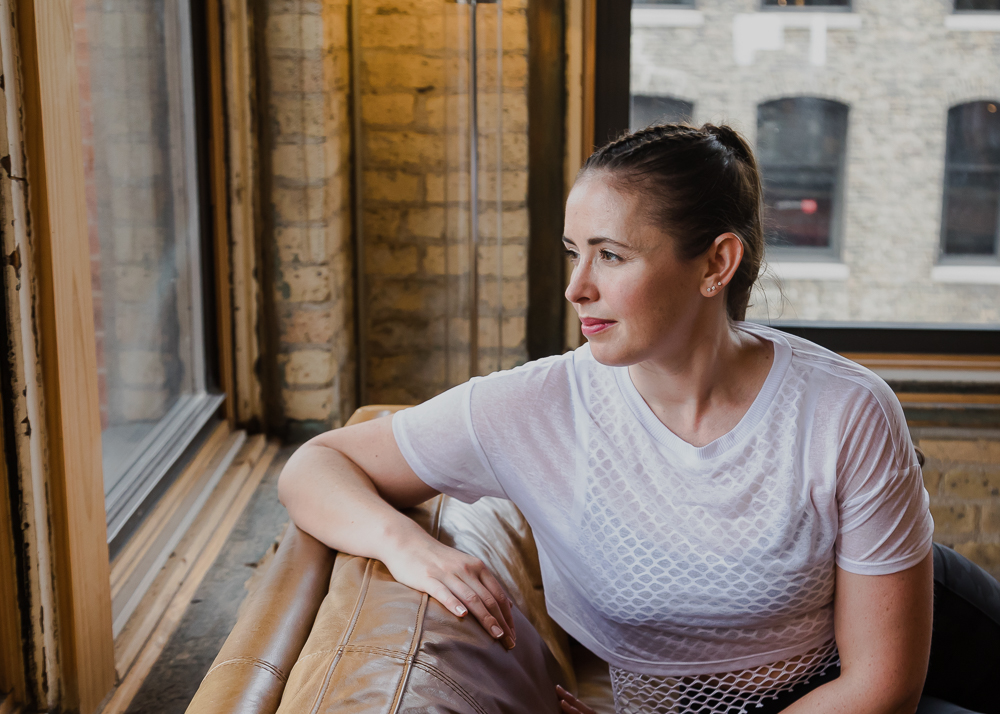 However, failure doesn't need to be seen as a bad thing—sometimes it opens to the door to a new opportunity and provides a valuable lesson to help you understand just what to do instead that may be a better fit or bring greater happiness down the road.
"Major fail" means something different to everyone, from sleeping through an important meeting to missing a bullet point on a PowerPoint deck—it can feel like the world is ending, explains Liz Traines, a career coach in Chicago. And when that happens, stress can make it hard to figure out the right method for not letting failure weigh you down or stop you from following through on your career goals. Luckily, Traines has a few tips to make failure easier.
First, breathe. It's going to be okay.
"When something stressful happens, we go into fight or flight mode and then tend to stop breathing, or take very shallow breaths, which not only makes us feel worse, but increases the likelihood that we make another mistake," Traines says. Take a few deep belly breaths and tell yourself it is going to be okay, like you'd do for a friend who's stressing over something in their life.
Ask for support
Tell a supportive friend or co-worker what happened for support, advice, and a pick-me-up.  "When you're in stress mode, it's much easier to make a more logical/good decision after you've 'vented' and ideally brainstormed what to do next," says Traines.
If there's no one around to help, grab fresh air or go sit in the bathroom stall and breathe more, creating space for yourself to unwind and find a distraction. "Remember: all people make mistakes; it's how you handle the conflict that makes all the difference and will actually help you shine," she adds.
Speak up
"Depending on the severity of the mistake, the number of people it will impact and the time-sensitivity of the mistake, it may be important to warn key stakeholders ASAP," she says. In other words, don't hold it inside of you, wishing it didn't happen; because the longer you wait, the more it costs the company, and the worse your mistake will become in the long run.
"I recommend speaking up, owning your mistake and telling your boss that you are in the process of figuring out how this happened and creating a solution to make sure it doesn't happen again," Traines says.
Reframe the "fail"
Failure implies finality—like nothing can be done to change it. And while you can't go back in time, failure does not have to be final or feel so heavy.
"I help my clients reframe failures as speed bumps. Instead of dwelling on what you did wrong, ask 'What can I learn from this?' or 'What process is broken or how can we improve it?' Making a mistake is never fun, but there is always something to learn from it," Traines explains.
Mistakes are where innovation and creativity come in and can help organizations grow and thrive. So, what can you do to make the most of this mistake?
"Create a process document that will help everyone save time/money? Recommend a piece of software that will prevent the issue from happening in the first place (and as a result will simplify other processes for your coworkers too)? Think creatively," she says.
Reflect
You are your own worst critic, and reflecting on the good that can come from overcoming triumphs is key to reshaping those "fails." Think about a time you made a mistake in the past. What happened afterwards? What did you learn? How did you grow? How did it help the overall organization? You may have to dig a little for these answers, but there is always a silver lining.
"And, as a side note, if you're in a culture that penalizes you for making mistakes, or makes them into an even bigger deal (aka firedrill city), and it's really impacting your morale, it may be time for a job change into a culture that embraces a little more humanity," Traines says. Do what's right for you!
Let us know!
Did this post help you get closer to achieving one of your goals?