Why Omni La Costa is the Perfect Destination for a Wellness Vacation with the Whole Family
If you frequently read aSweatLife, you're probably the kind of person who would be interested in taking a fitness vacation (maybe even with a side of wellness). Wouldn't it be great to start your morning off with a primordial sound meditation, hit a Pilates class in the afternoon and then enjoy a wonderful massage? For you, definitely. But if you have children or a partner who sees a reformer and thinks "Medieval torture device,"—a vacation like this might never happen for you. Unless you go to Omni La Costa, that is…
A Dreamy Resort
Located in the San Diego suburb of Carlsbad, Omni La Costa is situated on over 400 acres with over 600 guest rooms. However, the beautiful property has a very intimate vibe. Whether you are into fitness, sports, wellness or just sitting at the pool (there are eight total), there is something for everyone here.
Sports
The La Costa is most famous for their world-class golf. There are two courses: Legends and Champions, which have hosted 37 PGA events over the years. Even if you don't play golf, you will appreciate the scenic views the course provides throughout the property.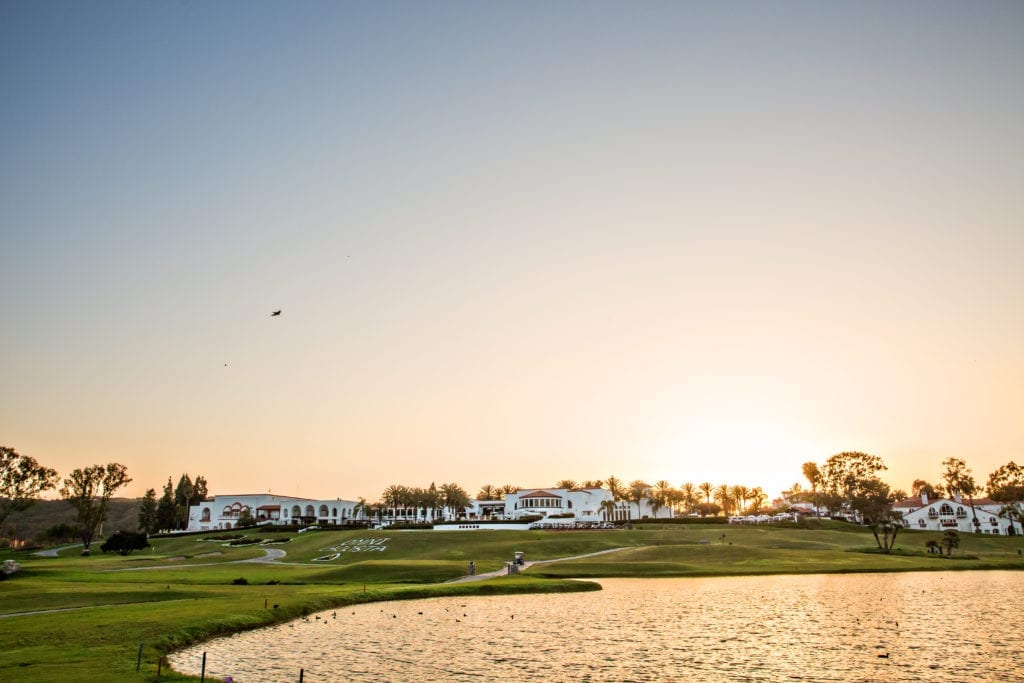 They also have an excellent tennis program with a total of 17 courts that are both clay and hard surfaces. Managed by Cliff Drysdale Tennis, lessons and clinics are available for all ages.  
Fitness
There is plenty of state-of-the-art gym equipment at the fitness center, including weights, treadmills, ellipticals, etc. While every piece of cardio equipment even has its own television, you'll probably want to look outside and enjoy the view of the landscape instead.
There are also classes available every day including Pilates, spin, Zumba, TRX, yoga, aqua tone, circuit training and outdoor boot camp. You can also book personal training sessions.
Jumpstart Your Weight Loss
PFC (Premier Fitness Camp) also offers a variety of weight loss programs at the resort lasting 1-4+ weeks. These programs include a trainer, nutritional and behavioral coaching, cooking classes and so much more. They also have programs that combine weight loss with golf, tennis and other wellness options. This makes a great getaway for engaged couples that are trying to look their best before they walk down the aisle or anyone who just wants to jumpstart their weight loss away from home.
Spa
The spa at Omni is amazing. The high ceilings, dark wood beams, aqua tiles and fountains make the space itself feel so luxurious. There is a menu of services available including facials and massages. I had the best massage of my life and I can't personally recommend this service enough (and be sure to book Jackie, if you visit).
It's also worth mentioning that spa's shop is almost too good. There are so many nice products from lots of brands you probably know about like Moroccan Oil and Kopari (which is a local company), and some more obscure ones like Apothia, which is the house brand of Ron Robinson at Fred Segal in Los Angeles.
The Chopra Center
The Chopra Center, which is located onsite, has a variety of retreats, yoga classes, daylong programs, and unique wellness amenities. One of the most interesting is their Ayurvedic spa, which features various massages designed to detoxify, revive and balance out the body.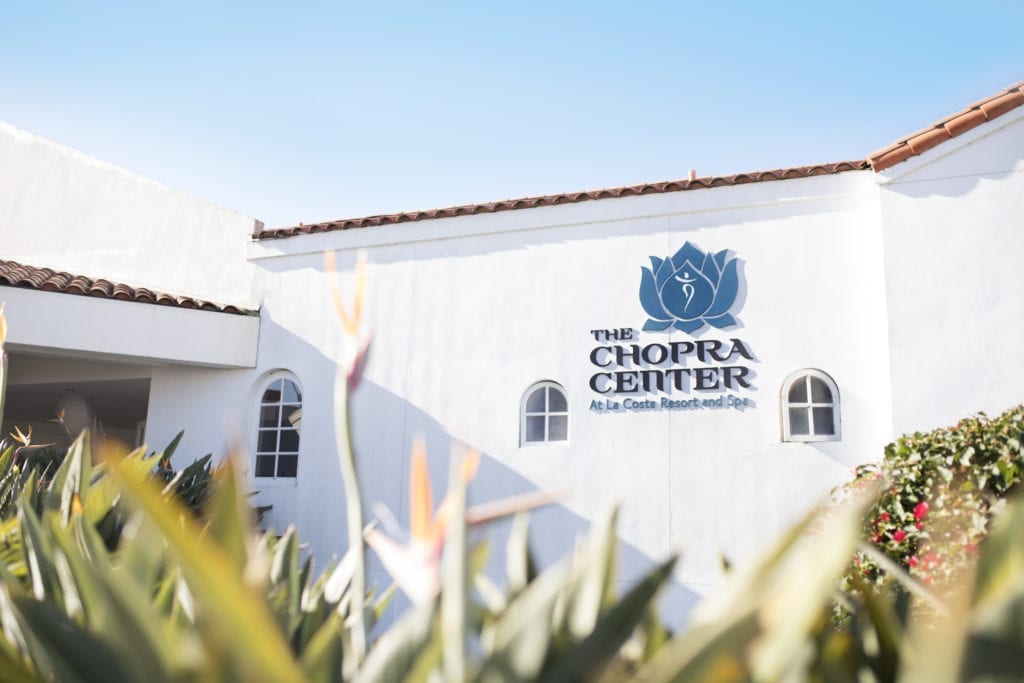 The center is also the home of the Mind-Body Medical Group, which has a range of services including medical consultations, acupuncture, functional medicine testing, cold laser therapy, Chakra balancing and Reiki. It's a perfect balance of East meets West.  
Retreats as well as six- and ten-day long programs are also available.
There are also meditation classes and daily primordial sound meditation sessions that are open to everyone in the community. Primordial Sound meditation is similar to Transcendental Meditation, or more easily described as "TM Light." Everyone receives a mantra at the beginning of the class, which they later repeat to themselves after short period of guidance.
A Vacation Is What You Make Of It
While a place that normally has something for everyone ends up being fun for no one, that isn't the case at all with Omni La Costa. Whether you like straight up sports, intense fitness programs, a spiritual experience or any combination of the above, this resort really does have it all. With a great emphasis on service, everyone's needs and wants are easily taken care of. It's also a great location, less than two hours from Los Angeles. If you want to see the best of what southern California has to offer, Omni is a must-do.